'Die Hard' star Bruce Willis is retiring from acting after revealing his diagnosis. But there are more celebrities who have suffered from the condition.
The world is mourning the retirement of one of Hollywood's greats, with the shock revelation from Bruce Willis' family yesterday, "our beloved Bruce has been experiencing some health issues and has recently been diagnosed with aphasia, which is impacting his cognitive abilities."
But there are other celebrities who suffer or have suffered from the condition, which for some it has been possible to recover from.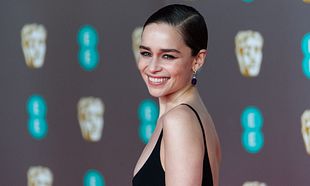 1. Emilia Clarke
The 'Game of Thrones' Mother of Dragons struggled with aphasia after suffering a brain aneurysm in 2011, when filming for the first season of 'GOT' had wrapped. After a week, however, Clarke began to make a recovery. "I was able to speak. I knew my name—all five bits", she recalls in the gripping essay she wrote for the New Yorker.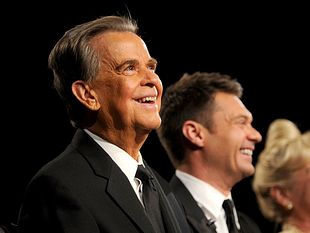 2. Dick Clark
US cultural treasure and TV and radio personality Dick Clark suffered with aphasia after a stroke in 2004. Clark's speech was drastically affected — a devastating symptom of the disorder. While he never made a full recovery, he did make broadcast appearances right up until his death in 2012.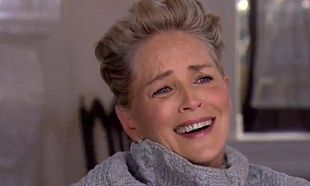 3. Sharon Stone
After a near-fatal stroke back in 2001, the 'Ratched' actress began to suffer with the condition and subsequently took a two-year hiatus from the world of acting. Even though it has taken her seven years to recover, Stone enthuses to ABC News "now I'm stronger".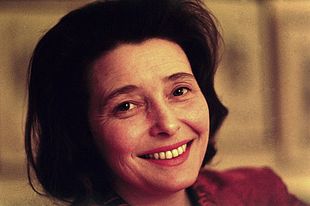 4. Patricia Neal
After suffering three consecutive strokes, the Academy Award-winning actress struggled massively with her speech. She did make a partial recovery, citing in an essay for the Guardian in 2016 that she "invented new words" which allegedly went on to influence husband Roald Dahl's famous 'BFG'.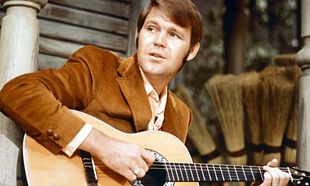 5. Glen Campbell
In 2011, this American music icon was diagnosed with Alzheimer's, which can commonly co-exist alongside aphasia. Though his speech and comprehension of words were affected, the guitarist never lost his love of music before his death in 2017. His wife told USA Today, "He still has his essence".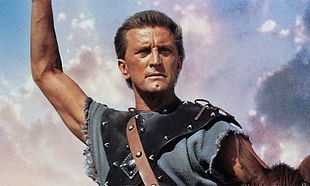 6. Kirk Douglas
Box-office sensation Kirk Douglas endured a stroke back in 1996, leading to aphasia-related speech problems. But it didn't stop the actor and filmmaker, leading him to take on the role of a stroke victim in the flick 'Diamonds' as well as subsequent roles.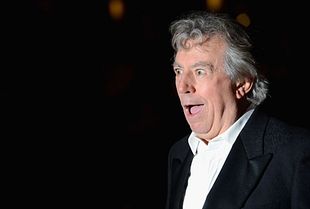 7. Terry Jones
The 'Monty Python' juggernaut was diagnosed with frontotemporal dementia in 2015 on the heels of the 'Monty Python live' troupe show. Aphasia hugely affected the actor's communication abilities and his close friend Michael Palin told the Guardian in 2017, "I think that must be the most difficult thing – not to be able to say quite simply how you are feeling on a given occasion".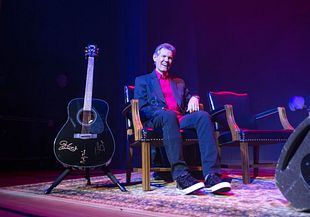 8. Randy Travis
Loss of speech was one of the most "frustrating" side effects of Randy Travis' stroke in 2013, his wife Mary told People magazine. Last year, she spoke to Saving Country Music about the progress that her husband has been making in the face of the disorder, saying: "We're eight years out now. It will be eight years in July. And there's still everyday a new word, or two words put together. Those are the exciting things".
If you or someone you know is in need of support for aphasia, dementia, or Alzheimer's, you can contact the following support networks:
Aphasia Ireland by email at [email protected]
Dementia Understand Together by telephone on 1800 341 341
The Alzheimer's Society of Ireland by telephone on 1800 341 341 or by email at [email protected]