Love them or hate them, any good TV show needs someone to be the villain. We've taken a look at some of the biggest characters from some of the best reality TV shows ever.
The past three decades have given us the reality TV that raised us, entertained us, and sustained us. Often, there can be no great show without a great villain, and reality television is no different.
There's nuance to the genre that is often overlooked though. A few of our top 25 villains have even come out in recent years explaining that their evil "character" was a result of editing and producing — far from the truth. But let's take a look at the best monsters that the best reality TV shows have given us.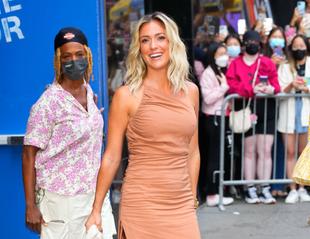 25. Kristin Cavallari, 'Laguna Beach'
Wedging herself a love triangle between Lauren Conrad and Stephen Colletti meant Cavallari was painted to be a villain even as a teenager. Although she claims that editing made her into a monster, we've got to admit, she had the sass for the job.
24. Jenelle Evans, 'Teen Mom'
Any time Jenelle (and her mother Barbara) were onscreen, we'd be braced for a screaming match, doors slamming, and insults flying.
23. This mam on 'Say Yes To The Dress'
This mother was so mean to her daughter that even Randy was visibly and vocally pretty "appalled". Horrified in the face of a mother literally laughing at her daughter in a beautiful gown, Randy literally needs to step away from the situation.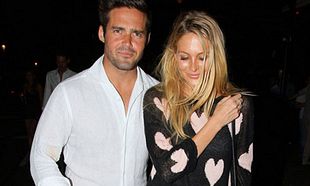 22. Spencer Matthews, 'Made in Chelsea'
This guy dumped Louise Thompson after he cheated on her saying "It's f**king hard to respect you when you allow me to cheat on you". Wow. Even his now wife Vogue Williams takes the mick out of him for being so vain on her podcast.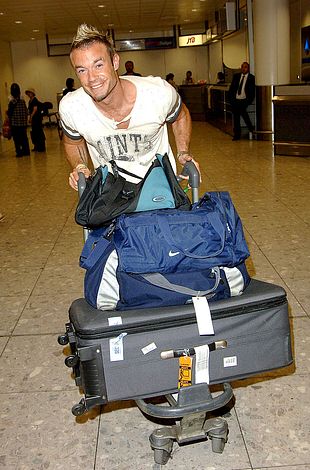 21. Paul Danan, 'Celebrity Love Island'
Danan did not show himself in the best light during the series. He was booted out after a drunk altercation with ex-Westlife bodyguard, Fran Cosgrove.
20. Diana Beard, 'The Great British Bake-Off'
Beard removed her fellow contestant's baked Alaska from the freezer, resulting in an absolute mess and costing him his place in the competition. Crafty queen.
19. This guy on 'First Dates Ireland'
If like us, you watched this episode of 'First Dates' totally and utterly gobsmacked at the rudeness of leaving the date before the main course arrives, you'll understand why he's on our list.
18. Larissa Santos Lima, '90 Day Fiancé'
The ultimate tantrum queen, Larissa had an uncanny ability to make any situation about herself and escalate conversations into shouting, door slamming tantrums.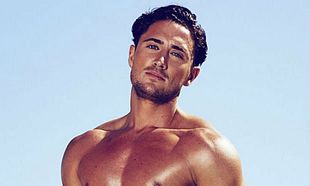 17. Stephen Bear, 'Ex On The Beach'
He's reportedly a serial cheater. He's extremely vulgar. He was arrested this year for sex crimes and will face trial. Need we say more? We don't think so, folks.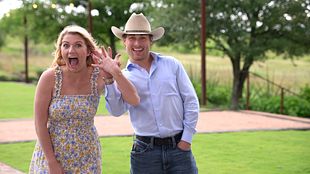 16. Colby Kissinger, 'The Ultimatum: Marry or Move On'
Love-bomber of the season, Colby left viewers shocked at some of his behaviour while he was on the show that was deemed "the ultimate relationship test". He even initiated something with a woman outside of the show while filming.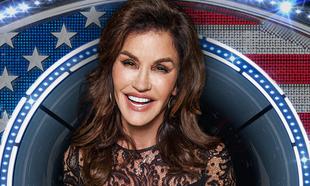 15. Janice Dickinson, 'I'm a Celebrity Get Me Out Of Here'
One of the first things she said to a fellow campmate before departing for the jungle was "you don't want me as an enemy, say nice things about me" and told her she looked like a tent. Okay...
14. Bryce Ruthven, 'Married At First Sight Australia'
Hell hath no fury like a Ruthven told he's being out of line when he's being out of line, which was pretty much all of the time. Bryce had many allegations thrown at him during the series, like the fact that he was maintaining a secret relationship outside of the marriage based show.
13. Gordon Ramsay, 'Hell's Kitchen'
We've all seen Gordon's infamous idiot sandwich. The picture speaks for itself, really. But ultimately, Ramsay is one of the harshest critics you'll ever come across with a vocabulary to match. Does anyone remember him telling someone "you put so much ginger in this, it's a Weasley"?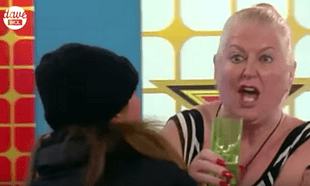 12. Kim Woodburn, 'Celebrity Big Brother'
There are umpteen remarkable quotes from the 'How Clean Is Your House?' icon, such as "I think you're a little b*tch actually" and "don't you start with me, luvie".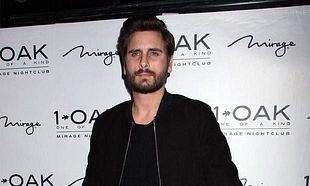 11. Scott Disick, 'Keeping Up With The Kardashians'
Especially in the first few seasons, Disick was despicable; never mind smashing mirrors and throwing tantrums, he literally shoved money into a waiter's mouth during an altercation once.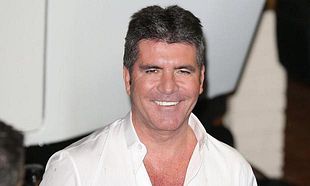 10. Simon Cowell, 'The X-Factor'
Of contestants singing skills, Cowell has come up with unforgettable one liners like "you've just invented a new form of torture" and "you couldn't win this competition if you were the only one in it".
Honorable mention: Gary "Fag Ash Breath" Barlow was often just unnecessarily rude.
9. Omarosa Manigault Newman, 'The Apprentice U.S'
At one point she was known as the "woman America loved to hate". According to Omarosa herself, she's simply a savvy business woman. Hmm.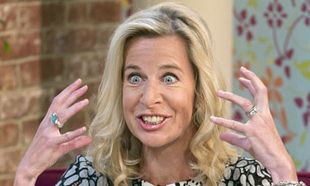 8. Katie Hopkins, 'The Apprentice UK'
Katie Hopkins was so despised that she was once invited to a fake award ceremony to win a fake award called 'Campaign to Unify the Nation Trophy' (we'll let you work out the abbreviation).
7. Camille Grammar, 'Real Housewives of Beverley Hills'
Imagine hosting a dinner party, inviting your onscreen nemesis, and bringing along a drunk psychic who goes on to imply that her husband is cheating on her? Camille can. Rumour has it, if you chant 'pernicious' three times, she will appear.
6. Phi Phi O'Hara, 'RuPaul's Drag Race'
Beyond being a little shady boots, this queen developed a name for herself for taking things a little bit too far on the show. Originator of the phrase "go back to Party City where you belong".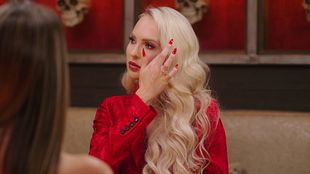 5. Christine Quinn, Selling Sunset
Not only has she been deemed a villain in the court of public opinion, but nearly all of her cast mates have expressed dislike and/or distrust towards her. Plus, she says things like "What am I a peasant?".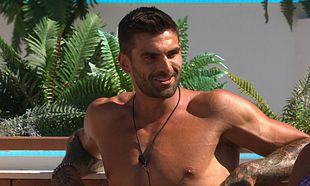 4. Adam Collard, 'Love Island'
Famous (ish) for appearing on 'Love Island' season four, Collard made a name for himself as an absolute git as he picked apart his female counterparts for the entire season. Will he change his behavior returning to the villa this year?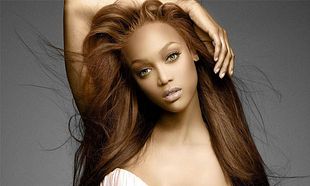 3. Tyra Banks, 'America's Next Top Model'
The model turned realty show host has garnered a rotted reputation (especially in recent years) for perceivably tormenting contestants, "we were all rooting for you!".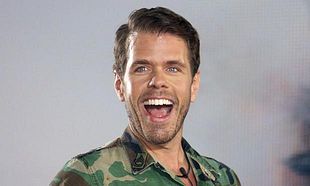 2. Perez Hilton, 'Celebrity Big Brother'
This celebrity gossip blogger proved himself one of the most volatile and vulgar contestants in CBB history. It was so bad, you just couldn't look away.
Honorable mention: Nasty Nick was the OG baddy from the 'Big Brother' house who even got removed for rigging the voting system in the house.
1. Spencer Pratt, 'The Hills'
Pratt daddy was the villain of a generation. He single handedly brought down his now wife's friendships, kicked her sister out of their house, got her fired from her job, and somehow, he's made a comeback.
Do you agree or disagree with our choices? Let us know.