search for anything!
e.g. Barbie
or maybe 'Ashoka'
Dune: Part Two
Paul Mescal
search for anything!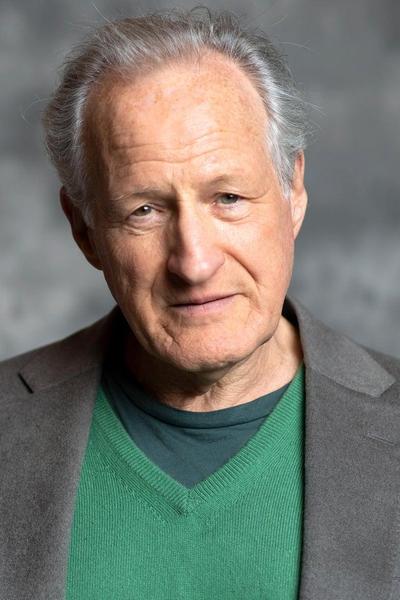 Michael Mann
Producer | Writer | Director
Michael Kenneth Mann (born February 5, 1943) is an American director, screenwriter, and producer of film and television who is best known for his distinctive style of crime drama. His most acclaimed works include the films Thief (1981), Manhunter (1986), The Last of the Mohicans (1992), Heat (1995), The Insider (1999), Collateral (2004), and Public Enemies (2009). He is also known for his role as executive producer on the popular TV series Miami Vice (1984–89), which he later adapted into a 2006 feature film.
For his work, he has received nominations from international organizations and juries, including the British Academy of Film and Television Arts, Cannes, and the Academy of Motion Picture Arts and Sciences. Total Film ranked Mann No. 28 on its list of the 100 Greatest Directors Ever, Sight and Sound ranked him No. 5 on their list of the 10 Best Directors of the Last 25 Years, and Entertainment Weekly ranked Mann No. 8 on their 25 Greatest Active Film Directors list
---