search for anything!
e.g. Florence Pugh
or maybe 'Andor'
House of the Dragon
Rings of Power
search for anything!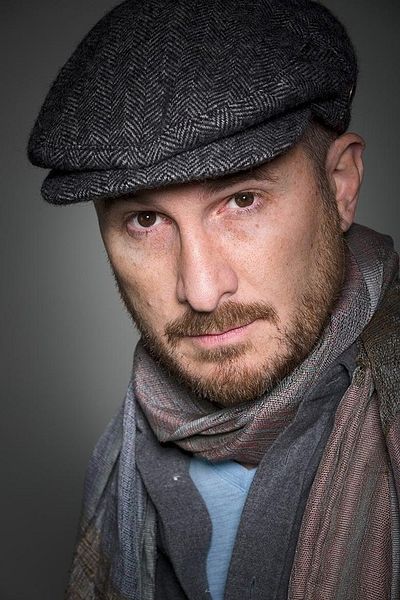 Darren Aronofsky
Producer | Director | Writer | Actor
Darren Aronofsky''s debut feature, PI, earned him the Director''s Award at the 1998 Sundance Film Festival, the Open Palm Award from IFP Gotham, an IFP/West Spirit Award for Best First Screenplay and an Excellence in Filmmaking honor from the National Board of Review. In addition, PI was named one of the Top 10 Films of 1998 by the Chicago Sun-Times, the Washington Post and the Seattle Times, among other major dailies.
Aronofsky was born and raised in Brooklyn and is a product of the public school system. He went on to study Live Action and Animation at Harvard University. His senior thesis film, SUPERMARKET SWEEP, won international awards and was a national finalist in the 1991 Student Academy Awards. In 1994, he received an M.F.A. in Directing from AFI.
In 1998, Aronofsky and producing partner Eric Watson founded Protozoa Pictures to develop future projects. Then, in 1999, Protozoa launched Amoeba Proteus, a digital studio, with its first undertaking to design and execute the 100 digital shots in REQUIEM FOR A DREAM. Presently, Aronofsky is researching and writing his next film.
---