search for anything!
e.g. Florence Pugh
or maybe 'Andor'
House of the Dragon
Rings of Power
search for anything!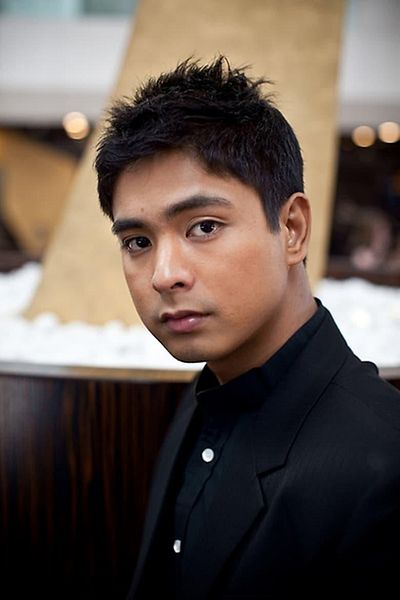 Coco Martin
Actor | Director | Producer | Writer
Coco Martin is dubbed as "The Indie Prince of Philippine Independent Cinema" having been cast in numerous critically acclaimed or award-winning independent films. Martin started out in showbiz as a model appearing in several TV commercials before breaking into acting with his debut film "Masahista" (Masseur), an acclaimed erotic gay film, which won him the Young Critics Circle Best Actor Award in 2006. Though he's straight, Martin has impressed director Brillante Mendoza playing gay characters so convincingly that he coaxed him to play for another gay role in "Serbis", which won many awards in Cannes. More gay films soon followed such as "Daybreak" and "Jay". TV executives in the Philippines quickly noticed his acting talent and soon he had many jobs lined. His first -- a big role in the drama series "Tayong Dalawa" which became the number TV show in the Philippines in 2009.
---