It's all anyone can talk about right now. Whether you're a fan (or have yet to even see an episode) 'The Crown' is the talk of the internet this week.
'The Crown' season four is currently sitting pretty on top of the Irish Top 10 most viewed titles on Netflix - and probably will be for some time.
And in case you need reminding of where each of the cast members are from - be it that TV series you just know they were in, or that blink-and-you-miss-it appearance in that random movie you once watched years ago - here you go.
Olivia Colman as Queen Elizabeth II
Starting off with the head-honcho, it's Olivia Colman who is reprising her role as Lizzy for the second and final time.
Now, Colman has become a household name since picking up the mantle from Claire Foy for season three, mostly down to her more recent roles in titles such as 'Fleabag', 'Broadchurch', 'The Lobster', and of course 'The Favourite', for which she won the Best Actress Oscar for.
Before these however, the majority of us will remember her from 'Peep Show', where she played Sophie, Mark's rather unfortunate love interest. She also turned up in one episode of 'The Office' to be interviewed by David Brent, as well as playing a police officer in 'Hot Fuzz'.
Ironically, Colman was also a cast member in 'The Iron Lady' starring Meryl Streep, playing English journalist Carol Thatcher - the daughter of Prime Minister Margaret.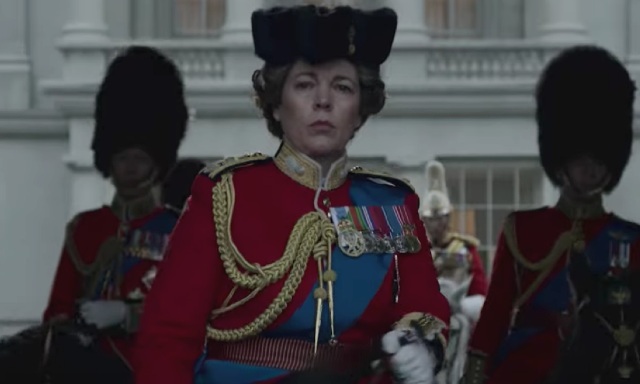 Helena Bonham Carter as Princess Margaret
Helena Bonham Carter has been on our screens for as long as we can remember, but she has rarely made the transition over to the realm of TV. Or so it seems.
At one time married to filmmaker Tim Burton, the actress appeared in many of his reinterpretations, such as 'Sweeney Todd', 'Charlie and the Chocolate Factory', and 'Alice in Wonderland'.
One of her most famed roles from fans of the series is her batsh*t Bellatrix Lestrange, lifted straight from the pages of Rowling's 'Harry Potter' franchise. She also voiced Maudra Mayrin in Netflix's recently cancelled 'The Dark Crystal: Age of Resistance'. 
At the beginning of her career however, Bonham Carter appeared in the likes of 'Absolutely Fabulous', 'Miami Vice', 'Mary Shelley's Frankenstein', and BBC's children's book series 'Jackanory'.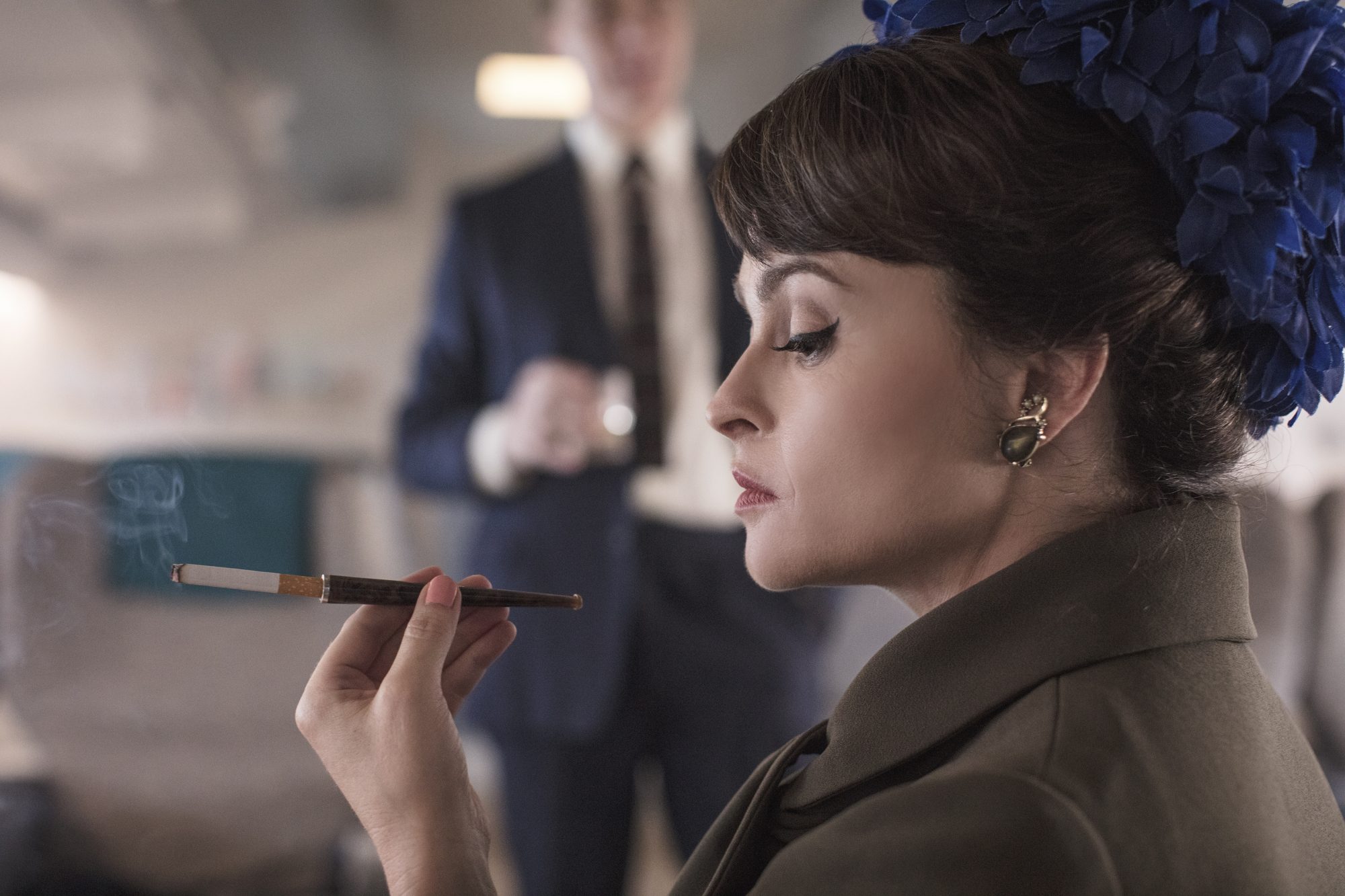 Josh O'Connor as Prince Charles
After a number of minor roles in UK-based TV series such as 'Lewis' and 'Doctor Who', O'Connor's break-out role came when he secured himself a recurring part in season two 'Peaky Blinders' as James.
After this, he played Donaghy in 2016's 'Florence Foster Jenkins' and Johnny Saxby in the 2017 film 'God's Own Country'. His most recent roles were in the TV series version of 'Les Miserables', and playing the role of Mr Elton in the 2020 version of 'Emma'.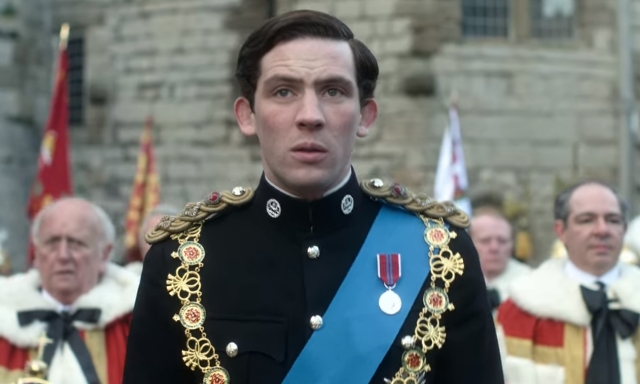 Tobias Menzies as Prince Philip
Yet another 'Game of Thrones' crossover in season four of 'The Crown' is Tobias Menzies. Menzies played the unfortunate brother to Catelyn Stark, Edmure Tully, who appeared in nine episodes over three seasons of the fantasy series.
Other notable portrayals for Menzies include M's assistant Villiers in 'Casino Royale', Frank Gallagher in 'Casualty', and playing as Conservative politician Liam Munroe in the 'Black Mirror' episode 'The Waldo Moment'.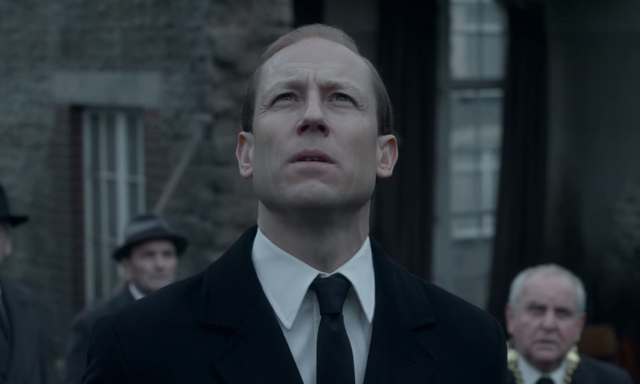 Gillian Anderson as Margaret Thatcher
Where else can you start with Gillian Anderson other than 'The X Files'? Taking over our screens at the age of 25 as FBI Special Agent Dana Scully, Anderson played the part for 11 seasons, its two spin-off movies, and two video games (as well as providing her voice for that 'Simpsons' episode).
Another franchise where many viewers rediscovered the actress was opposite Jamie Dornan in 'The Fall', which ran for three seasons. Most recently, she plays the role of sex expert and mother, Jean Milburn, in Netflix's 'Sex Education' which will be back for a third season next year.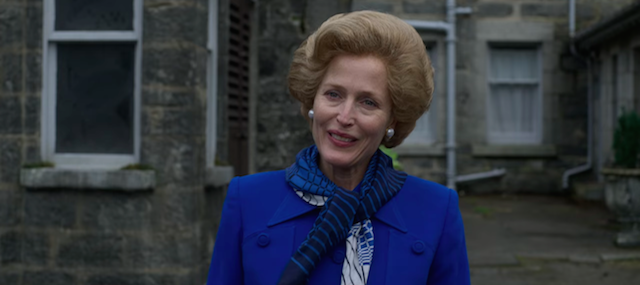 Emma Corrin as Princess Diana
Apart from a few brief roles in movies, including as Miss South Africa in 'Misbehaviour' starring Keira Knightley and Jessie Buckley, Corrin has, up until this role, been relatively unknown.
Before claiming the role as Princess Diana, Corrin starred in DC's 'Pennyworth' spin-off series as Esme Winikus, the second season of which is to return later this year.
After her much-talked-about role in 'The Crown' season four, she is certainly one to watch out for in the future.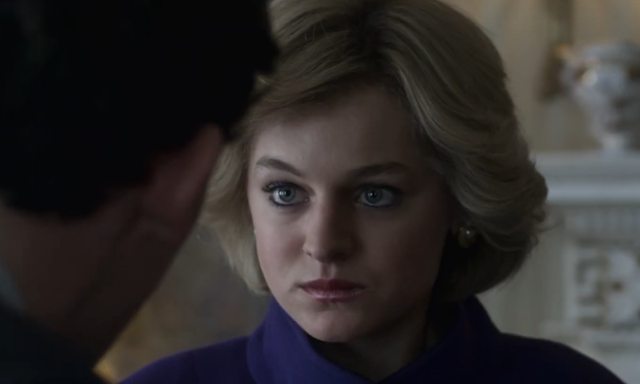 Emerald Fennell as Camilla Parker Bowles
Walking the fine line between producing, writing and acting is Emerald Fennell, who has some notable background work on her CV up until now. Season two of TV series 'Killing Eve' saw her come aboard as writer and producer, while she directed, wrote, and produced 'Promising Young Woman'.
When not producing, Fennell has appeared in 'Call the Midwife' as Nurse Patsy Mount, and British sitcom 'Chickens'.