We're just weeks away from getting new episodes of 'The Crown' so Netflix is getting us pumped.
The streaming service has unveiled official images of two major historical figures who will be introduced in 'The Crown' season 4.
These include a first look at Gillian Anderson in the role of former Prime Minister Margaret Thatcher.
The 'X-Files' actress is a familiar face on Netflix between starring in 'Sex Education' and 'The Fall', which was recently added to the streamer.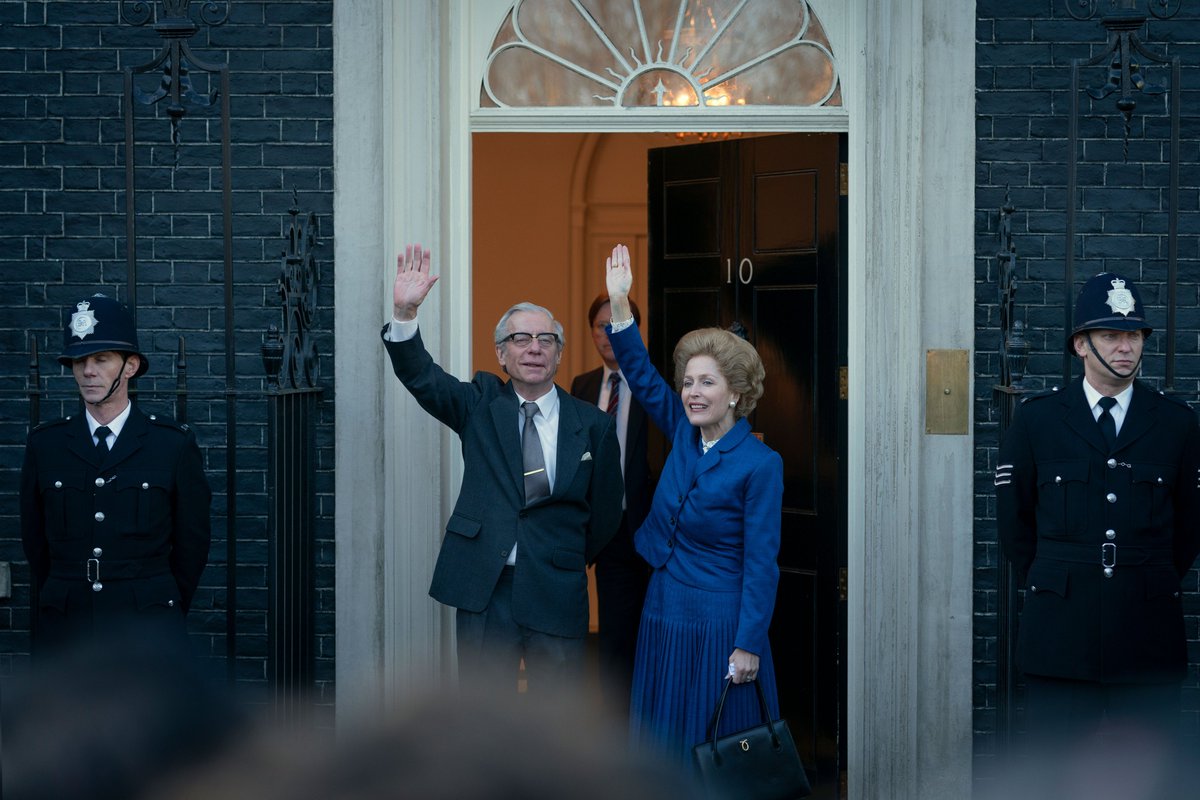 An official debut image of Emma Corrin as Princess Diana is also now live.
Before 'The Crown', Corrin would have been best known for her role in the series 'Pennnyworth'.
It's not the only project relating to the Princess of Wales Netflix has lined up either.
They'll be premiering the musical 'Diana' ahead of its Broadway debut.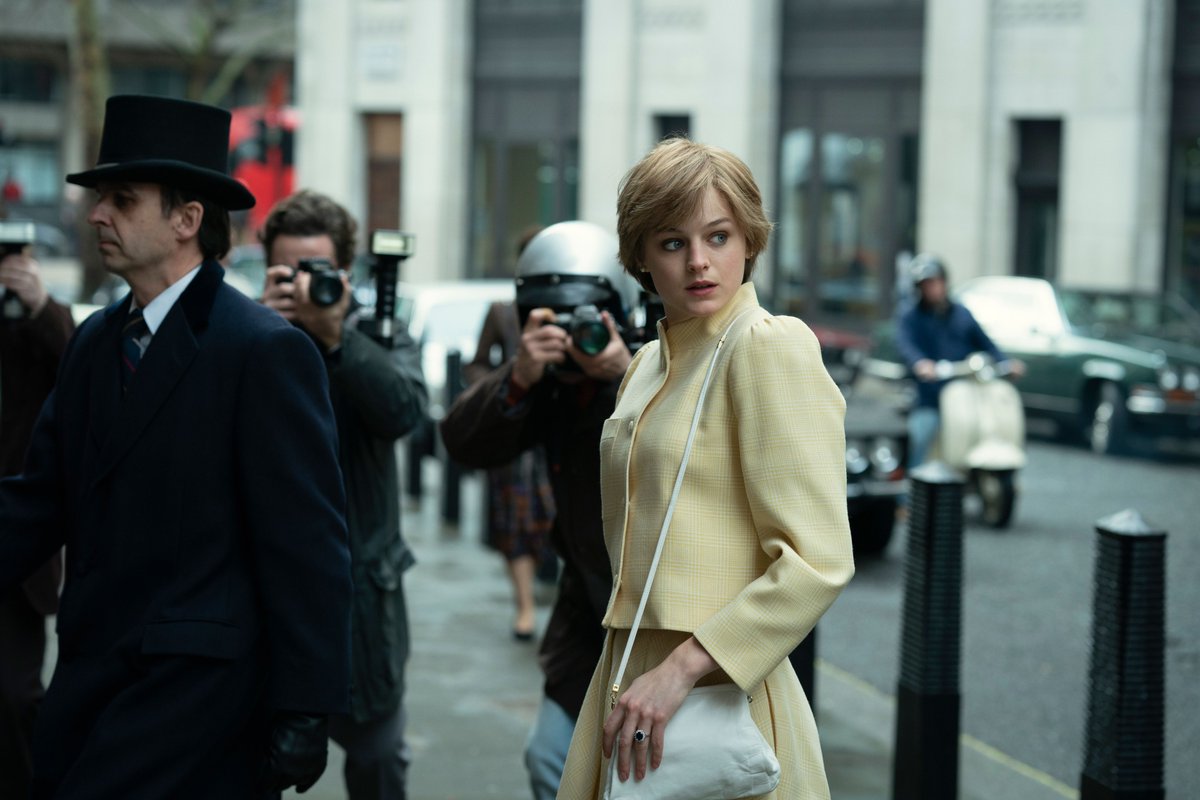 Those weren't the only images Netflix shared from season 4 of 'The Crown' either.
We also got a look in at the return of characters such as Olivia Colman as Queen Elizabeth and Tobias Menzies as Prince Philip; Helena Bonham Carter in the role of Princess Margaret; as well as Josh O'Connor as Prince Charles, who would marry Lady Diana Spencer; and Emerald Fennell as Camilla Parker Bowles.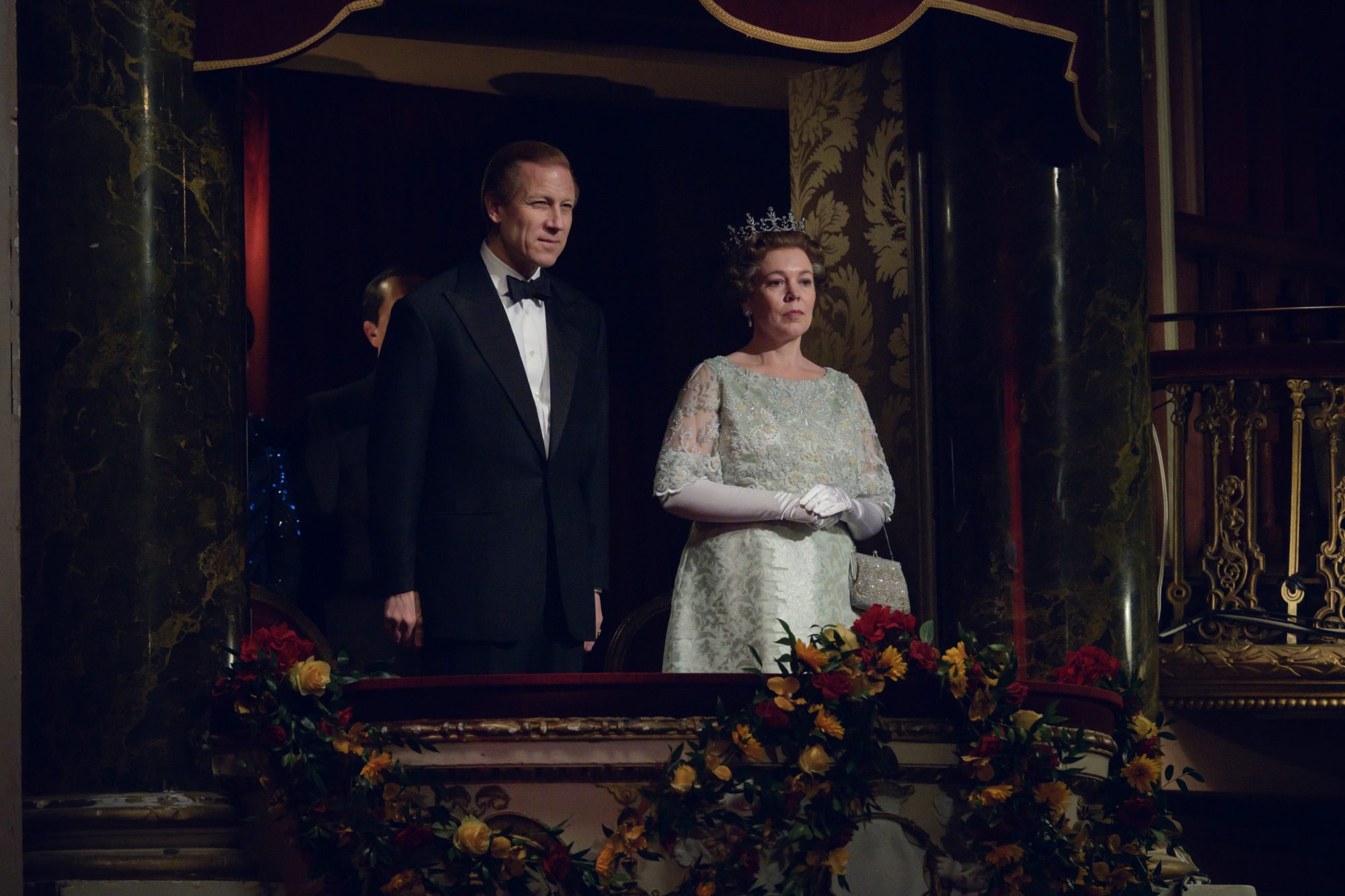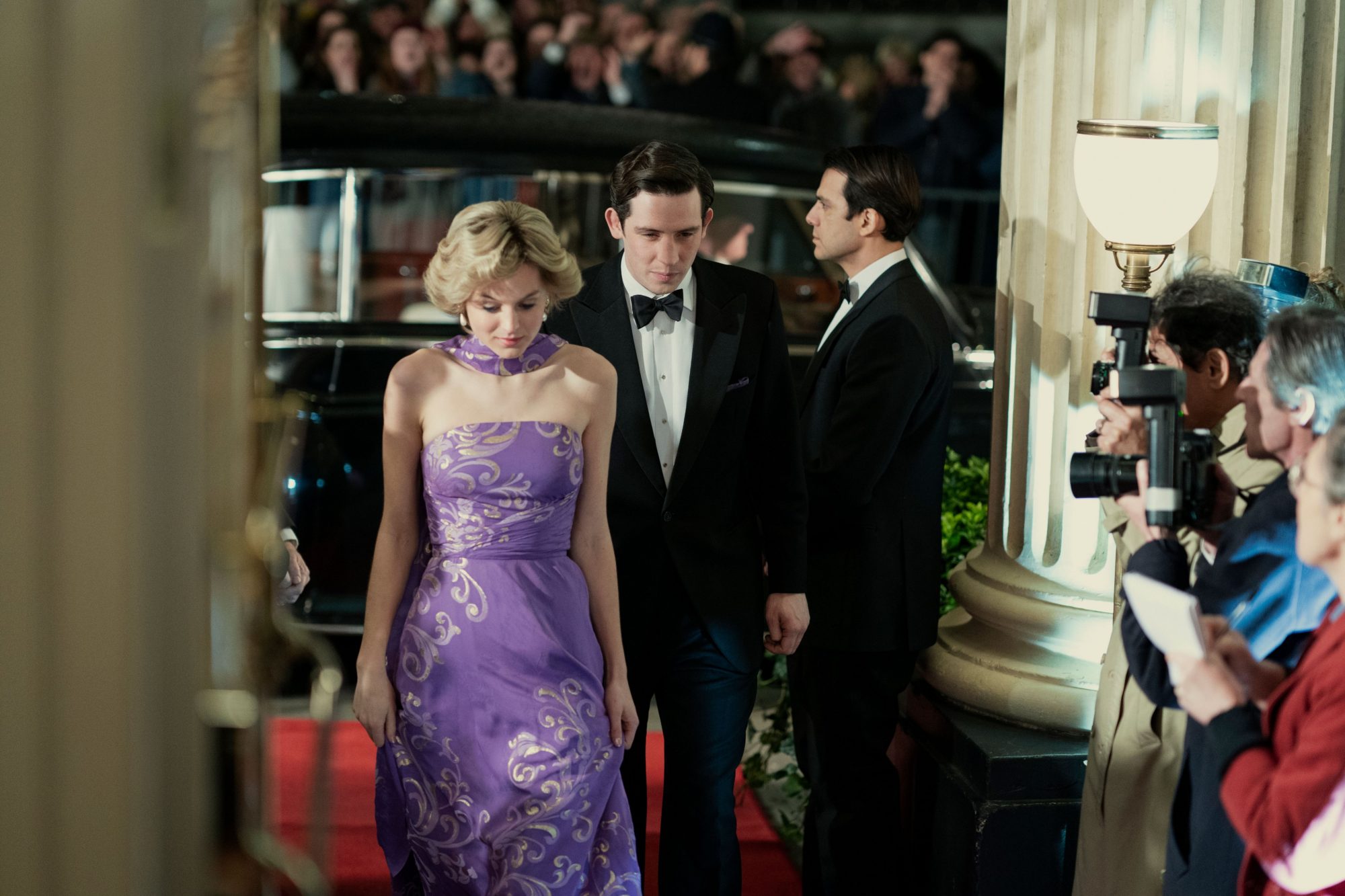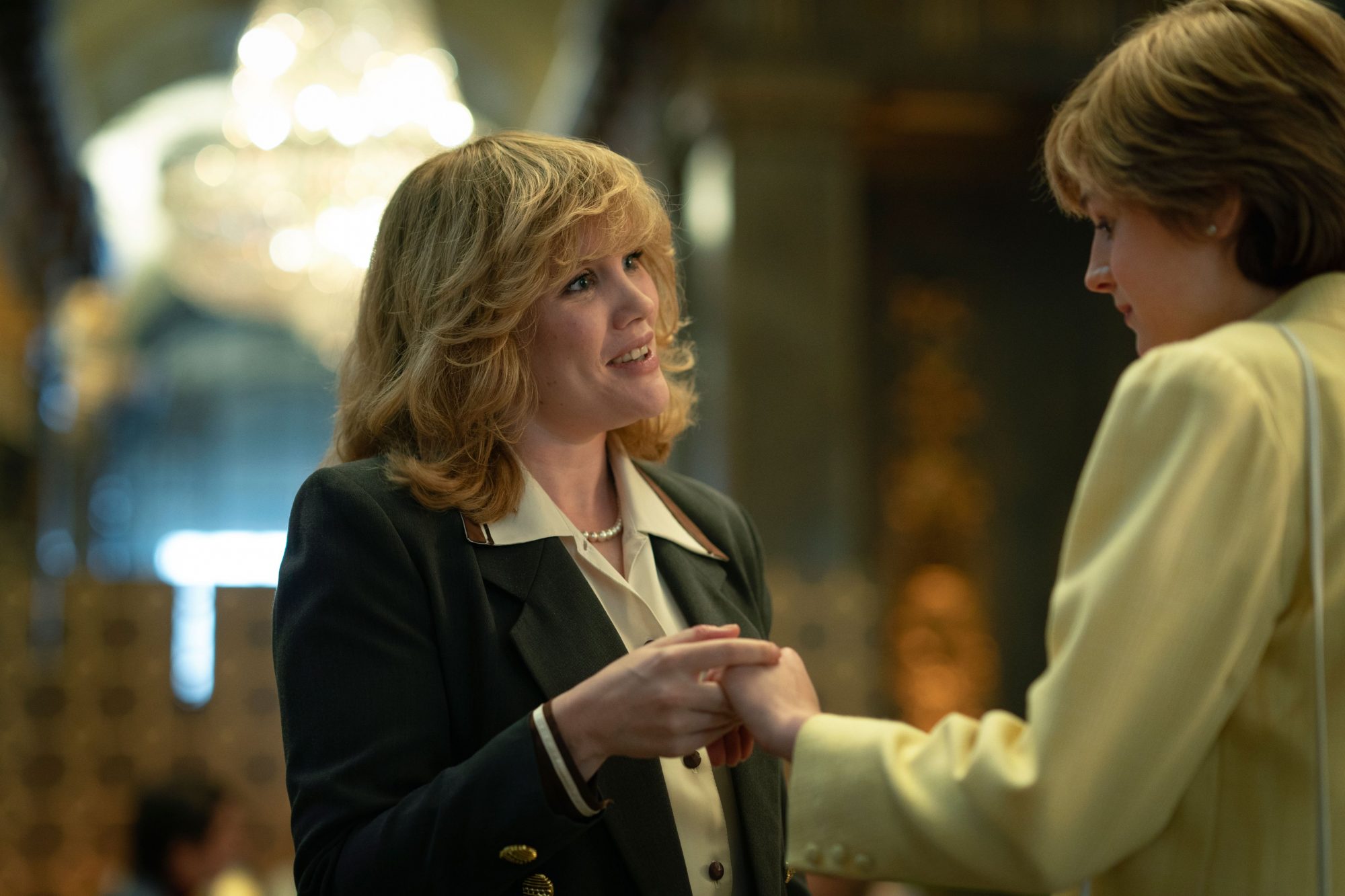 The historical drama will have a fifth and sixth season before concluding.
You can check out the latest casting announcements for those seasons here.
Watch the official teaser trailer for season 4 below.
'The Crown' returns to Netflix on November 15.