A whole bunch of Netflix original movies and TV series are coming to Netflix next month. But as usual, that's not all.
Some great recent films you might have missed and series you'll want to revisit are among the 30+ titles coming to Netflix in September.
There's no way you won't find something to watch in the list below. Unless you have "completed Netflix", in which case you might want to give their new shuffle button a go.
For everyone else, here are the films and TV shows you can look forward to in the coming weeks.
MOVIES
Enola Holmes - 23 September
Based on the book 'The Enola Holmes Mysteries' by Nancy Springer, the film follows the adventures of the younger sister of renowned detective Sherlock Holmes. Inspired by her brother, Enola goes off to solve her own mysteries. Starring Millie Bobby Brown, Henry Cavill, Sam Claflin and Helena Bonham Carter..
alone loshme reeebtpms wnettyrhitd 🕵️‍♀️🔍 pic.twitter.com/wslDtygxFn

— Netflix (@netflix) August 17, 2020
The Devil All The Time - 16 September
'The Devil All The Time' features Tom Holland, Robert Pattinson, Sebastian Stan; not to mention Mia Wasikowska, Riley Keough, Eliza Scanlen, and Jason Clarke. It follows intertwining stories of violent and sinister characters in the town of Knockemstiff, Ohio, involving a pair of serial killer lovers, a corrupt sheriff, and a false preacher who eats insects.
I'm thinking of ending things - 4 September
Starring Killarney's Jessie Buckley, the movie sees her meet her boyfriend's (Jesse Plemons from 'Breaking Bad' and 'Fargo') parents for the first time in the middle of winter. Upon reaching his home house and being introduced to them (the brilliant Toni Collette and David Thewlis), she begins to notice strange anomalies happening.
Love, Guaranteed - 3 September
To save her small law firm, earnest lawyer Susan (Rachael Leigh Cook) takes a high-paying case from Nick (Damon Wayans Jr.), a charming new client who wants to sue a dating website that guarantees love. But as the case heats up, so do Susan and Nick's feelings for each other.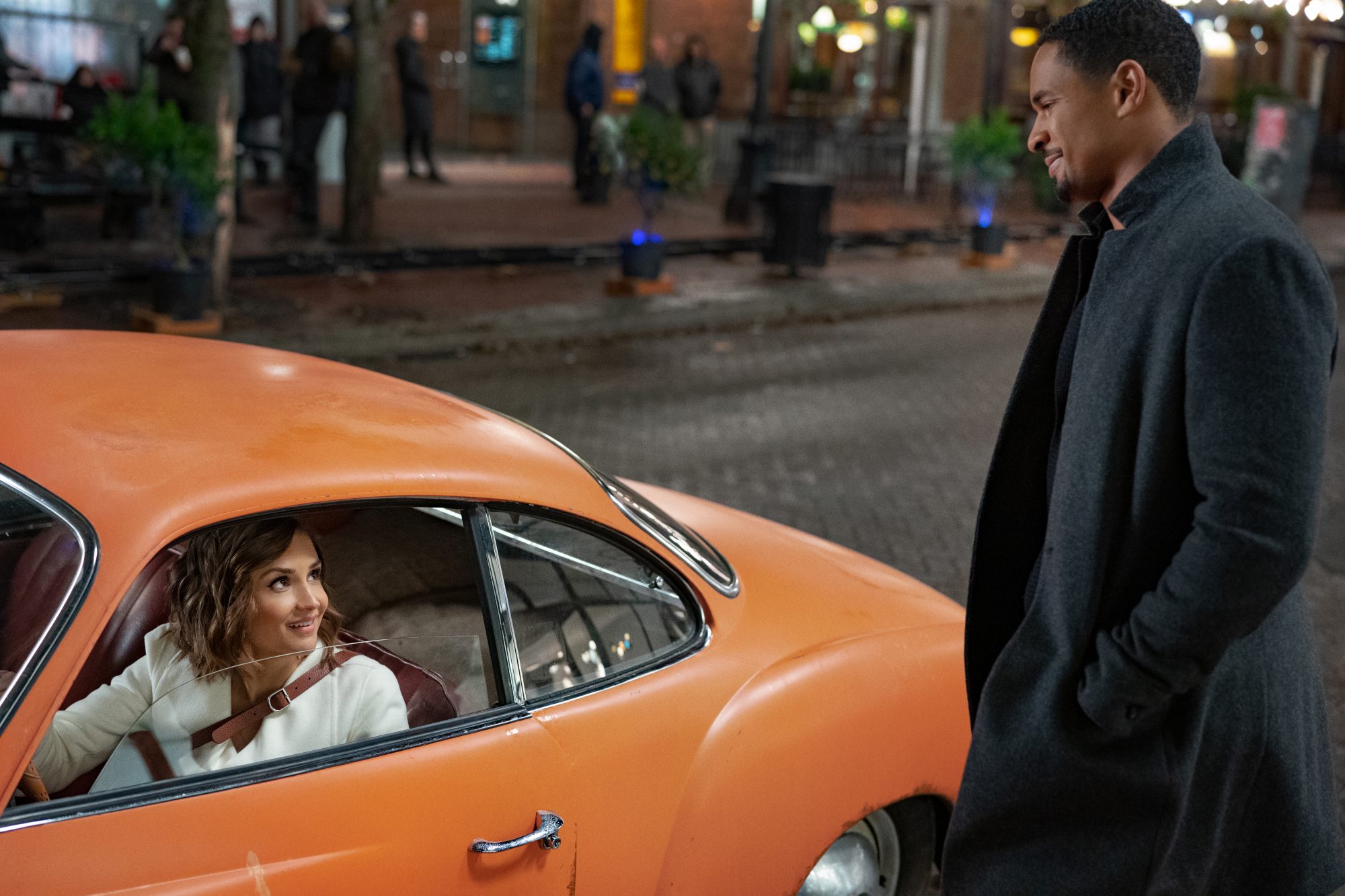 The Babysitter: Killer Queen - 10 September
This is the sequel to Netflix movie 'The Babysitter'. The synopsis reads: Two years after defeating a satanic cult led by his babysitter Bee, Cole's trying to forget his past and focus on surviving high school. But when old enemies unexpectedly return, Cole will once again have to outsmart the forces of evil.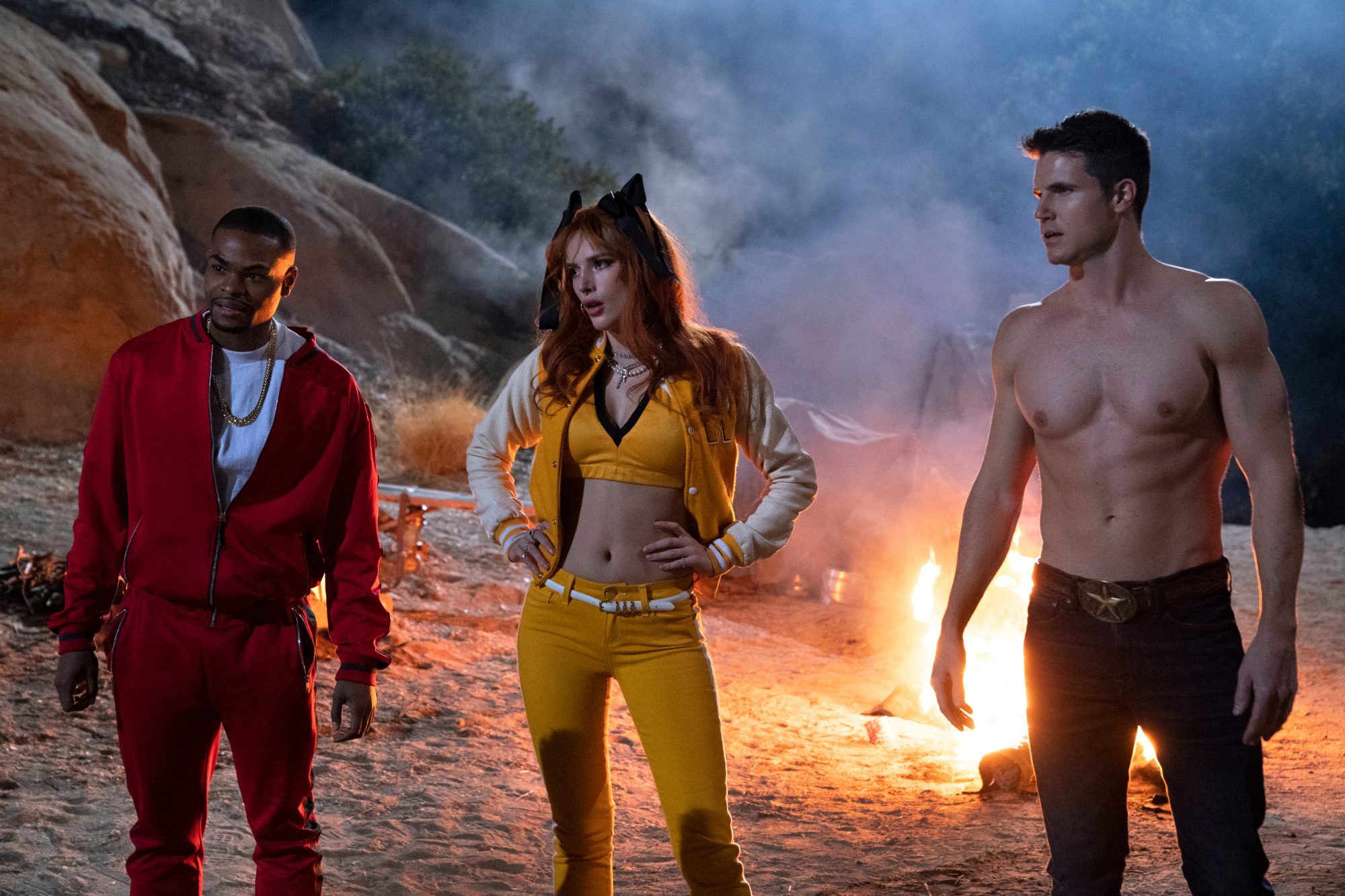 First Man
A Beautiful Mind - 1 September
Kick-Ass
Zodiac - 1 September
Parenthood
Watchmen
The Prince of Egypt
Johnny English, Johnny English Reborn, & Johnny English Strikes Again
Slaughterhouse Rulez
Early Man
Deadpool
Demolition Man - 1 September
Night School - 11 September
TV
The Duchess - 11 September
Comedian Katherine Ryan stars in, wrote and exec produced 'The Duchess'. In it, she plays a single mom living in London who adores her ten year old daughter, Olive. Now she would love another child and considers having it with Olive's dad, Shep Knight (Rory Keenan). He's an Irish boy band pop star. Or another option is she could discuss the matter with her new boyfriend...
Ratched - 18 September
Based on the 'One Flew Over the Cuckoo Nest' character, the synopsis for the show reads: "In 1947, Mildred arrives in Northern California to seek employment at a leading psychiatric hospital where new and unsettling experiments have begun on the human mind... Mildred presents herself as the perfect image of what a dedicated nurse should be, but the wheels are always turning and as she begins to infiltrate the mental health care system and those within it, Mildred's stylish exterior belies a growing darkness that has long been smoldering within..."
Away - 4 September
In 'Away', Hilary Swank plays Emma Gree, an American astronaut in charge of leading an international crew on the first mission to Mars. She struggles with her decision to leave behind her husband (Josh Charles) and teenage daughter (Talitha Bateman). As the crew journey into space, they miss their loved ones ever increasingly.
Young Wallander - 3 September
An incendiary hate-crime stirs civil unrest, fast-tracking rookie cop Kurt Wallander to detective in this origin story for the popular character.
Jack Whitehall: Travels with My Father Season 4 - 22 September
Criminal: UK Season 2 - 16 September
Misfits Seasons 1-5
Borgen Seasons 1-3
Shameless (US) Season 9
Keeping Up With the Kardashians Seasons 3-4
Black Books Seasons 1-3
Call the Midwife Season 8
Gogglebox Seasons 9-12