The God of Mischief will be returning to our screens very soon.
As we attempt to unpack everything that went down during Disney's Investor Day press conference, there has been number of new trailers released for Marvel Studios' Disney+ live-action series. And one that we are most looking forward to is 'Loki'.
The God of Mischief will steps out of his brother's shadow in a new series. Taking place right after the events of 'Avengers: Endgame' - where we last saw him escape by using the Tesseract - Tom Hiddleston will make a joyous return as the title character. We will finally find out where he was for the final showdown against Thanos.
Joining Hiddleston in the six-episode series will be Owen Wilson ('The Royal Tenenbaums'), Gugu Mbatha-Raw ('Beauty and the Beast'), Sophia Di Martino ('Yesterday'), Wunmi Mosaku ('His House') and Richard E. Grant ('Withnail & I').
Here's the official title image for the Disney+ series.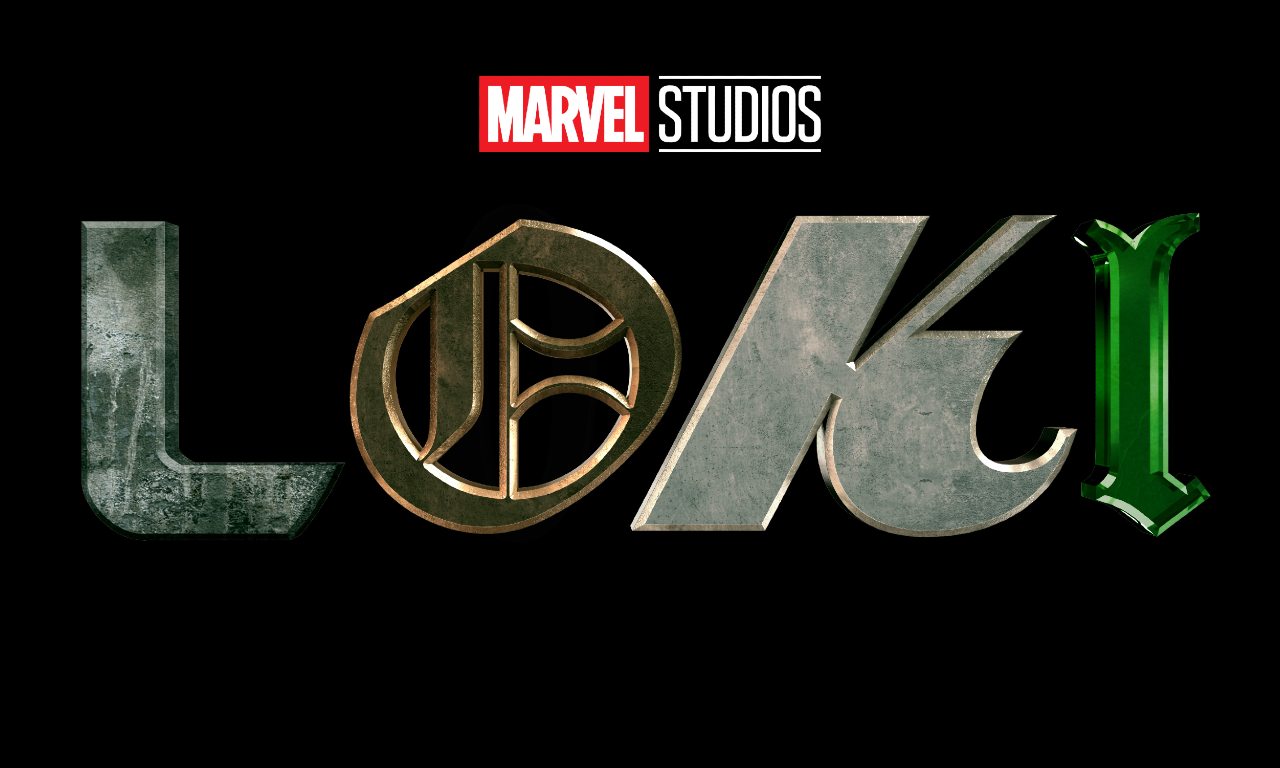 From the looks of the trailer released below, we see that Loki will be captured and kept in a mysterious facility named TVA, where time passes differently. But as we can see by the end of it, it looks like the trickster is... running for President?
Here's the trailer. Let us know in the Facebook comments if you're excited about the series.
For a rundown of all of the Marvel titles announced by Disney, head here.
'Loki' arrives on Disney+ May 2021.