Brought to you by: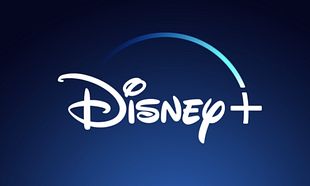 Disney+ has officially launched in Ireland, and we could not be more excited to trawl through hundreds of TV shows and movies which fall under the Disney umbrella, all under one roof.
However, with so many titles to choose from on Disney+ it may seem like a pretty daunting task to find that special TV show or movie for you and your family or friends. Never fear of course, as we've put together a list of the hidden gems on Disney+ that you can stream right now.
Here's just 10 of our favourite picks that you might not realise are available.
'A Goofy Movie'
The '90s were such a great time, and if you've been yearning for a throwback to the cartoon heydey, then Disney+ has you more than covered. Stepping out of his friend Mickey's shadow, Goofy the dog got his very own headline movie in 1995, which focussed on him and his son Max's adventures.
The movie is light-hearted and as, well, goofy as you would expect. And just in case one movie isn't enough for you, there's also the follow-up from 2000, 'An Extremely Goofy Movie'.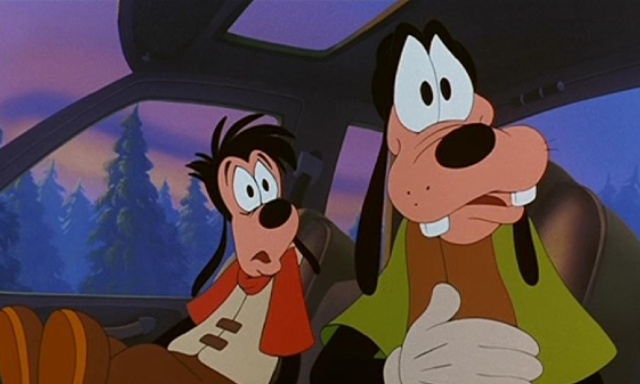 'Marvel Hero Project'
An inspiring original series, 'Marvel Hero Project' goes by the mantra of every child can be a superhero if they just believe. The real-life series sees children and teens be turned into their own comic book hero, with the help of real Marvel comic book artists.
Each episode follows one inspirational young person who is making a difference in the world of others in communities such as LGBT and those who have life-altering disabilities.
'Willow'
Warwick Davis' first on-screen adventure has gone down in history as one of his most infamous. 'Willow' sees Davis play a young farmer boy who is tasked with protecting an unusual baby from the hands of a wicked witch.
The '80s classic is a must-watch for old fans and new, so make sure your younger ones are introduced to the fantasy epic.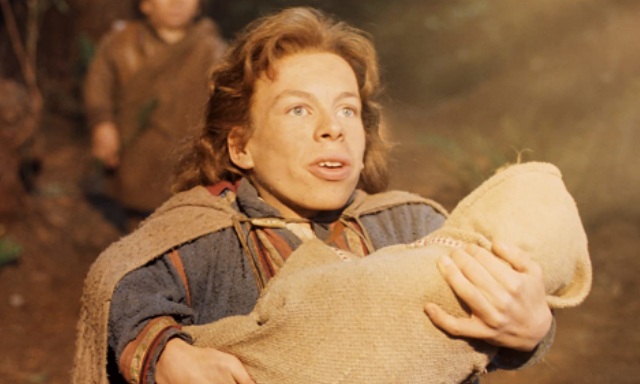 'Disney's Fairytale Weddings'
Have you ever dreamed of getting married in Disneyland? Well, this series made that dream into a reality for its contributors.
The real-life series made each couple's dreams come true by marrying them at various Disneyland locations, and even recruiting special guests such as Jason Derulo to perform for the happy couple. Prepare to get your tissues out, because this is going to be one emotional rollercoaster.
'Star Wars: The Yoda Chronicles'
'Star Wars' fans will have plenty to choose from on Disney+, with pretty much all of the back catalogue becoming available. As well as 'The Clone Wars' TV series and movie arriving on launch day, the lesser-known 'New Yoda Chronicles' is also here.
Five 'New Yoda Chronicles' specials are available to stream right now, and it's your favourite characters in LEGO - so you just know it's going to be hilarious.
'X-Men'
You can count on Disney+ to bring the goods, because the original 'X-Men' movie trilogy is available to stream whenever you so wish. The first superhero franchise to introduce us to the mutants is also one of the series' best, as Patrick Stewart's Charles Xavier goes head-to-head with his old chum Magneto, played by the ever-cool Ian McKellen.
In case you're wondering as well, the '90s 'X-Men Animated' series is also available to stream, as well as the first two Wolverine spin-offs.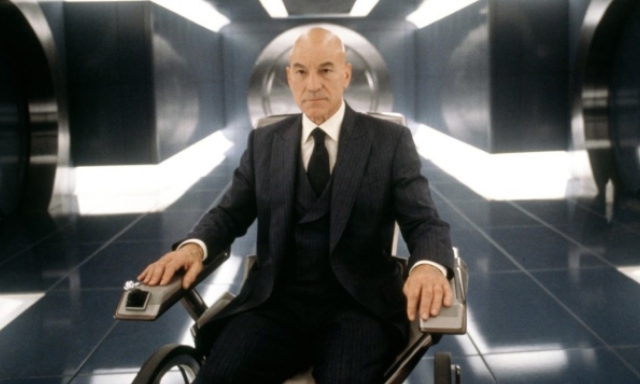 'The Pixar Story'
'The Pixar Story' is pretty much what you would think it is - a documentary about the history of the infamous cartoon studio from its humble beginnings to becoming a household name.
If you ever wondered how an animation studio begins its work process, or what it takes to become a cartoonist, then this is one heartwarming movie not to be missed.
'Recess'
Another cartoon to put on your must-watch list is 'Recess', which was a staple for most '90s Irish children many moons ago. Primarily focussing on a group of six high-schoolers with various social strengths and weaknesses, it hit home to us all that we come in all shapes and sizes.
The three spin-off movies are also available on Disney+ too, including 'Recess: School's Out'. A special shoutout to power-mad Miss Finster, the assistant schoolteacher who always attempts to foil their antics.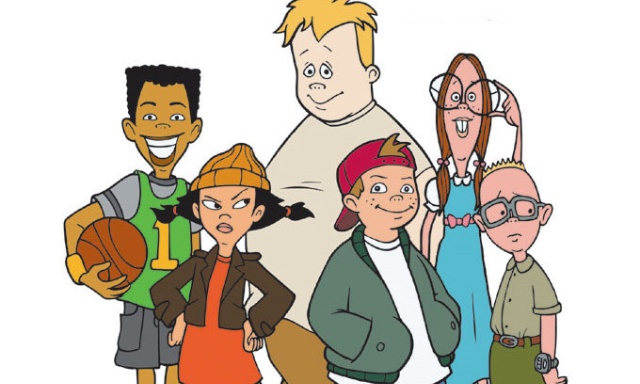 'Jane'
This documentary movie studies the life and work of the renowned primatology scientist, Jane Goodall. Jane conducted much research on the lives of chimpanzees, at a time when the scientific world was mostly led by male researchers. Jane's goal was to help people understand the complexities of the natural world.
The biographical movie won many awards upon its release in 2017, and currently holds an approval rating of 98% on Rotten Tomatoes.
'Day & Night'
The arrival of Disney+ means that we now have access to some of the best Pixar movies - as well as their fantastic cartoon shorts. Combining both 2D and 3D animation, 'Day & Night' is a glorious representation of how cartoons can pull on your heartstrings and create incredible memories (the short also played before 'Toy Story 3', which we'll have a hard time forgetting too).
'Day & Night' is just one of many Pixar shorts that are available to Disney+ subscribers, but it's one of our favourites.
Irish subscribers can watch all of these hidden gems on Disney+, and many more picks from Disney, 'Star Wars', Marvel, Pixar, and The National Geographic. A year's subscription to Disney+ costs just €69.99 for a whole year.