Park yourselves up on the sofa, because you've got a long list of titles to watch for the month ahead.
Let's face it - we could all use a little bit more light-heartedness on our screens right about now. Thankfully, if you have any on-demand subscription, there are a stack of feel-good movies out there for you to set your peepers to. Hell, even if you've seen all of our picks below, they're certainly worthy of another watch.
Be sure to add eight picks to your "must-watch" lists to will keep you warm on these cold January evenings.
Instant Family (Netflix)
First up, it's a very recent addition to Netflix, starring Rose Byrne and Mark Wahlberg. 'Instant Family' sees a seemingly unlikely couple decide to become foster parents, and end up with three siblings which bring a whole new level of chaos on their lives. Featuring a number of comedic moments, the movie has a lot of heart and will resonate with all of the dysfunctional families out there.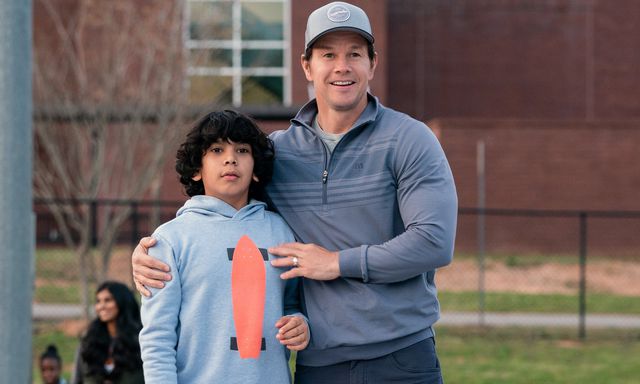 Uncle Frank (Amazon Prime)
One movie you might have missed at the tail-end of 2020 was this delightful little indie film starring Paul Bettany and Sophia Lillis. Noticing that her uncle Frank isn't like the other male members of her family, Beth winds up at her uncle's apartment in New York City, where she discovers that he is gay. This leads to a coming-of-age story for the 40-something man to his close-minded family during 1970's America.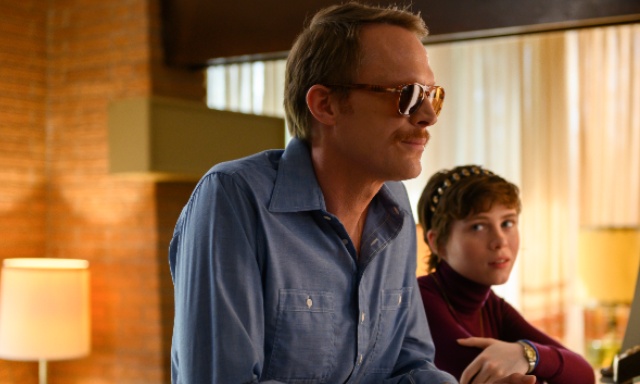 Soul (Disney+)
Pixar's newest addition to their ever-growing collection is one that dropped on Christmas Day for all subscribers of Disney+, and what a heartwarming tale it is. The movie sees music teacher Joe (Jamie Foxx) be forced to navigate the "Great Beyond", where he discovers him new kill-joy friend, 22 (Tina Fey). One for all the family, it'll leave a lasting impression with you after watching.
A Beautiful Day in the Neighbourhood (NOW TV & Sky Cinema)
There's always room for a biographical drama film, and 'A Beautiful Day in the Neighbourhood' is one of those feel-good movies that'll leave you feeling all warm and fuzzy by the end of it. And not just because Tom Hanks is here as Fred Rogers, the American TV show host, but because it all comes together so nicely without being over the top.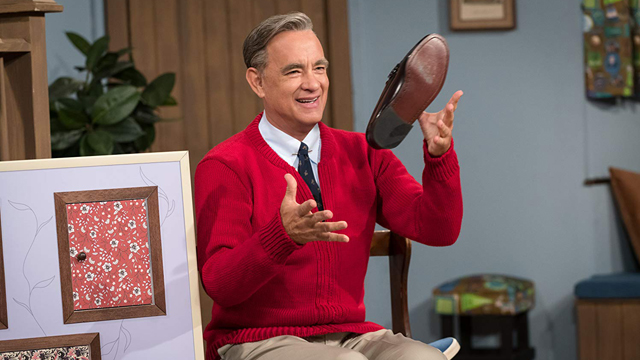 Green Book (Amazon Prime)
The Best Picture Oscar winner of 2019 is worth another re-watch this January if you're so inclined. Based on the story of Don Shirley (Mahershala Ali) and his driver Tony 'Lip' Vallelonga (Viggo Mortensen), the pair must navigate the Midwest and Deep South of America, stopping only in places only that were safe for Shirley, as outlined in the African-American guide book.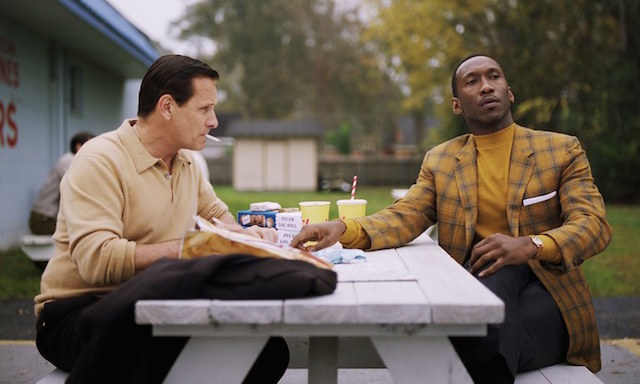 Saint Frances (Netflix)
Mistakes in life. We've all made them, and we will continue to do so, which makes this movie just so damn relatable. In 'Saint Frances' we join Bridget (played by the wonderful Kelly O'Sullivan), who becomes a nanny to Frances (played by the equally wonderful Ramona Edith William), which triggers her to embark on a journey of self-discovery. Upon its release last year, the movie received a monumental amount of positive praise from audiences and critics.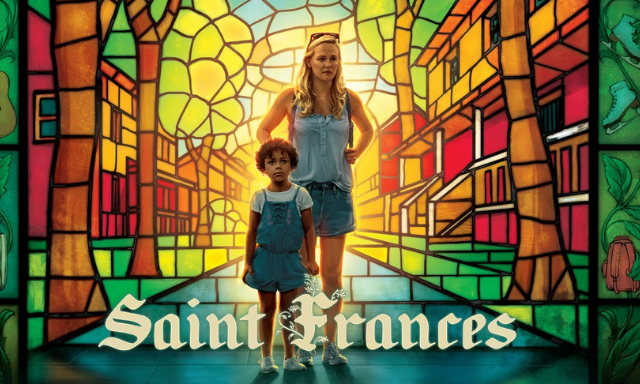 On The Rocks (Apple TV+)
Bill Murray and Rashida Jones? You can bet that this is a feel-good title worthy of your time. Released on Apple TV+ towards the end of last year, this comedy/drama sees the pair play as father and daughter with Sofia Coppola ('Lost in Translation') behind the lens. Charming, quirky, and with a singing Murray along the way, 'On The Rocks' shows us one woman's much-needed journey of self-discovery. Read our review here.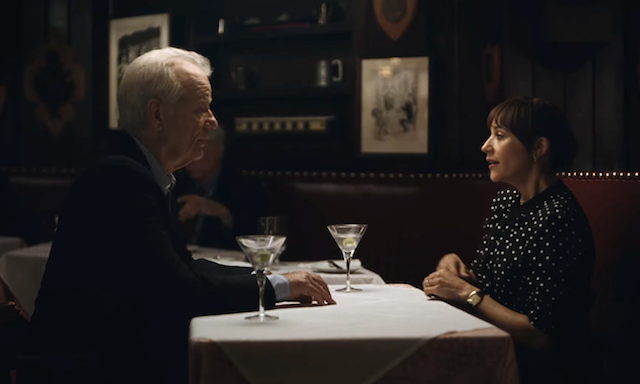 Wild Rose (Netflix)
Finally, it wouldn't be a feel-good movies list without a bit of music. 'Wild Rose' stars Jessie Buckley as a mother of two who must change her life around after her recent stint in prison. Aspiring to become a country singer, it highlights the struggles of one powerful woman and feels much more real than 'A Star Is Born' ever could have achieved (which was released around the same time).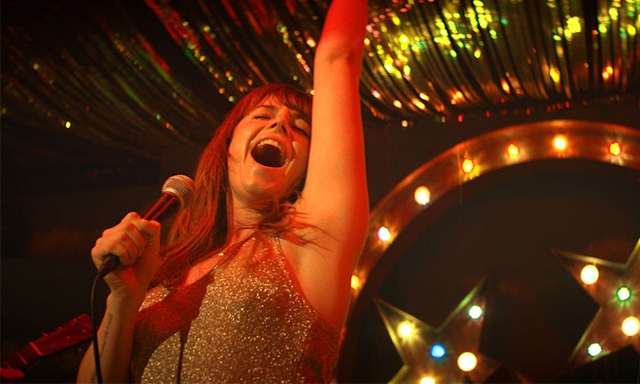 Head to our on demand section for all of the latest news, reviews, and recommendations on what to what next.