Brought to you by: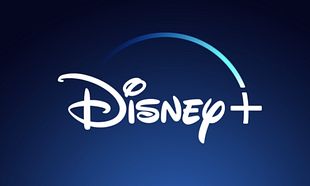 Disney+ arrived on Irish shores last week after months of anticipation, meaning that we can now stream more Disney, Marvel, Pixar, National Geographic, and Star Wars titles than we ever thought was humanly possible.
Since launch, Disney+ has had over 500 films, a slate of 26 exclusive Disney+ Originals, and more TV series than you could ever have anticipated available to subscribers in Ireland. We've already given you a rundown of the hidden gems available, so here's the best content on Disney+ that can be streamed right away.
'The Avengers'
The Marvel Cinematic Universe is well and truly at home on Disney+, with 20 of their cinema releases available to stream. All four of 'The Avengers' titles are ready and waiting for you, including last year's epic conclusion to Marvel's Phase Three - 'Endgame'. If you've been yearning to relive the superhero drama all over again, or introduce the family to your favourite Avenger, then it's time to get streaming.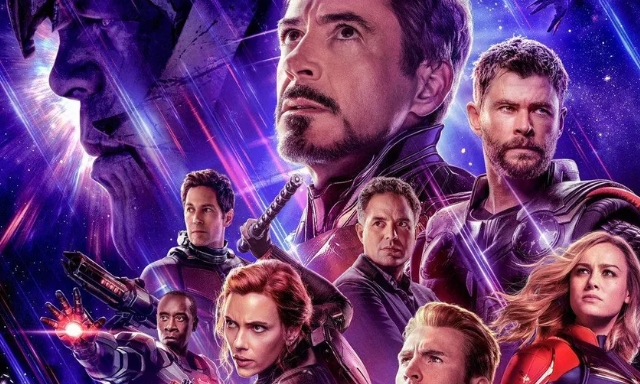 'Free Solo'
'Free Solo' is the Academy Award-winning movie based on rock climber Alex Honnold's quest to perform a free solo climb of the El Capitan rock formation in Yosemite National Park. Honnold's (and the camera crew's) blood, sweat, and tears are shown on screen for audiences, and once you're finished watching the movie you won't be able to stop thinking about it. A masterpiece.
'Mary Poppins'
Now you no longer need to leave it until Christmas to watch the classic 1964 Julie Andrews movie, as it's ready to play on Disney+. It's the perfect opportunity to sit your small ones down and introduce them to the magical world of Mary Poppins - and sure while you're at it, you might as well make a day out of it and sing along to Emily Blunt's sequel 'Marry Poppins Returns' too.

'The Mandalorian'
A big one for 'Star Wars' fans is the first Disney+ original series, set years before anything we've seen on our movies screens in the spin-off series 'The Mandalorian'. With a new episode arriving on the service each week, fans can enjoy the action-packed storyline while also falling in love with the internet sensation - The Child. Who is this? Well, you'll have to tune in to find out...
'Toy Story'
Every child's (and adult's) dream is here - the ability to stream every single 'Toy Story' movie at the touch of a button. From the 1995 classic right up until last year's fourth entry in the series, prepare to laugh and cry as our friends Woody and Buzz adventure with the likes of Jessie, Rex, and Slinky. The service also has a number of 'Toy Story' shorts on offer too, including one from new toy Forky.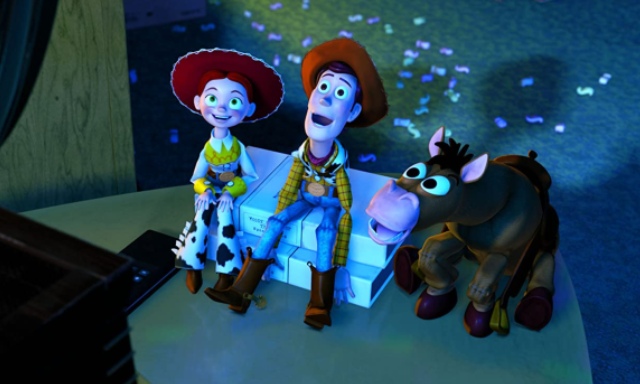 'One Strange Rock'
Join host Will Smith as he informs viewers about this incredible world we live in, and how magical twists of fate have allowed life to thrive. Informative, chilling, and heart-warming, the series has been such a hit that a second season is on the way. With Darren Aronofsky, the man behind the likes of 'Black Swan' and 'Mother!' movies helming the series, and music producer Zedd contributing to the soundtrack, the docuseries is a must-watch.
'Spiderman'
If it's nostalgic animation that you're after, then Disney+ has plenty of classic shows to keep you entertained. The service's 'Spider-Man' collection is one such catalogue you should indulge in, as there are titles such as the 'Ultimate Spider-Man' series, the 90's 'Spider-Man' season, as well as the original 1981 version. Count us in.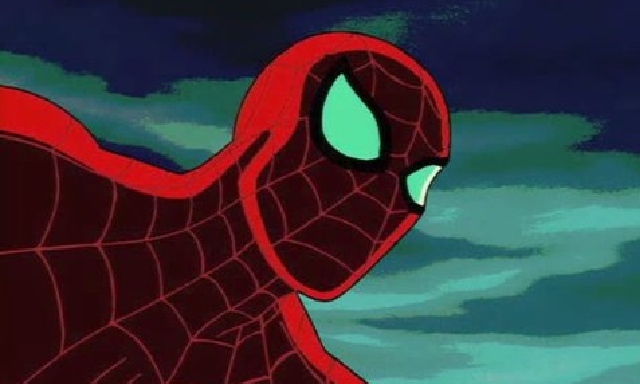 'Star Wars'
Now's the time to enjoy the first eight 'Star Wars' movies all in the same place for the first time. From 1977's 'Episode IV: A New Hope' right up to 2017's 'The Last Jedi', as well as the two spin-off stories 'Rogue One' and 'Solo', it really is the best content on Disney+ for every 'Star Wars' fan out there.
'The World According to Jeff Goldblum'
Every episode of 'The World According to Jeff Goldblum' is available to stream on Disney+, and the series is a very interesting watch. Each episode sees the actor-turned-musician choose a different topic to put under the microscope, such as coffee, jewellery, bicycles, and even ice-cream. Every episode is a fun adventure with Goldblum at the wheel, and is a great escape from the typical run-of-the-mill documentary series.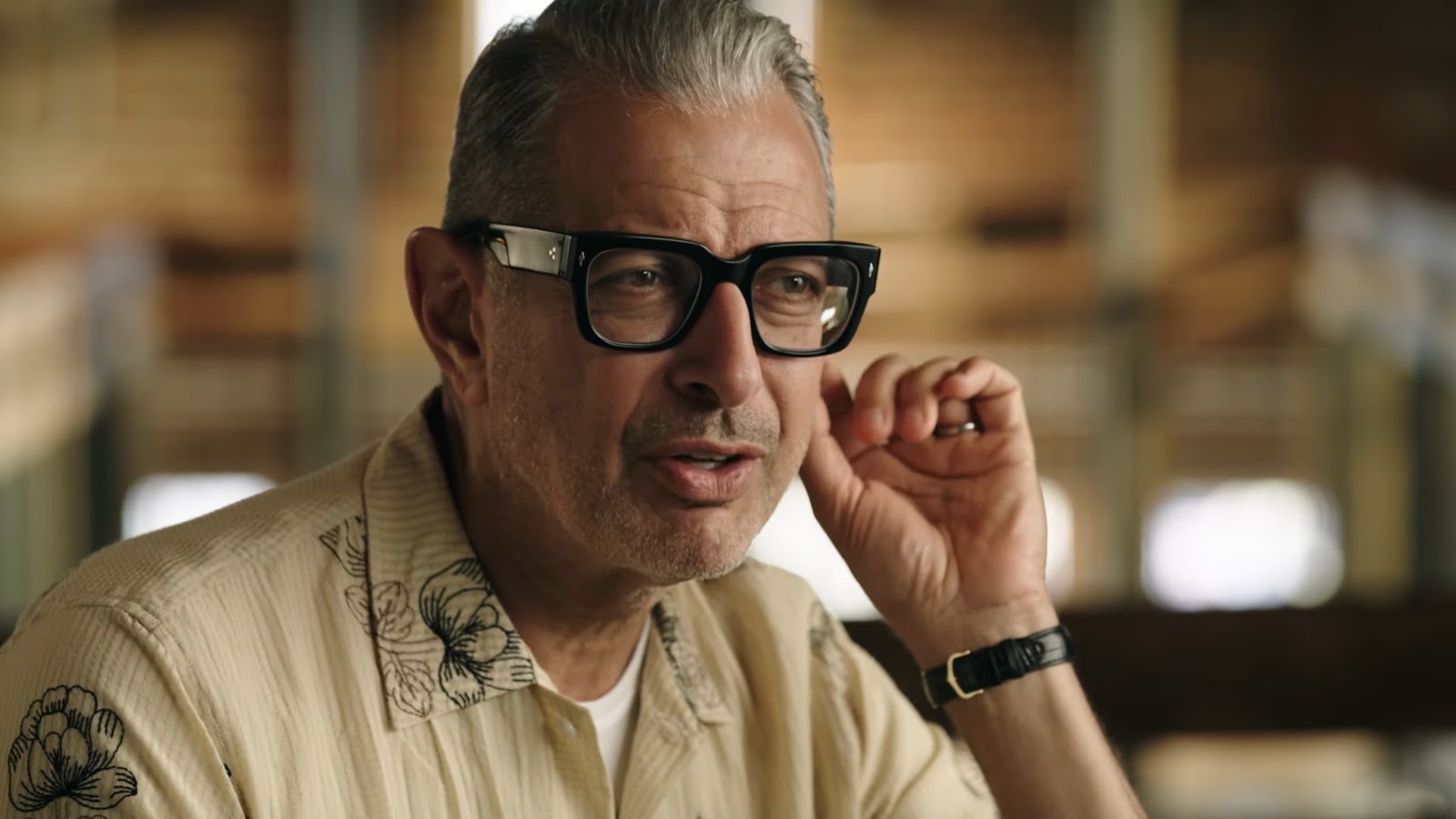 'The Simpsons'
30 glorious seasons of everyone's favourite TV family is nearly too good to be true - oh, but it is. Having the ability to stream pretty much any episode of 'The Simpsons' at our leisure is the perfect way to end our list of 10 of the best content on Disney+. There's also 'The Simpsons Movie' in there too for extra measure.
If we've tempted you to check out these incredible titles plus many more on offer, you can sign up for a week's free Disney+ trial by heading over to their website. Alternatively, a year's subscription costs just €69.99 or €6.99 monthly. 
© 2020 Disney and its related entities