Last night, celebrities stepped out on the red carpet for arguably the most fun awards night of the year, the MTV VMAs. Decked out in sparkles, florals, ostrich feathers, and bringing the drama, there were quite a few fashion moments that have us stunned. In the best and worst ways.
As we know, style is subjective. But sometimes, it's really, really subjective. Such is the case for last night's MTV VMAs where stars like Taylor Swift stepped out in looks that it seems like nobody can agree on. So let's take a look.
Lil Nas X
There are two things you can always rely on Lil Nas X for, getting his torso out and serving a look worthy of the 'Drag Race' runway.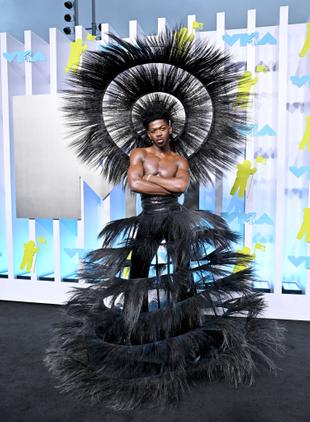 Lizzo
We've seen people call this a glorified bin liner online and we've seen other people gagging over it. Thoughts?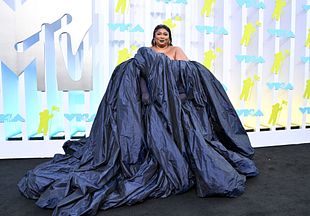 Taylor Swift
And that is how you drop an album release — you coordinate your after party look with the name of the record, 'Midnight'.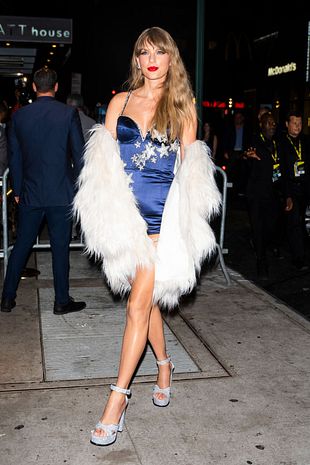 Luna Clipse
He knows Halloween isn't, like, today, right?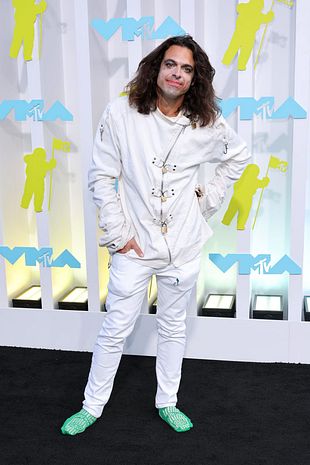 Chloe Fineman
We kind of... love this? It's giving arts and crafts.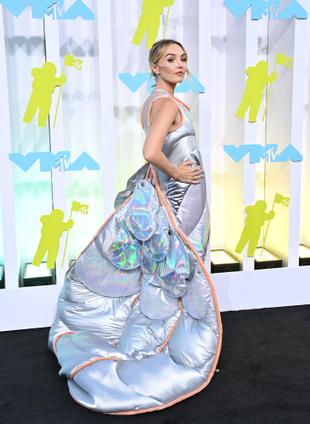 Bob The Drag Queen
Why does this feel like something out of 'Fantastic Beasts and Where to Find Them'?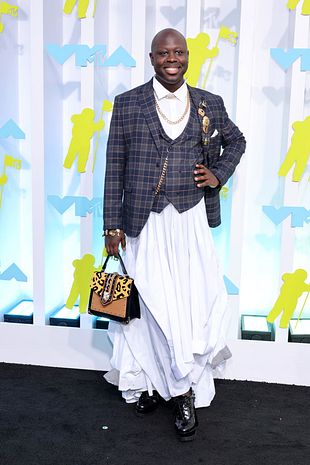 Tate McRae
Perfect for the 'Genie in a Bottle' music video.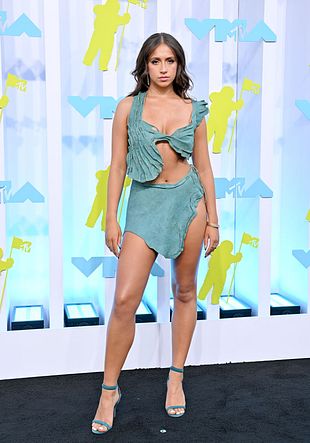 Dove Cameron
Adams Family, but make it fashion.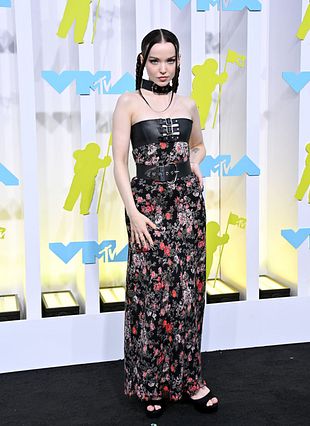 Khalid
So vibrant, so cute.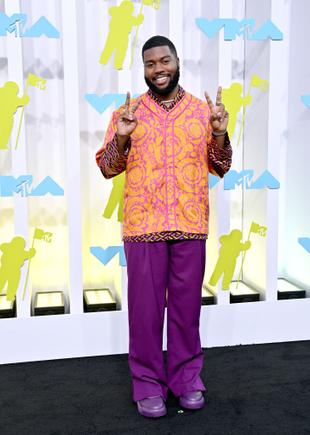 Absolute Hits
Becky G
It's reminiscent of the Met Gala theme circa 2018; Heavenly Bodies: Fashion and the Catholic Imagination.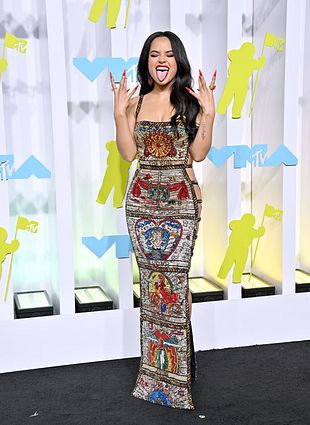 Taylor Swift
Dressed like a winner.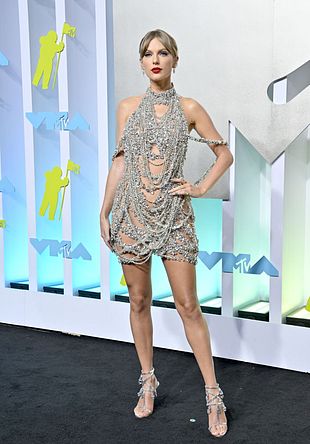 So there you have it; the most marmite looks from the MTV VMAs last night. Personally, we would stan anything Miss T-Swizz wears and we're also massive fans of Lil Nas X and his style. But there are a few outfits (Bob The Drag Queen...) that we're on the fence about.
What are your thoughts on these marmite fashion moments?