Brought to you by: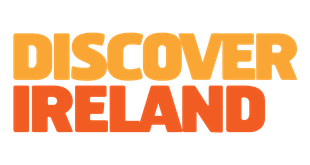 New Year's Eve can sometimes be a hit-and-miss affair.
You're either the kind of person who loves going out to mark the turning of a calendar page, or you're in bed well before midnight, snoring away oblivious to the fireworks and various tuneless choruses of Auld Lang Syne.
In recent years, however, the New Year's Festival has offered an alternative to the 'disappointing house parties' and 'packed pub' scenarios. With a Countdown Concert held in the heart of Dublin at Custom House Quay, some of Ireland's finest musicians have entertained the masses and provided a thoroughly enjoyable evening of entertainment.
This year will prove no exception, as there's a stellar line-up in store to usher in 2020.
Dingle's finest Walking On Cars will headline this year's Countdown Concert. The five-piece continue to go from strength to strength with their emotive brand of pop-rock, and with songs like 'Speeding Cars' and 'Catch Me If You Can' in their setlist, you can expect more than a few singalong moments throughout the evening.
They'll be joined by indie-rock stalwarts Ash, who never fail to liven up a party. Now in their 30th (!) year of existence, the Downpatrick trio have tonnes of hits in their canon and will undoubtedly fire up the Dublin crowd as midnight approaches. And with pop newcomer Aimee and country star Lisa McHugh also on the bill, there'll be something to suit everyone's tastes on the night.
It's not all about the countdown, though. As the title suggests, the 'festival' also sees family-friendly events taking place in the city on December 31st. Last year, that included the Liffey Lights Midnight Moment Matinee at 6pm for the small people in your life who want to experience all the fun of New Year's Eve, but who don't have the stamina to stay up for the big moment. It's reprised at 12am and the dazzling display, set against the backdrop of the Custom House, is truly an unmissable sight. And even better - they're both free events.
Speaking of free events, the New Year's party vibe is kept going into January 1st, with a free family concert to be held in the heart of Temple Bar at Meeting House Square. There'll be performances from a host of Ireland's finest musicians including Kíla, plus pop-up street performances to keep people of all ages entertained!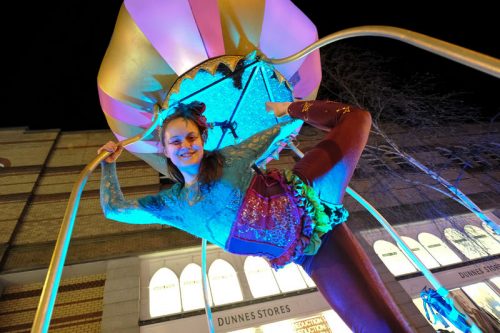 And if you're thinking about making the trip to the capital for the New Year's Festival this year, why not make a weekend out of it before the dreaded return to work/school? It goes without saying that there's plenty to see and do in Dublin when much of the rest of the country is still in go-slow mode after the Christmas festivities.
Why not do some sightseeing in a unique way, via Pat Liddy's Walking Tours or via bike with Dublin Pedal Tours? There are museums a-plenty to suit all tastes, from the National Museum to the National Leprechaun Museum, and the Little Museum of Dublin to the National Wax Museum. Take a trip to Dublin Zoo or immerse yourself in history at Kilmainham Gaol and Dublin Castle.
For the imbibers among you (and let's be honest, it is the perfect time of year for a celebratory tipple), the Irish Whiskey Museum will be open, as will the famous Guinness Storehouse and both the Teeling and Jameson Whiskey Distillery tours, while the GAA Museum at Croke Park will sate the appetites of the sporty members of any group or family.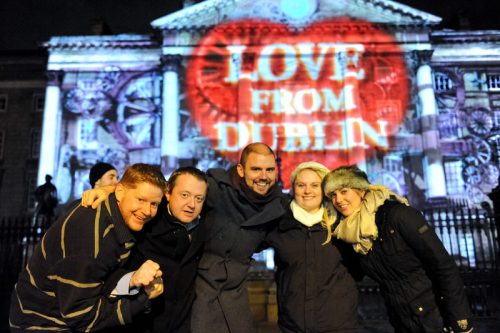 We could go on; from history to culture to sport, there's a countless combination of ways to spend New Year – or, indeed, any time of the year - in Dublin. The bonus with the New Year's Festival is that you have an evening's entertainment laid on for you without having to put much thought or effort in – and it's all happening in one of the best cities in the world. See you there?
From a jam-packed festival calendar to world-class food and drink events, there's always something going on in Ireland. Find yourself at any one of dozens of festivals taking place around Ireland this year. Because a festival makes your break.
Discover the best of what's on at DiscoverIreland.ie