Iggy Azalea announced on Instagram stories that she has a son. 
The Australian rapper is renowned for such songs as 'Fancy' and 'Pretty Girls'.
Iggy revealed the news in an emotional post yesterday.
She explained that her child wasn't a "secret", but that she wanted "to keep his life private."
She also spoke of her deep love for her son.
Iggy wrote: "I have a son.
She continued: "I kept waiting for the right time to say something but it feels like the more time passes the more I realize that I'm always going to feel anxious to share news that giant with the world.
"I want to keep his life private but wanted to make it clear he is not a secret & I love him beyond words."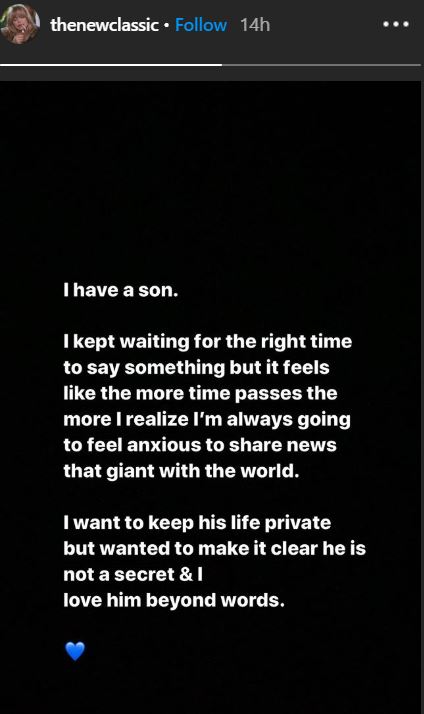 Iggy Azalea is currently dating rapper Playboi Carti. She didn't reveal any further information about her son, or who his father his.
Rumours were circulating back in December of 2019 that the couple was expecting a baby. However Iggy shared an Instagram post of herself looking slender in a bikini, quashing the rumours.
Playboi hasn't made any comment on the news as of yet.