Following the announcement of a new album on the way this morning, Ed Sheeran has also announced a select run of UK and European arena shows for March/April 2023.
He has included the 3Arena in Dublin as one of his stops, as well as Manchester, London, Glasgow and Paris. Ed is set to play a host of fan favourites in addition to his yet-to-be-announced brand-new single.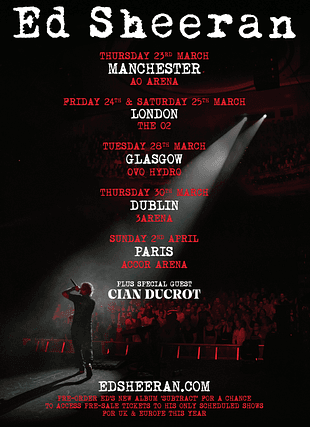 Ed Sheeran's new album '-' (Subtract) will be available to pre-order for fans before 9am on Tuesday, 7th March, and those that do, will gain early access to the ticket pre-sale.
The album will be officially released on May 5th and is being described as his most vulnerable and honest yet.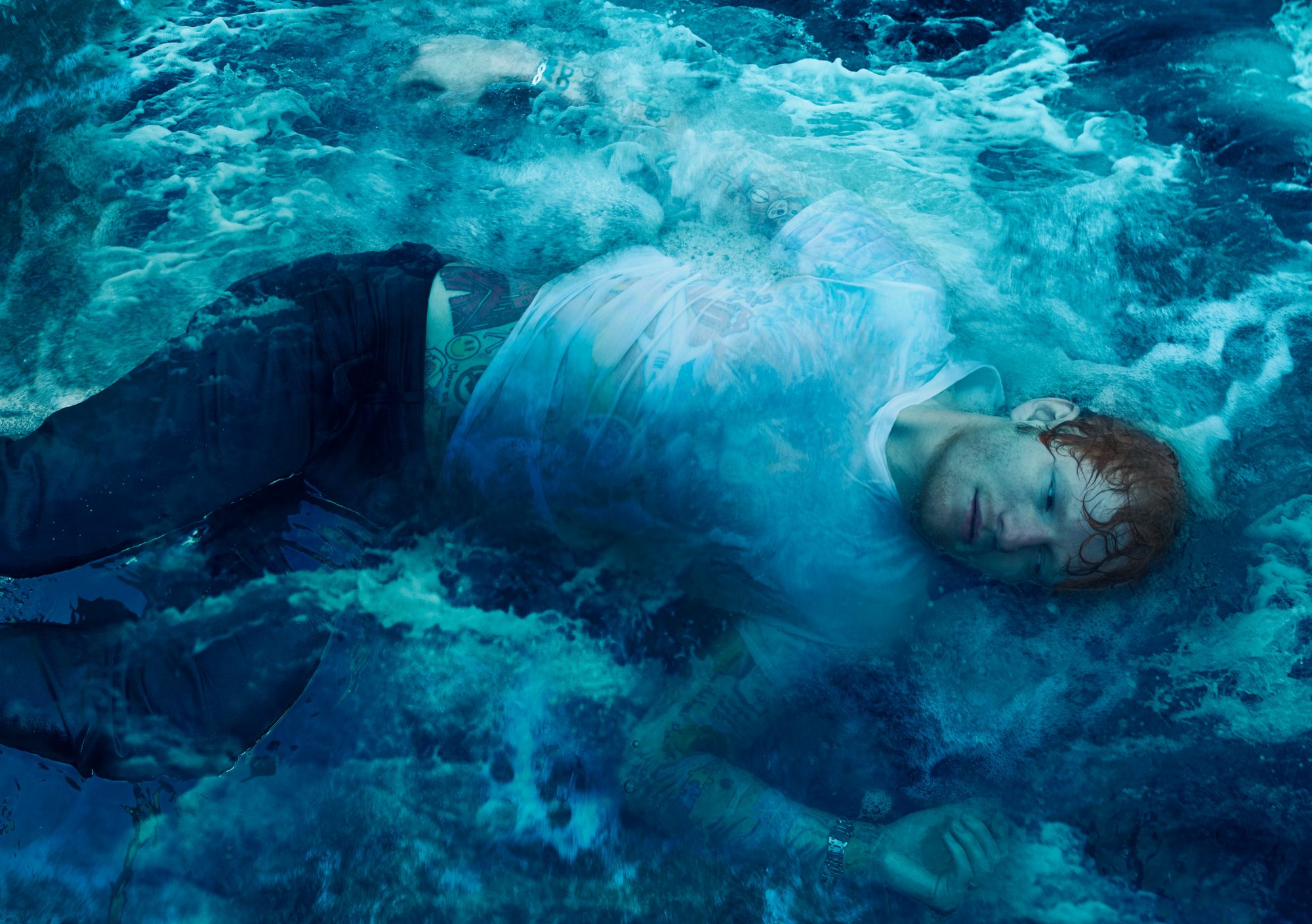 Tickets for Ed Sheeran go on sale 9am Friday 10 March from Ticketmaster.ie