Delorentos will release their first ever Christmas EP on November 23rd.
'Be Here Christmas Time' features a mix of one original song of the same name, and two covers of well known seasonal covers 'Christmas (Baby Please Come Home)' and 'Winter Song'.
All proceeds from the sale of the EP will be donated to Focus Ireland this Christmas.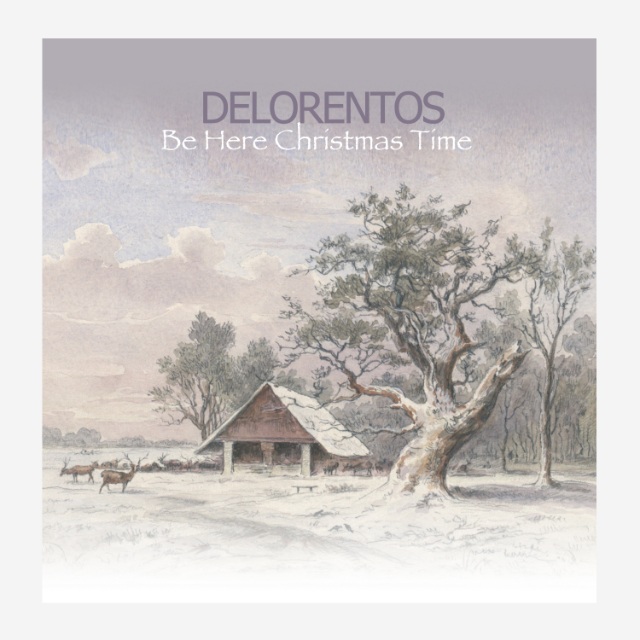 'Be Here Christmas Time' is an original Delorentos tune, described by the band as a "lullaby for grownups." It celebrates the simple act of sharing time with a loved one – not the obligatory family mash-up, but time with your best pal, who gets you and accepts you. Who you can chat with into the early hours, or sit with happily in complete silence.
The band goes on to say that Christmas can be difficult for many of us. With its celebration becoming more and more contorted, this song tries to capture its most special element: the opportunity, in mid-winter, to down tools and be with those you love.
2018 has been a big year for Delorentos, and saw the release of their 5th Top 10 album 'True Surrender'. They toured Europe, rocked Irish festivals, all climaxing in a headline show at the Olympia Theatre in last week.
Make sure to grab your copy of 'Be Here Christmas Time' when it releases on November 23rd. All proceeds of the EP will go to homeless charity, Focus Ireland.