The rumour mill has been buzzing over who will sing the next Bond theme song and it looks like they have found their singer. Either that or Billie Eilish is just winding her followers up but she wouldn't do that to us surely?
Popstar Billie Eilish has been posting a series of photos of iconic Bond girls to her Instagram stories this morning.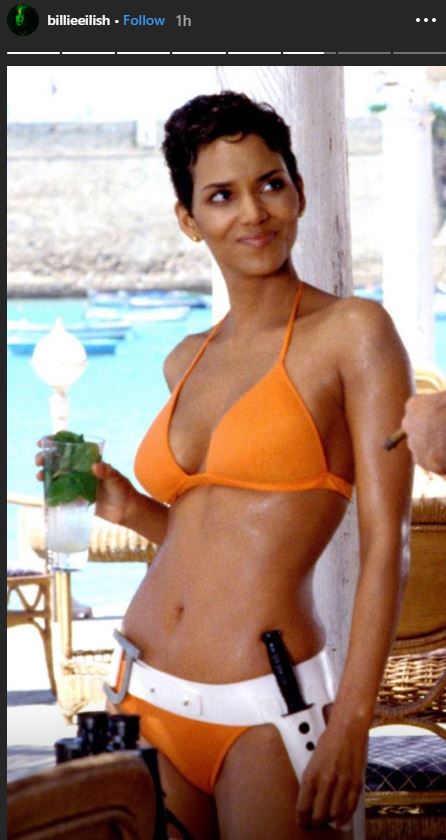 This follows a report from reputable Bond blog Mi6-HQ on Sunday who said they understood it was set to be 18-year-old Eilish performing the title song to the 25th James Bond film 'No Time To Die'.
It has yet to be officially confirmed but if it is true, it would make Grammy-nominated Billie Eilis the youngest artist to ever record a James Bond title track.
And now... we wait for the announcement.