To say that we're undergoing a fertile period for Irish music is understating the case just a bit.
In the past, of course there have been purple patches here and there, where a clutch of exciting Irish acts from a certain genre are poised to take on the world (and sometimes, they've even gone ahead and conquered it.)
Have we ever seen a native music scene as diverse as the one we're living through now, though? From rock to indie, singer-songwriters to soul and hip-hop to folk and beyond, the abundance of talent is overwhelming. And that can be a problem, too – because with any glut of big releases or talked-about records, there's always going to be albums that are overlooked or forgotten about.
With that in mind, we've picked five of the best Irish albums you may have missed from 2019 so far. Some of them have been recently released, others are from earlier in the year - but either way, make sure you don't overlook 'em.
JAFARIS – 'Stride'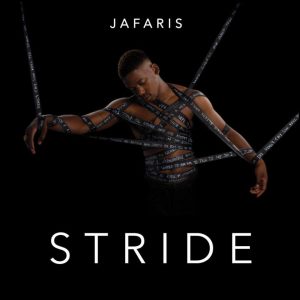 Ten years ago, Ireland's hip-hop was not quite non-existent, but it was certainly thinly-dispersed. These days, acts like Jafaris, aka Dubliner Percy Chamburuka, are remedying the situation in thrilling fashion. For a debut album, the Afro-Irish youngster is brimming with self-confidence that's a joy to listen to. One of several acts to have emerged from the super-exciting Irish production house Diffusion Lab, it's a diverse, slick, seriously impressive collection of songs that swagger and pop in all the right places.
*
A LAZARUS SOUL – 'The D They Put Between the R and L'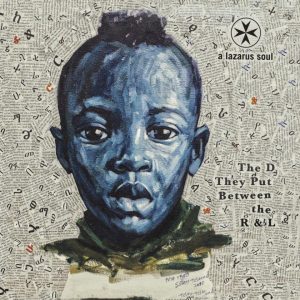 Arguably one of the finest and most unsung rock bands in Ireland right now, A Lazarus Soul's fourth album continued their trend as musical truth-tellers, singing the songs of the working classes as told across several generations. There are songs relating to addiction, homelessness and the plight of refugees – but in-between the hard-hitting numbers are glimmers of beauty and hope, all tied together in a musical package that straddles rock, folk and even a smidgen of punk sensibility.
*
JOIN ME IN THE PINES – 'Monomania'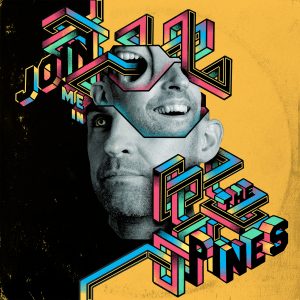 You probably weren't expecting to hear an album like this from David Geraghty, particularly if you're familiar with his work in Bell X1 or his previous solo material (he has released two albums under his own name, and one previous one as JMITP). It means that this album is the best kind of surprise; one that snaps, crackles and grooves with references to '80s acts like Prince, David Bowie and Talking Heads. You literally won't be able to avoid dancing in your seat as you listen.
*
JUNIOR BROTHER – 'Pull the Right Rope'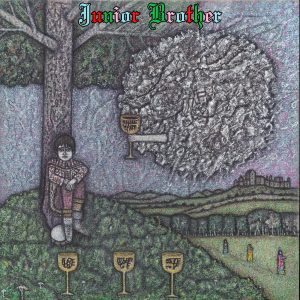 You may not have heard of Junior Brother before, but if you're a fan of authentic modern Irish folk told in a unique voice, don't let this album pass you by. There is something ancient to the cut of young Kerryman Ronan Kealy's jib, as heard on the plaintive acoustic melodies and harmonies strewn throughout this album. Yet there's also something thoroughly modern to these beautifully played, sung and written songs that pulls you in. Either way, it's magnetic stuff.
*
THE EXPERT - 'Excursions'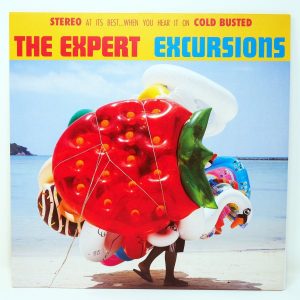 Formerly one half of Irish hip-hop pioneers Messiah J and The Expert, Cian Galvin made his solo debut in 2015 with the excellent 'Dynamic Drift'. Its follow-up is the perfect soundtrack to eke out these days last of summer, with vintage jazz and soul samples chopped, diced and reconstructed for some seriously uplifting grooves.
*