March is already upon us and that means a slew of new releases.
If you're the sort of person who needs new music to look forward to, every month we'll be highlighting five of the biggest new album releases that are on the way.
Get circling these dates in your calendars...
NIALL HORAN – Heartbreak Weather (March 13th)
One Direction is but a distant memory at this stage, as Mullingar native and all-round-good-egg Niall Horan releases his second solo album. Songs like the infuriatingly catchy 'Nice to Meet Ya' and 'No Judgement' suggest that he's embracing his pop roots again, after going down the folky route with 'Flicker'.
*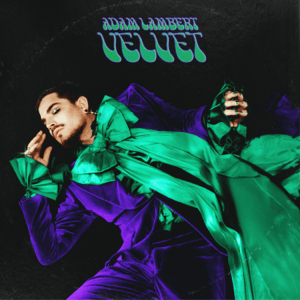 ADAM LAMBERT – Velvet (March 20th)
The sometime Queen frontman takes time off the day-job to release his first solo album in five years. 'Velvet' is the former American Idol star's fourth album and one track features Chic's Nile Rodgers on guitar. You can expect more of the same stylish pop music with rock undercurrents that he's made his name with.
*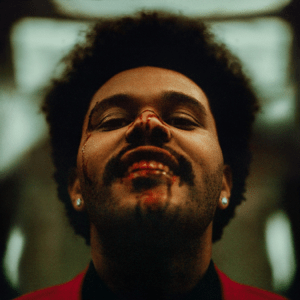 THE WEEKND – After Hours (March 20th)
After his cameo in 'Uncut Gems', Abel Tesfaye hasn't hung up his headphones for the big screen. The follow-up to 2016's 'Starboy' sees the Canadian work with the likes of Max Martin and Mario Winans; singles 'Heartless' and 'Blinding Lights' bode well for his fourth album. Will his split from Selena Gomez influence his lyrics this time around? We'll have to wait til March 20th to see...
*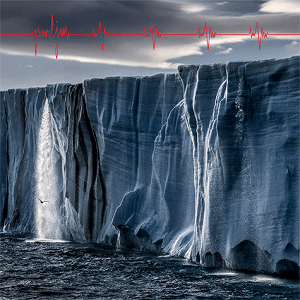 PEARL JAM – Gigaton (March 27th)
The Seattle rock icons are celebrating their 30th year in business with their 11th studio album. Gigaton is Eddie Vedder and co.'s first album since 2013. According to guitarist Mike McCready, the making of the album was "emotionally dark and confusing at times, but also an exciting and experimental road map to musical redemption."
*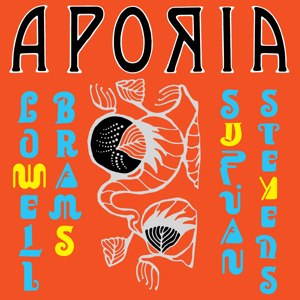 SUFJAN STEVENS – Aporia (March 27th)
If you enjoyed Sufjan Stevens's last album 'Carrie & Lowell', there's a link to its follow-up. The 'Lowell' in the title of that album was his stepfather, Lowell Brams (the 'Carrie' was his mother). Now, he has teamed up to collaborate musically with Lowell, who co-founded the Asthmatic Kitty label with him. The album was apparently influenced by new age music, and especially Enya. We're officially intrigued.