'Hocus Pocus' is a staple Halloween movie with a stellar cast that includes the likes of Bette Midler and Sarah Jessica Parker. But did you know that Leonardo DiCaprio also auditioned for the role?
It's a bit of a mad story, DiCaprio was at the cusp of major stardom just as the role for Max Dennison in 'Hocus Pocus' came up. He was sent to audition even though he was never going to be able to take the part as he had two other potential movies in the pipeline.
'Hocus Pocus' director Kenny Ortega explained how it came about in an interview with Entertainment Weekly saying, "The [casting] ladies called me up and they said, 'We're sending you an actor today but he's not available but you're going to fall in love with him but you can't have him.' I'm like, 'Why are you teasing me?' They were like, 'You need to see this guy because he'll inspire you and if nothing else, he'll help you find the right guy to play Max.'
"And they send me in a young Leonardo DiCaprio, who I completely and absolutely fall in love with. He's just the most sincere and most centred and a wild child at the same time."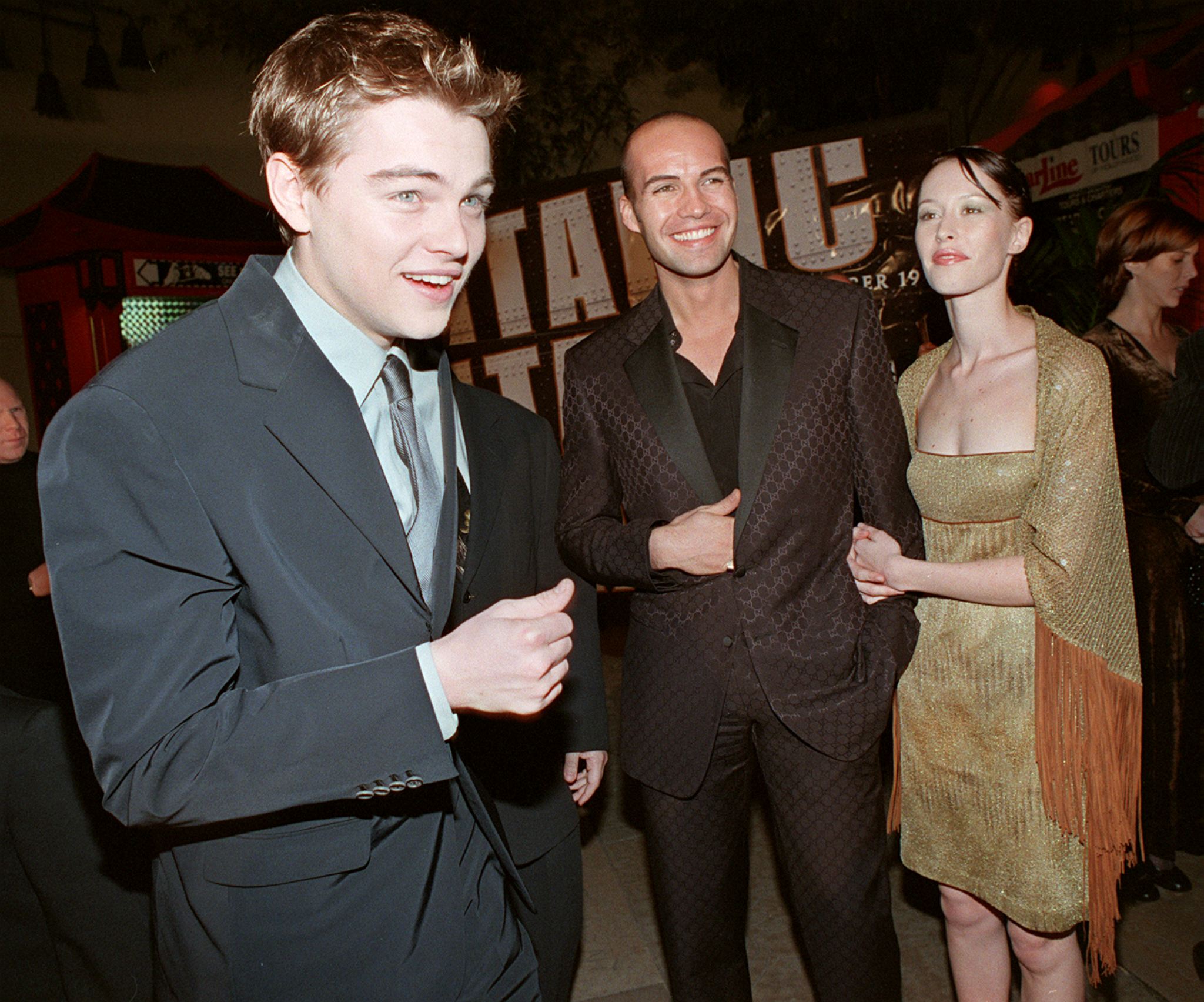 However, DiCaprio also knew he couldn't take the role, and felt awkward about even auditioning.
Ortega explained, "He was like, 'I just feel really bad being here because I'm up for two other movies and I really want them both and I don't want to lead you on.' I was like, 'That's okay, I was already warned. What are the movies?' One of them was 'This Boy's Life' and the other one was 'What's Eating Gilbert Grape'.
"Obviously, he left and incredible things happened for that young man, but meeting him awakened me to the kind of spirit and fun and sincerity that I was looking for in an actor and when Omri Katz came around, I fell in love again and he was our Max."
In 2014, DiCaprio told Variety that he was offered "more money than [he] ever dreamed of" to play Max Dennison. But wanted to hold out for Indie flick 'What's Eating Gilbert Grape'.
Speaking about turning it down, he said, "I don't know where the hell I got the nerve. You live in an environment where you're influenced by people telling you to make a lot of money and strike while the iron's hot. But if there's one thing I'm very proud of, it's being a young man who was sticking to my guns."