As always, we're celebrating the timeless teen comedy 'Mean Girls' for October 3rd. This is a particularly special year for the teen comedy as it turns 15 years old.
While everyone knows the leading cast members of 'Mean Girls' like Lindsay Lohan, Tina Fey, Rachel McAdams, Amanda Seyfried and Amy Poehler all went on to have lucrative careers (here's a lowdown of where they are now), many members of its supporting cast have disintegrated into obscurity... until now.
Mathlete and aspiring rapper Kevin G was pretty great. He sang the second most inappropriate song at the Christmas concert (hard to top that rendition of Jingle Bell Rock) and infamously told Cady 'Don't let the haters stop you from doing your thang.'

The actor who played him, Rajiv Surendra, has since gone on to become a talented artist and calligrapher. He did pursue acting for a time (he even auditioned for the lead role of Life of Pi but lost out to Suraj Sharma) but now focusses on his art, which encompasses chalk, pen and paper, and calligraphy.
He's grown up to be quite the handsome chap.
Fans of Mean Girls should also remember Caroline Krafft, the token female mathlete from Marymount Prep who was up against Cady Heron in the State Championship sudden-death round (the limit does not exist!).

The actress Clare Preuss also starred in The Prince & Me but has shied away from the acting world for a number of years. More recently, however, she's been involved with theatre. Here she is now and she's actually, like really pretty.
Last but certainly not least, I'm sure we all remember Jason, Gretchen Wieners's on-again off-again boyfriend who asked Cady if she 'wanted to have her muffin buttered' on one of her first days of school. Classy.

Daniel DeSanto played Jason and he has since spruced up quite nicely.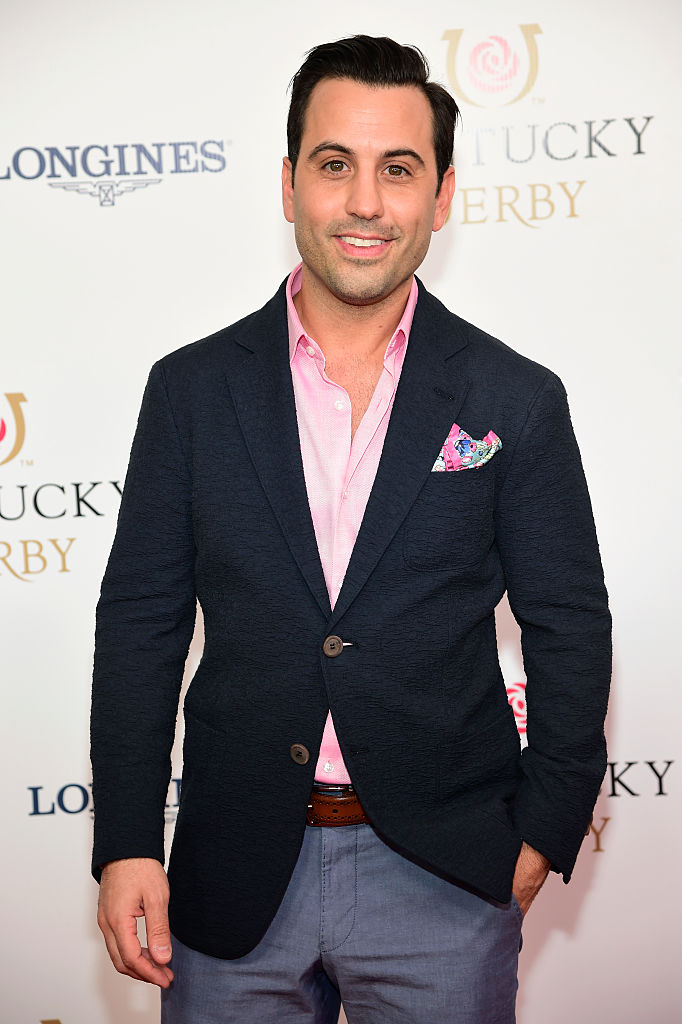 He stuck with acting and has lent his voice to TV shows like 'Total Drama All-Stars' and 'Braceface'. He's also part of TV series 'Murdoch Mysteries' and TV movie 'Charming Christmas'. He currently stars in a series called 'PAW Patrol' and in 'Wholesome Foods I Love You... Is That OK?'.
Good for you DeSanto, you go DeSanto!