'Avengers: Endgame' is in cinemas now - the culmination of 22 Marvel films and 11 years.
While Marvel fans know that 'Endgame' isn't the studio's last movie, they mightn't be totally sure of what to expect next.
After all, Kevin Feige and the head Marvel honchos have repeatedly insisted that 'Spider-Man: Far From Home' (the last Phase Three movie) is the only Marvel Cinematic Universe movie officially confirmed. However, we've plenty of evidence that the following movies and spin-off TV series are going ahead, especially as the finale of 'Endgame' set a lot of wheels in motion. Heavy spoilers below.
'Black Panther 2'
Given the monumental success of 'Black Panther' - it's the highest grossing MCU movie domestically and made $1.347 billion worldwide - they couldn't not give it a sequel. And in spite of Chadwick Boseman infamously insisting to press that his character's dead, we knew he'd be back by the end of 'Endgame'.
Ryan Coogler has been confirmed to write and direct the sequel. However, since the announcement last year, no release date or plot details have been revealed. Production will reportedly kick off in late 2019/early 2020 with a release date in 2021, so it's obviously high on Marvel's list of priorities.
'Guardians of the Galaxy Vol. 3'
Gamora's back thanks to the neat time travel plot device of 'Endgame'. However, because it's Gamora from the past, she has no memory of meeting Quill nor meeting the other Guardians. Will 'Guardians of the Galaxy Vol.3' see them trying to bring her back to the team? Most likely, because she is awesome and beloved by fans.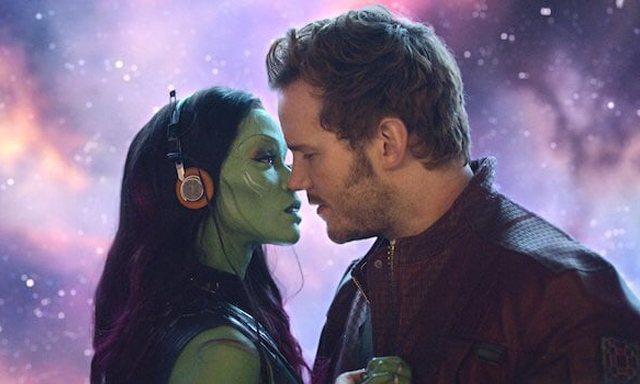 The other exciting news regarding the threequel is that James Gunn - writer/director of the first two installments - has been rehired to helm it but not before he directs 'The Suicide Squad' for DC.
'Doctor Strange 2'
Benedict Cumberbatch reportedly signed a six-picture deal with Marvel. Having starred in 'Doctor Strange', 'Infinity War' and 'Endgame' so far, the magician is going to get at least one sequel and may pop up elsewhere in future MCU movies. Last December, 'Doctor Strange' director Scott Derrickson officially signed on to direct 'Doctor Strange 2'. Benedict Wong will also appear beside his fellow Benedict in it.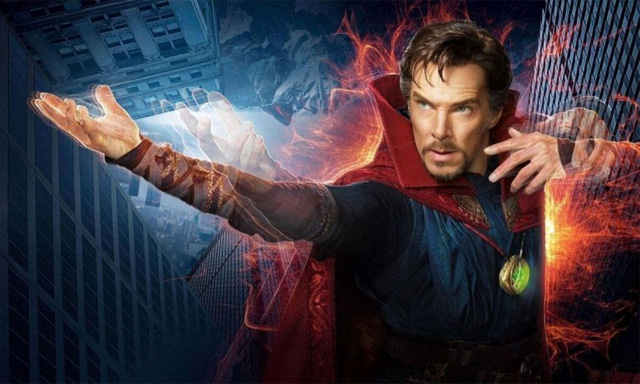 The earliest we can expect the sequel is 2020. Disney have two release dates set (May 1 & November 6) for "Untitled Marvel Movie" then and given production hasn't started on the sequel, the latter is more likely.
'Black Widow'
Given the success of 'Captain Marvel' and the fact that a Black Widow solo movie has been a long time coming, people might have been left scratching their heads after the events in 'Endgame'. Yes, Black Widow/Natasha Romonoff is dead but the solo movie will probably still go ahead as an origin story.
The other reason it's surely going ahead is that so many cast and crew members are already attached to it. Australian director Cate Shortland has been confirmed to direct while Jac Schaeffer is penning the script. Florence Pugh has been cast as the second female lead, described as Natasha's "moral opposite".
Other cast members include David Harbour ('Stranger Things') and Rachel Weisz in undisclosed roles. Bucky Barnes may pop up, as could Hawkeye (given they still have movies to complete with Marvel in their contracts). With all that in mind, Marvel couldn't have been trolling us all this time, right?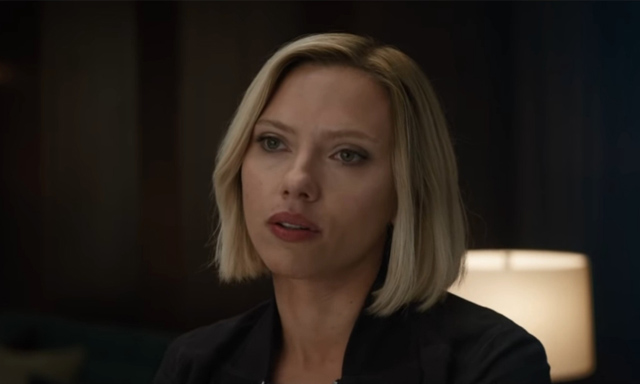 'Hawkeye' Series on Disney+
Earlier this month, there were reports that Hawkeye is getting his own series. He's said to be passing the torch onto Kate Bishop - a young protege - in the series while slowly becoming more and more brutal in his tactics. When we see him in 'Avengers: Endgame', he's now fully set in his ways as Ronin. As seen in the interview below, Jeremy Renner, like Boseman, was keeping tight-lipped about the whole thing to avoid 'Endgame' spoilers.
By the end of 'Endgame' though, having been reunited with his family and suffered the loss of Black Widow, he's most definitely out of the superhero game so we think the idea of him becoming Ronin is unlikely. But the Disney+ 'Hawkeye' series with a new young hero in place looks good to go.
'Falcon and Winter Soldier' Limited Series on Disney+
Another Disney+ series said to be in the works is one focusing on Falcon and Winter Soldier aka Bucky Barnes. Both were returned thanks to Stark's very own snap in 'Endgame' and the torch (and shield) of Captain America was passed on to Sam Wilson - which is where the series will likely pick up from.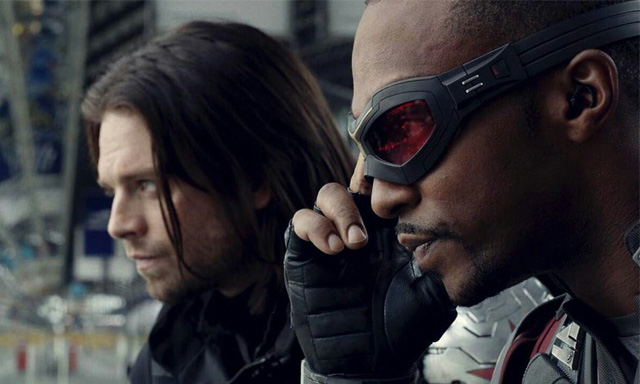 'WandaVision'
Elizabeth Olsen is set to co-star with Paul Bettany's Vision in an upcoming limited series for Disney+. This one, however, we're a bit more confused about because Vision is dead and doesn't return in 'Endgame'.
Olsen has teased that the show will have a '50s aesthetic, but there's no telling what that could mean. It might just be that the series is set between 'Captain America: Civil War' and 'Avengers: Infinity War' and follows their burgeoning relationship, but that's just a guess at this stage.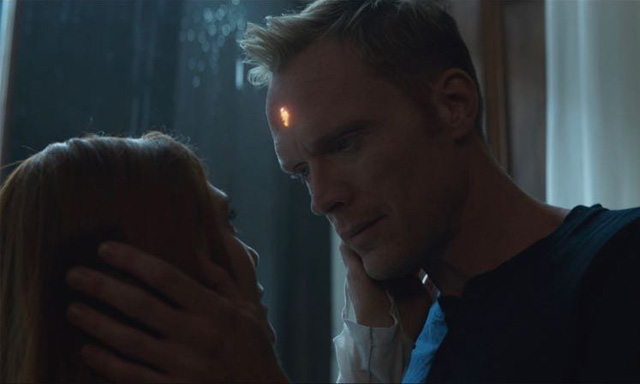 'Loki' Series on Disney+
Thanos killed Tom Hiddleston's Loki in 'Infinity War' and, as promised, there were "no resurrections this time". However, given the Loki series for Disney+ is said to take place before the events of the Marvel Cinematic Universe so far, his being dead shouldn't be an issue.
At the end of the day, the fans love Hiddleston as Loki whether he's scheming or just being hilarious, so we've have high hopes that this goes ahead.