Much like the Best Actor category of the Golden Globes, the Best Actress category is a Group of Death situation – no clear, stand-out winner. That said, it's been a strong year for all concerned. Here's our five best actresses of 2013...
5. JUDI DENCH
At 78, you'd think Judi Dench would show signs of slowing down or resting up. Not so. Having drawn a line underneath her role as M in Skyfall, she turned in one of the year's best performances in Philomena, playing the title character with all the warmth and humour you'd expect from her. Her performance went against everything you'd initially thought of Dench, who has made a career out of playing icy matriachs with razor-sharp wits. Here, instead, she played a dowdy Irishwoman with a unique story and floored everyone who saw Philomena.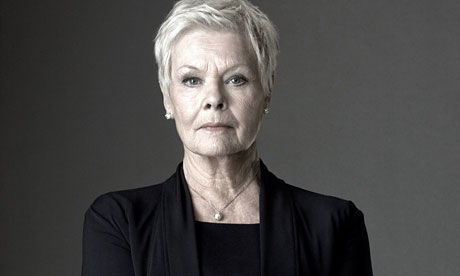 4. JENNIFER LAWRENCE
With The Hunger Games: Catching Fire being one of the year's finest thrillers, it's no surprise that Lawrence features on our list. Her turn as Katniss Everdeen is one of the year's most exciting performances. More than anything, you can see that both she and the character have matured since the last film. Where first there was a little bit of apprehension or worry, now she's fully confident in herself and the role. With American Hustle set to sweep the boards at both the Oscars and the Golden Globes, it's entirely possible she may get another Best Actress Oscar in as many years.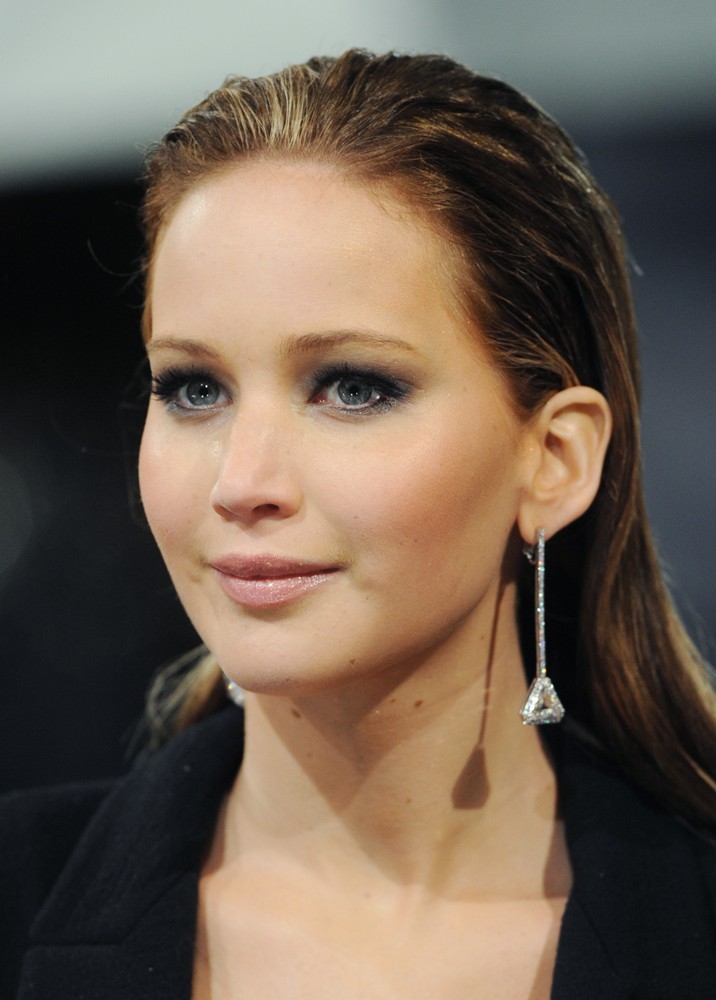 3. SANDRA BULLOCK
Gravity was all about about the special effects. That said, they wouldn't have been half as exciting or as mesmerising if there wasn't an effective story and a decent cast behind it. Gravity had both these things. Sandra Bullock can do that panicked thing better than anyone else and made us really feel as though she was spinning out of control in Gravity. The film has been a huge success and is, to date, her most successful film ever.
2. JULIA LOUIS-DREYFUS
Enough Said was one of the year's highlights and made all the more bittersweet by the passing of James Gandolfini. The chemistry between Gandolfini and Julia Louis-Dreyfus is what makes the film. It's natural, uninhibited and heart-warming – exactly what makes Enough Said so refreshing. As well as having a successful second season of HBO's Veep and a Golden Globe nomination for Enough Said, we only hope she keeps being as funny and smart as she has been in both.
1. CATE BLANCHETT
She may be more recognisable in films such as Lord of the Rings or Elizabeth: The Golden Age. In these roles, she's been impeccably beautiful and graceful. However, with Blue Jasmine, Blanchett completely shed all this and instead was as raw and unhinged as anything she's ever done in the past. Playing the mentally unstable Jasmine / Jeanette Francis, she's a Manhattan socialite living with her sister in San Francisco. In complete denial over his husband's infidelities and questionable business practices, her life is spiralling out of control as she tries to reinvent herself and start over. Blanchett's performance is hilarious and displays a sense of comedic timing you didn't know she had. If she was put in a straight comedy, she could probably do well. As it stands, Blue Jasmine is one of the year's best drama-comedies and a career highlight for Blanchett.