The mismatched duo movie trope spans almost every genre, from sci-fi smash 'Men In Black' to to buddy cop action classic 'Lethal Weapon'. Nothing lends itself better to the woes and wisecracks of an 'odd couple' than A-list talent in a face achingly funny comedy. In anticipation for new release 'The Upside' (starring comedy king Kevin Hart and 'Breaking Bad''s Bryan Cranston), we've taken a look at some of Hollywood's most iconic 'odd couplings'.
'Step Brothers'
Who? Brennan (Will Ferrell) and Dale (John C. Reilly)
What's odd about them. The 'oddness' of this pairing isn't so much in their mismatching. They actually share a lot in common. Both wander through life aimlessly and are middle-aged, unemployed, immature and still living at home. Add sleep walking their way to total destruction of the family home, testicles on drum sets, Prestige Worldwide and the Catalan Wine Mixer and I think we've made our point.
Why it makes the list. 'Step Bothers' has become a classic cult comedy over the years. We could watch the hilarity that this odd couple get up to over and over.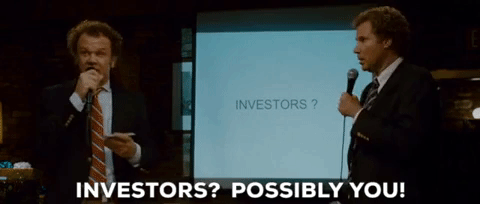 'Toy Story'
Who? Woody (Tom Hanks) and Buzz (Tim Allen)
What's odd about them. One is an insecure cowboy doll. The other is a space ranger toy full of bravado. We'd say that's pretty odd.
Why it makes the list. Their story - released in cinemas over 20 years ago now - continues to touch generation after generation. The pairing has sparked two hugely successful sequels and a third is on the way.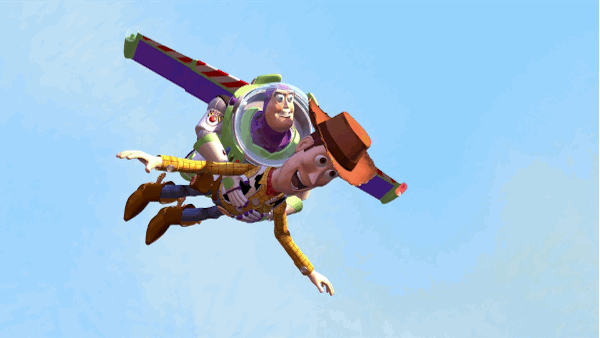 'Rush Hour'
Who? Lee (Jackie Chan) and Carter (Chris Tucker)
What's odd about them. Chan's loyal, dedicated Hong Kong Inspector couldn't be more different than Tucker's reckless, loudmouthed L.A.P.D. detective ("DO YOU UNDERSTAND THE WORDS THAT ARE COMING OUT OF MY MOUTH?!").
Why it makes the list. Movie goers clearly loved this odd couple as 'Rush Hour' was a big box office smash. It made $244.4 million off a $33-35 million budget.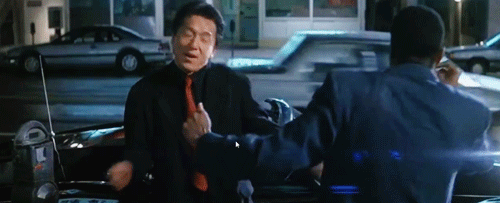 'Twins'
Who? Julius (Arnold Schwarzenegger) and Benedict (Danny DeVito)
What's odd about them. Well they're twins who look like Arnold Schwarzenegger and Danny DeVito. You can't get much odder than that.
Why it makes the list. 'Twins' is a fun comedy and Schwarzenegger and DeVito's chemistry is on point. No wonder they worked together again on 'Junior'. Here's hoping we actually see that long-planned sequel 'Triplets' with Eddie Murphy someday.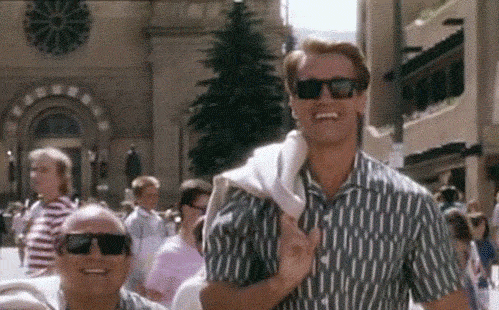 'When Harry Met Sally...'
Who? Harry (Billy Crystal) and Sally (Meg Ryan)
What's odd about them.In spite of their different opinions about love, sex, friendship between men and women and just about everything else, Harry and Sally can't seem to escape each other after over twelve years of chance encounters in New York. You'll never guess how it ends…
Why it makes the list. Of all the romantic comedies ever made, this is the ultimate 'odd couple' or 'when opposites attract' pairing.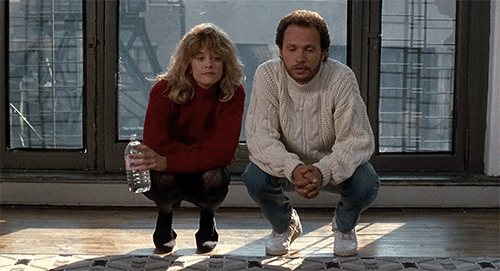 'The Upside'
Who? Comedy hero Kevin Hart and Bryan Cranston pair up in this hilarious 'Odd Couple' comedy.
What's odd about them. A billionaire suffering with quadriplegia (Cranston) forms an unlikely friendship with an unemployed man (Hart) with a criminal record who's unexpectedly hired to help him.
Why it makes the list. Big laughs and outstanding chemistry from the two leads makes 'The Upside' unmissable.
Visit http://www.theupside.film/ to book tickets now.
'The Upside' hits Irish cinemas on January 11th.