The Venice Film Festival kicked off last Wednesday and while the films are getting rave reviews, our eyes are on the red carpet. With A-listers like Timothée Chalamet, Emma Chamberlain, and Tessa Thompson in attendance, outside-the-box style was all but guaranteed.
Everyone loves a little style shake-up on the red carpet; less simple tux or LBD and more arriving inside an alien baby egg. Unfortunately, there were no Gaga level looks at the Venice Film Festival this year, but some celebrities really did challenge their sartorial comfort zones. Let's take a look at the most viral looks so far.
Sadie Sink
The star of T-Swift's 'All Too Well' short film is shining in this.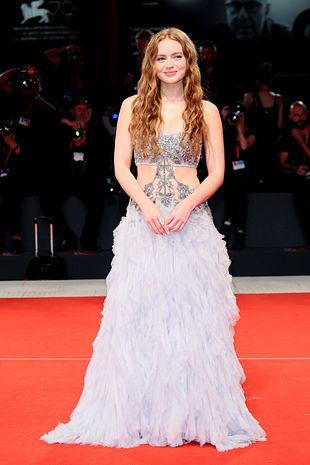 Phoebe Waller-Bridge
Could this rival the 'Fleabag' jumpsuit?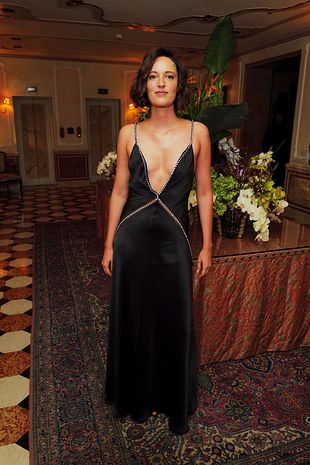 Jodie Turner-Smith
She stole the show.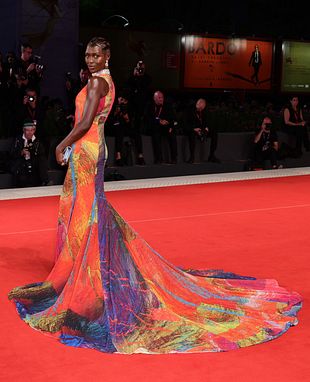 And again.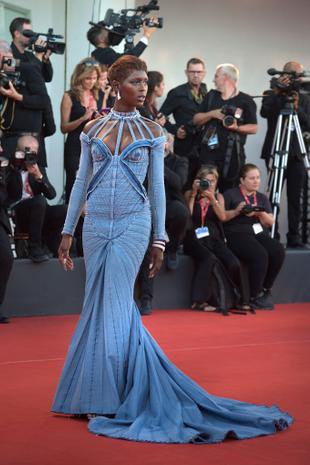 And again.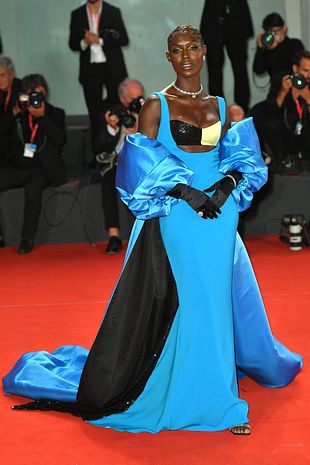 Harry Styles
Looking dapper for a photo-op.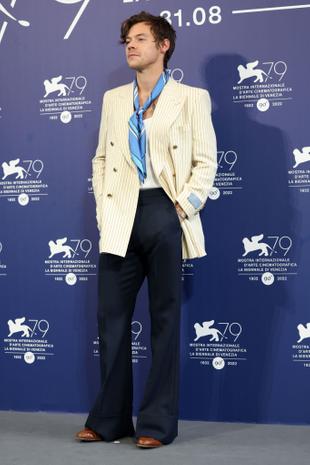 Mia Goth
Very Goth, very fab.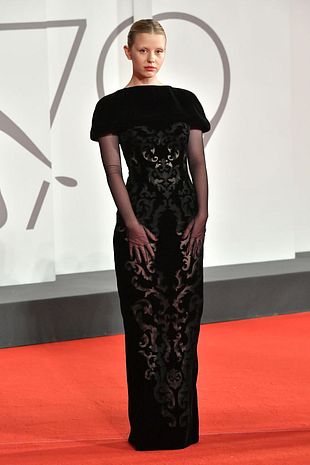 Tessa Thompson
Another fashion front-runner for the entire festival thus far.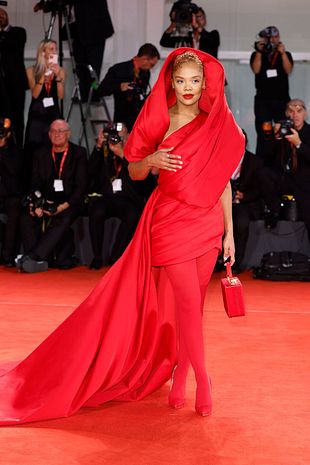 Hilary Clinton
The kids are praising her for, how do you call it, living her best life.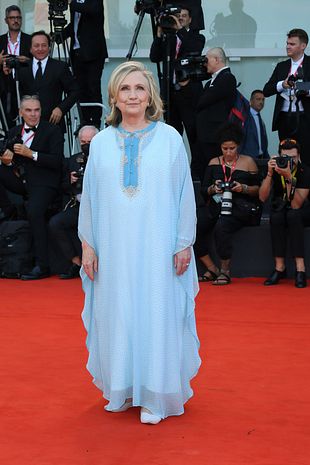 Timothée Chalamet
The top is backless too. Mwah.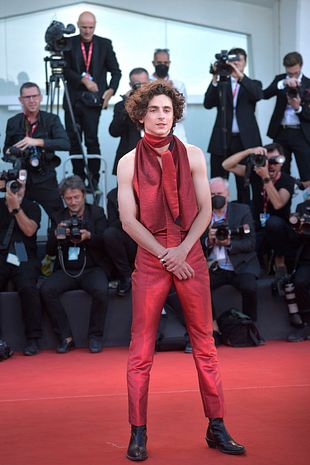 Jodie Turner-Smith is our fashion favourite from this red carpet with Tessa Thompson coming up in second place. Timothée Chalamet is easily the most viral moment from the entire festival so far with his androgyneous look. But most importantly...
Who are your fashion favourites?