Obviously, when actors are in costume for a production, it can look slightly ridiculous to everyone else watching it without the benefit of seeing it in context.
CGI, music, cinematography, production design and the script all conjoin together to make something look convincing and compelling - otherwise, you're just looking at famous people in silly costumes walking around a small town in Tipperary.
That's important to remember when you look at these behind-the-scenes photos from Ridley Scott's 'The Last Duel', with Matt Damon and Jodie Comer in costume. While Jodie Comer's costume speaks to her regal character - look at those ringlets, for feck sake - there's a lot that needs to be discussed about Matt Damon's face, hair, and general everything.
Let's start with that beard. Computer, zoom in and enhance that beard.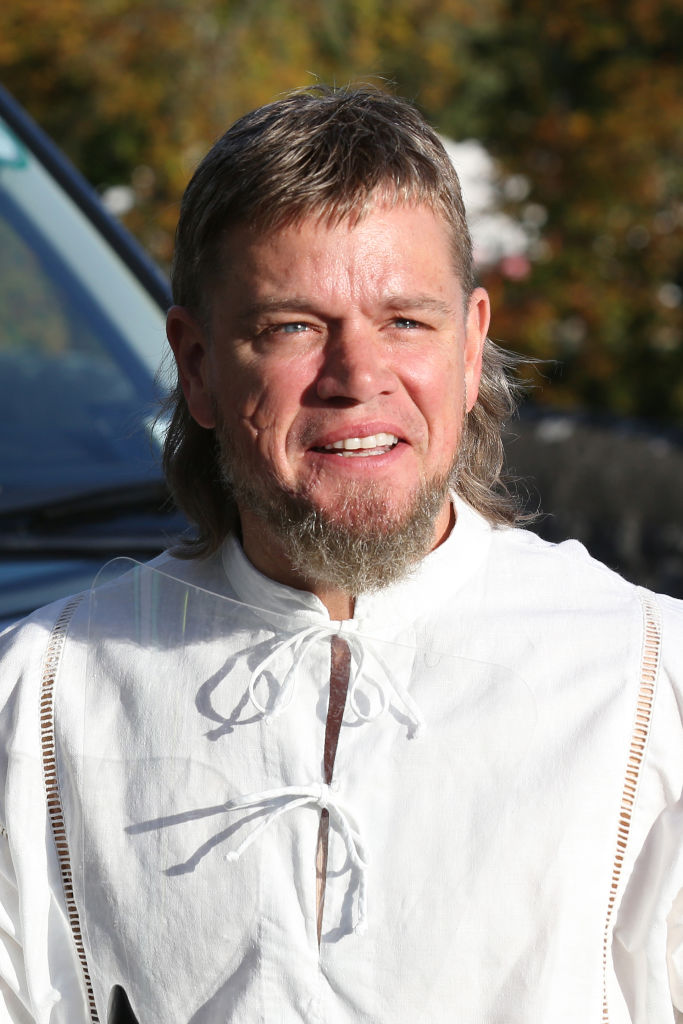 Look, it's a lot to process and obviously, this is for a role, but does anyone else not see James Hetfield, lead singer and rhythm guitarist of Metallica, in this? Whether it's the mullet, the chinstrap, whatever, it's very similar. What's more, Damon clearly grew and manicured that thing out. No clearly fake facial hair for this guy, that's all him.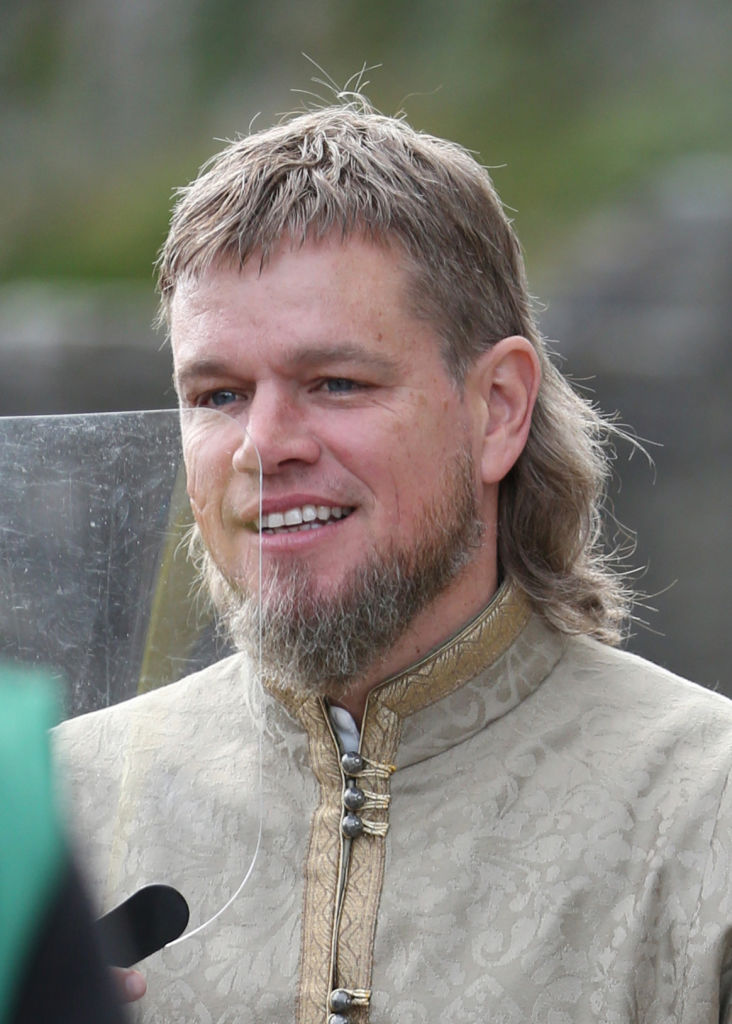 Jodie Comer's hair is, potentially, also real too. Those ringlets look impressively arranged, almost Princess Leia-esque in their ornateness, but it's quite possible that that's her real hair in it all. Also, how weird is it seeing all these famous actors in medieval garb and wearing very specific-to-our-time face masks?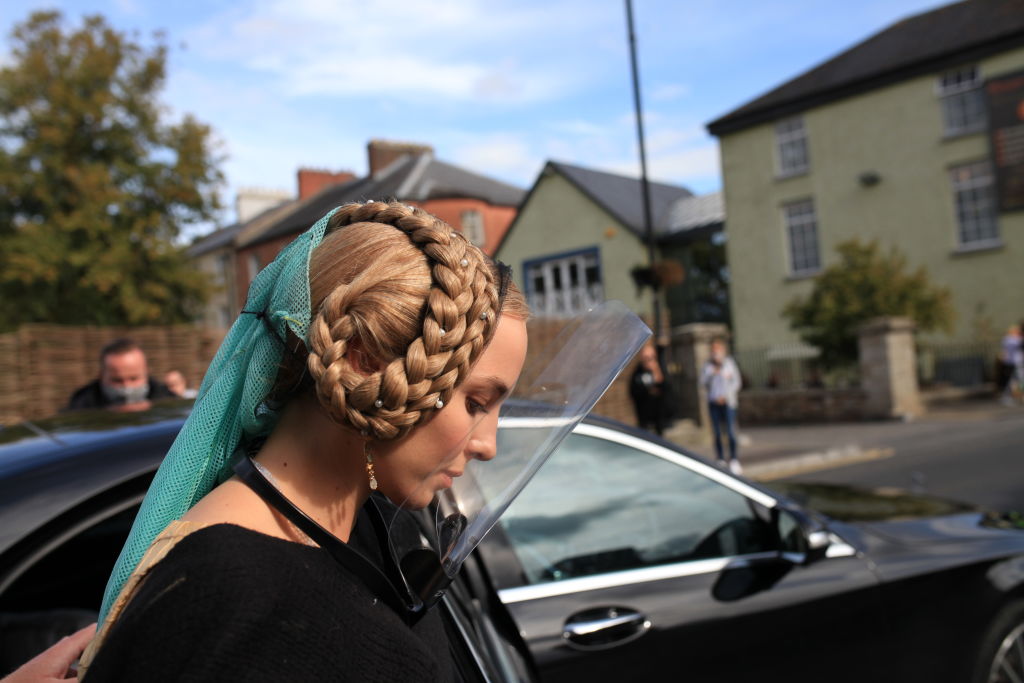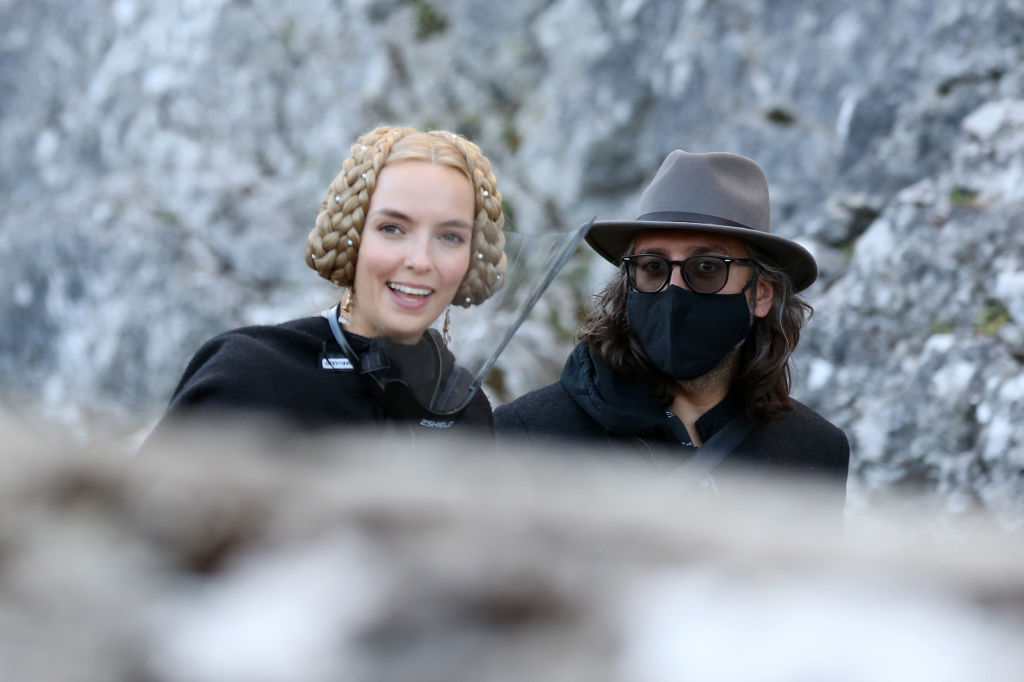 'The Last Duel' is due to continue filming around Ireland for the next few weeks, with a release date tentatively set for October 15th, 2021.