35 years on, are 'The Goonies' still good enough?
Yes, the answer is emphatically yes. The 1985 classic adventure saw a group of kids setting off to find the treasure of One-Eyed Willy (which cracked us up as children and still does, to be honest). The impressive cast of pre-fame Josh Brolin, Sean Astin, '80s staple Corey Feldman and, of course, Sloth Fratelli are now all deeply embedded in popular culture.
Here's what the cast of 'The Goonies' have been up to since then.
SEAN ASTIN - 'Mikey Walsh'
Aside from 'The Goonies', Sean Astin is best known for his role as Samwise from 'Lord of the Rings'. The son of veteran actor John Astin - Gomez Addams in the original TV series, no less - Sean Astin's been working steadily since he started all the way back in 1985. He's turned up in episodes of 'NCIS', 'Franklin & Bash' and most recently, 'Stranger Things' where he played Bob Newby, the love interest of Joyce Byers, played by Winona Ryder.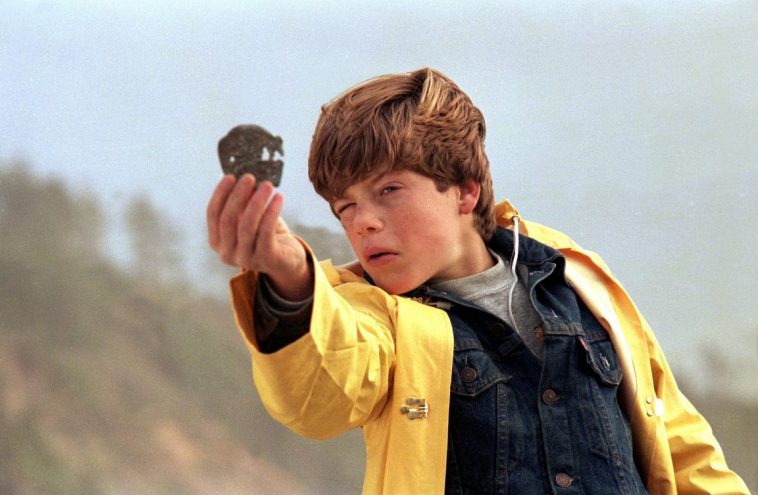 COREY FELDMAN - 'Mouth Devereaux'
Corey Feldman's a by-word for child actors gone wrong. After famously "emancipating" himself from his parents at 15, Feldman claimed that his earnings of over $1 million had been wittled down to just under $40,000. Yikes. Most recently, Feldman turned up on 'Dancing On Ice' and, er, 'Border Security: Canada's Front Line'. He was stopped by Customs in an episode. No, really. He's also voicing the character Slash in the animated TV series of 'Teenage Mutant Ninja Turtles', which is funny because he was the voice of Donatello in the live-action 'Teenage Mutant Ninja Turtles' back in the early '90s. It's not, like, "ha ha" funny. It's more like... ah, never mind.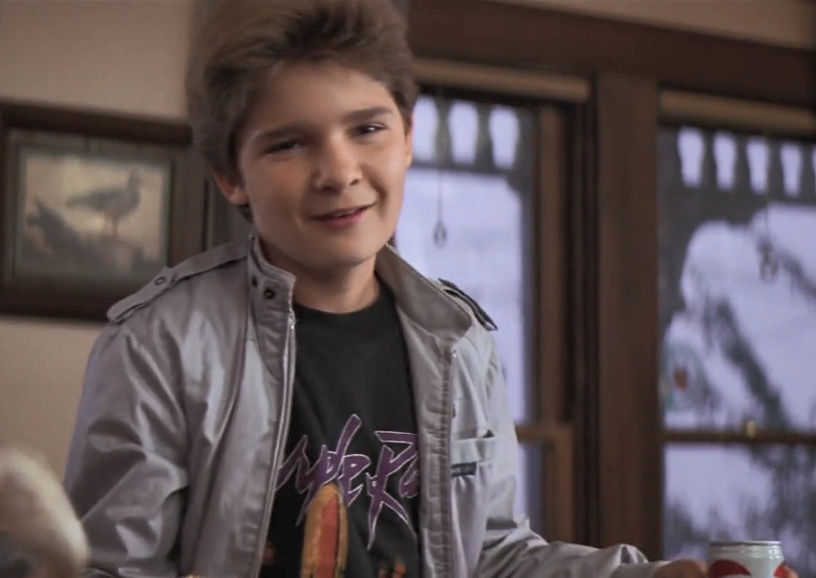 JEFF COHEN - 'Chunk'
Believe it or not, the guy who played Chunk is now a lawyer who runs a successful practice in California. He hasn't acted since 1987. He hasn't performed the Truffle Shuffle in front of a camera since 1985. That we know of.
I totally know that dude!😄 pic.twitter.com/5bqgDe7BLd

— Jeff B. Cohen (@Jeff_B_Cohen) September 24, 2018
MARTHA PLIMPTON - Stef
As the no-nonsense tomboy of the group, Stef had pretty much all of the best lines. Martha Plimpton's done pretty well in the interim. She was a regular castmember on '90s behemoth 'ER' as Meg Corwin, turned up alongside Harrison Ford in 'The Mosquito Coast', 'Parenthood' with Steve Martin and even featured in Minecraft's single-player campaign. Most recently, she turned up in US sitcom 'The Real O'Neals', 'The Good Wife', and will star in Shia LaBeouf's autobiographical odyssey 'Honey Bee'.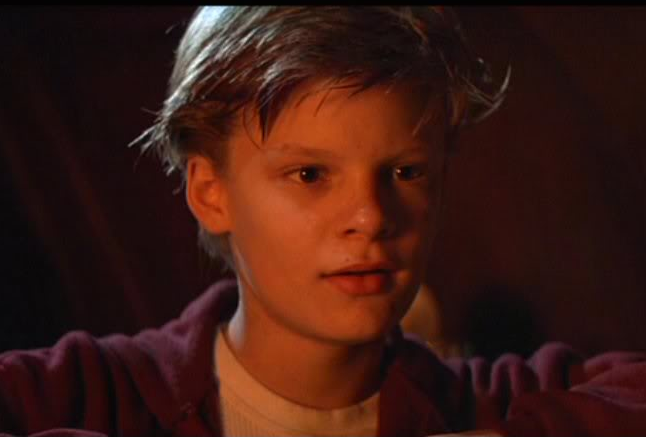 Ke Huy Quan - 'Data Wang'
As well as starring in other '80s classic 'Indiana Jones And The Temple of Doom' as Short Round, Ke Huy Quan's work shifted into stunt work in his later life. He worked as the stunt rigger on the first 'X-Men' - which, funnily enough, was exec-produced by director Richard Donner's wife, Lauren Shuler Donner - and also worked with Jet Li on daft-but-fun 'The One'. He's also still palling around with Jeff Cohen, who played Chunk in 'The Goonies'.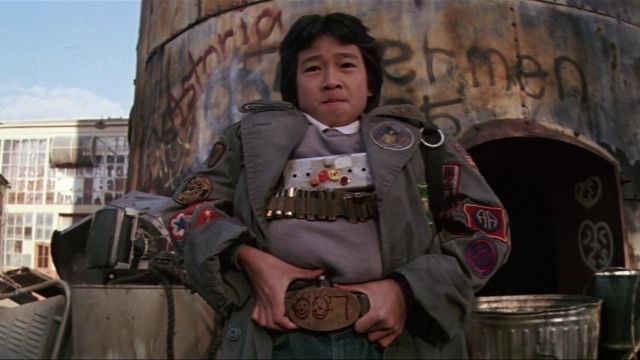 The first Casa de Cohen Championship Bracelet of the year (made of real tin and tin related alloys) goes to...
Max "The Bogey Man" Burgos
Also, the great Ke Quan was formally presented with his stunning 2018 Champion of Champions Championship Ring
Way to go Players!!! pic.twitter.com/6SbUODduII

— Jeff B. Cohen (@Jeff_B_Cohen) March 1, 2019
JOSH BROLIN - 'Brand'
Playing Sean Astin's older brother who's way too much into his weights and that stretchy-tension thing that he gets wrapped up in, Brolin was another son of a famous actor. Son of James Brolin, Brolin's stepmother is Barbara Streisand. Right so. Brolin, of course, is best known nowadays for starring as Thanos in 'Avengers: Infinity War' and his role in 'Sicario', the sequel 'Soldado', and for giving really good interviews when he's on press tours.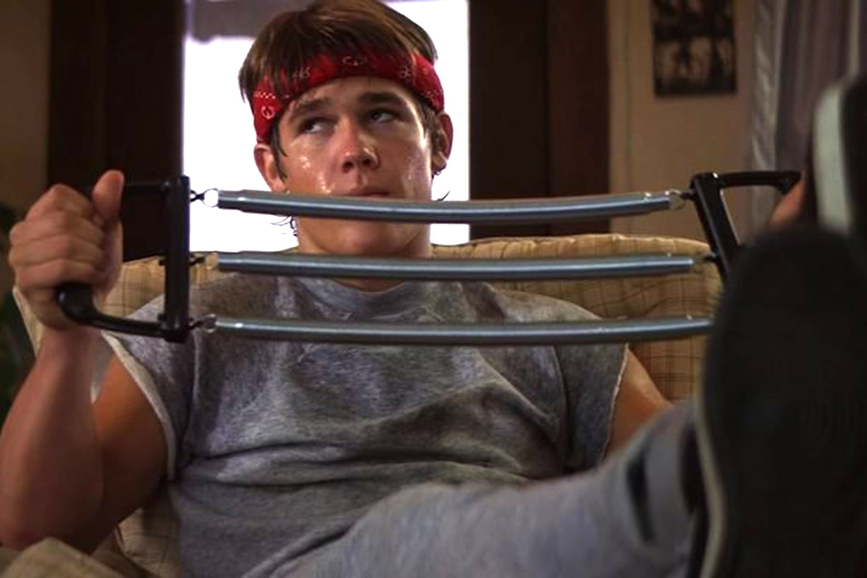 KERRI GREEN - 'Andy'
As the love interest of 'The Goonies', Andy was many a childhood crush. Since then, she's turned up in an episode of 'Law & Order: SVU', 'Murder She Wrote' and 'ER' and shifted her career more towards painting. Trivia! While in college at Vassar, Kerri Green roomed with Ken Levine, one of the lead designers on 'Bioshock'.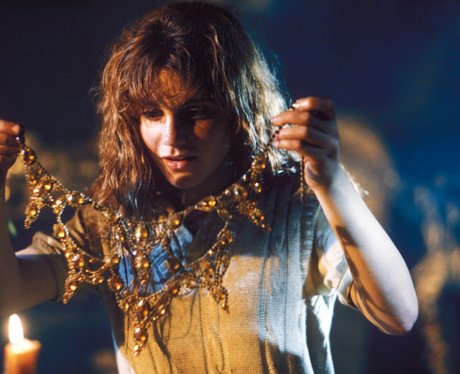 ANNE RAMSEY - Mama Fratelli
Playing the matriarch of the Fratellis would be Anne Ramsey's most well-known performance. Having starred in a number of films since the 70's, she also turned up on classic TV shows like 'Little House On The Prairie', 'Wonder Woman' and 'Ironside'. She sadly passed away in 1988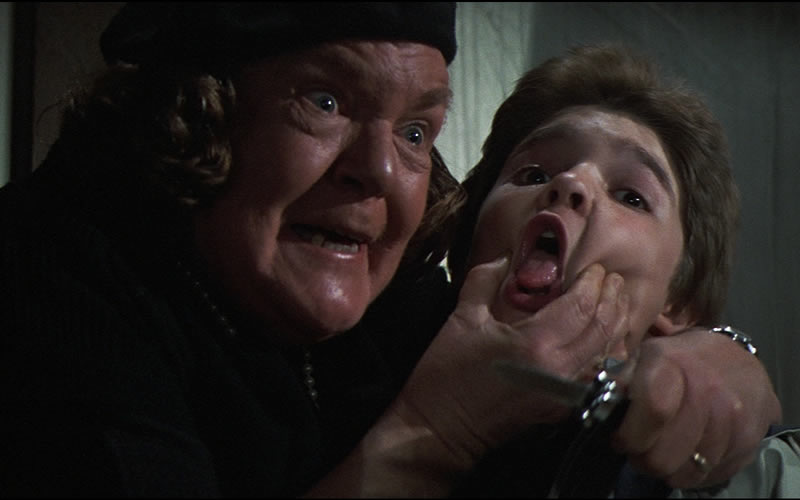 JOHN MATUSZAK - "Sloth" Fratelli
John Matuszak wasn't even an actor, but rather a retired American football player. In fact, his makeup reportedly took over five hours to apply each and every day. Matuszak died in 1989 and, along with Anne Ramsey's passing, was one of the cited reasons by Richard Donner as to why a 'Goonies' sequel never took place.