It was the film that introduced the world to Neve Campbell and paved the way for the likes of 'Charmed' and now, as you'd expect with any hit from the '90s, a reboot is now on its way.
Nearly 23 years on, 'The Craft' is one of the quintessential cult horror movies of the '90s, up there with the likes of 'Scream' and 'The Faculty'. But what of its cast? Can they still do the "light as a feather, stiff as a board" levitation trick?
ROBIN TUNNEY - 'Sarah Bailey'
Tunney played new girl Sarah Bailey who falls in with the trio of outcasts that practice witchcraft at her new school. After 'The Craft', she went on to star opposite Arnold Schwarzenegger and our own Gabriel Byrne in silly actioner 'End of Days'. She had several other film roles before moving into TV. Audiences nowadays would best know her from the likes of 'Prison Break' and 'The Mentalist', and most recently, she's turned up in 'The Fix'.
FAIRUZA BALK - 'Nancy Downs'
Balk played bad girl Nancy, the ring leader of the coven. A method actor, Balk actually became a practicing Wiccan during filming. She even bought her own occult store. Bobby Buchet's mother (Kathy Bates) might have been on to something when she referred to her as "The Devil" in 'The Waterboy'. She's had a variety of supporting roles since then, appearing in 'Almost Famous' and more recently on TV opposite Liev Schreiber in 'Ray Donovan'.
NEVE CAMPBELL - 'Bonnie'
While she was already well known thanks to her role in 'Party of Five', 'The Craft' propelled Campbell towards the movie franchise that would make her a star, 'Scream'. Funnily enough, she almost turned down the role of Sidney Prescott because she wasn't sure another horror film was the right move her so soon after 'The Craft'. Luckily for her, she changed her mind. She reprised the role in all three of the 'Scream' sequels. She can currently be seen dealing with the Underwoods in 'House of Cards' Season 4.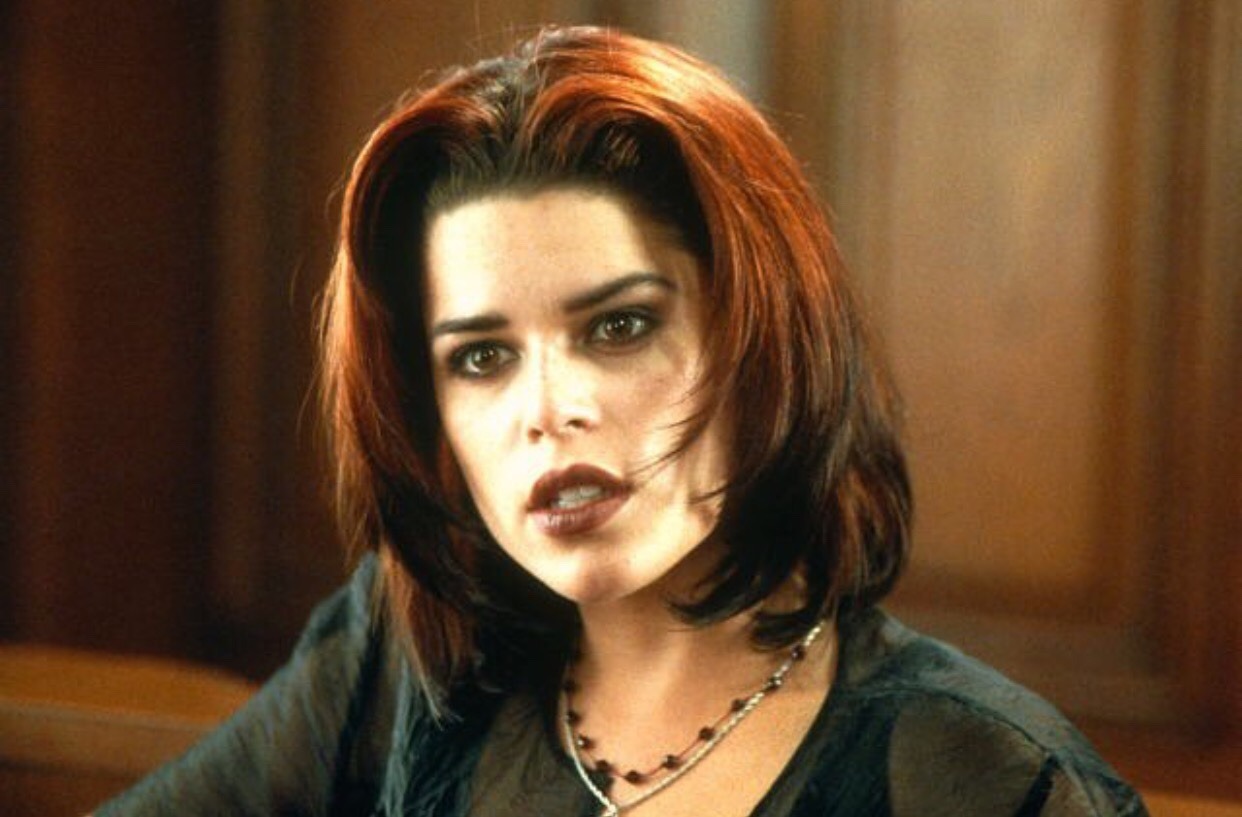 RACHEL TRUE - 'Rochelle'
While it's expected that the actresses would all be a little older than the 'teens' they were portraying on screen, you may be surprised to learn that Rachel True was nearly 30 when she played the role of Rochelle. True appeared in the Dave Chappelle cult comedy 'Half-Baked' before going on to star in her own sitcom, 'Half and Half'. The show ran for 91 episodes. More recently she's appeared in a variety of TV movies including 'Sharknado 2' and 'Sharknado: Hearts of Sharkness'. That's a real movie, folks.