It's been fifteen years since 'Mean Girls' exploded onto our screens and became a pop culture institution.
Tina Fey's whip-smart screenplay and a cast of exceptional talent catapulted what could have been a straightforward teen comedy into one of the finest examples of the genre of the last ten years. But what's everyone been up to since then? Has fetch ever become a thing?
Wonder no more.
LINDSAY LOHAN - 'Cady Heron'
After 'Mean Girls' was a smash hit, everything looked rosey for Lindsay Lohan. She went on to do a sequel to her earlier Disney film, 'Herbie' and had some guest slots in 'That 70's Show' and a few others. She even starred in a film directed by Hollywood legend Robert Altman. So what happened? To borrow a phrase from Rick James, cocaine is a hell of a drug. She's had issues with drink, drugs, driving whilst on drink and drugs - all done under the glare of paparazzi. What's she at now?  IMDb lists her last regular acting role as 'Sick Note', a SkyOne series with Rupert Grint and Nick Frost. However, she's been involved in a MTV reality TV series called 'Lindsay Lohan's Beach Club', where she runs a beach club on Mykonos. OK then.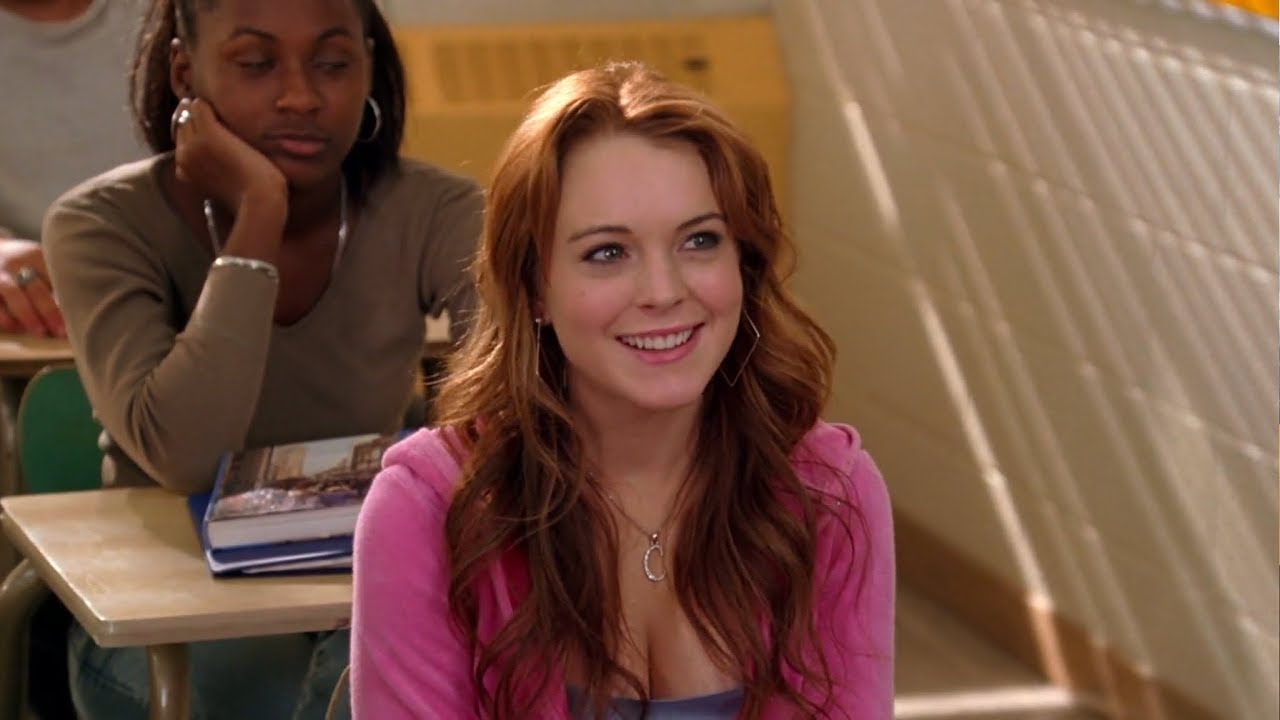 AT&T-DIRECTV is about to drop MTV, VH1 and up to 21 other channels. If that happens you won't be able to watch me on Lindsay Lohan's Beach Club! Call 1-888-250-5557 and tell AT&T-DIRECTV to keep MTV. Go to https://t.co/lM5t4NrkVj for more info. #keepviacom @MTV @lohanbeachclub pic.twitter.com/hEXZCjyFLm

— Lindsay Lohan (@lindsaylohan) March 21, 2019
RACHEL McADAMS - 'Regina George'
For Rachel McAdams, 'Mean Girls' was her breakout role and she's gone from strength to strength since then. After completing 'Mean Girls', she then starred in weepy-drama 'The Notebook' with Ryan Gosling and schlocky-but-fun thriller 'Red Eye' with Cillian Murphy. More recently, she's shifted focus into awards-friendly fare like 'Southpaw', 'Spotlight' and 'Disobedience'. Her most recent role was opposite our own Sharon Horgan in the action-comedy 'Game Night'.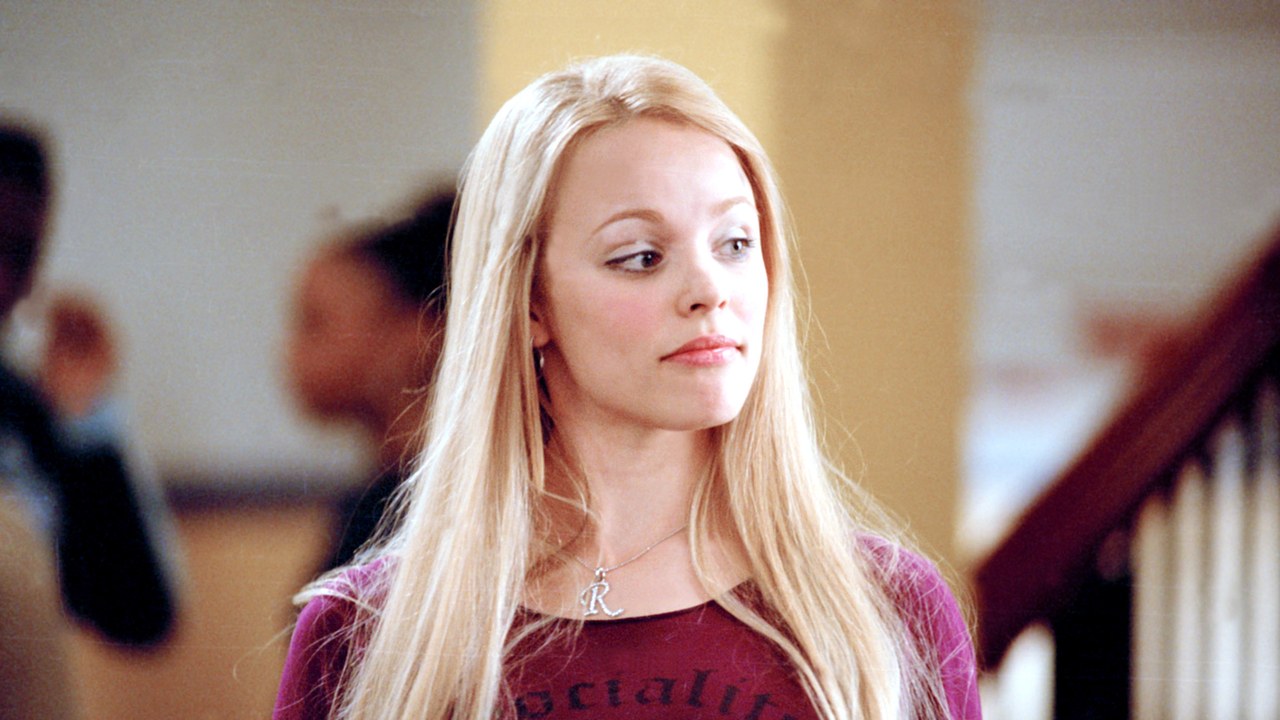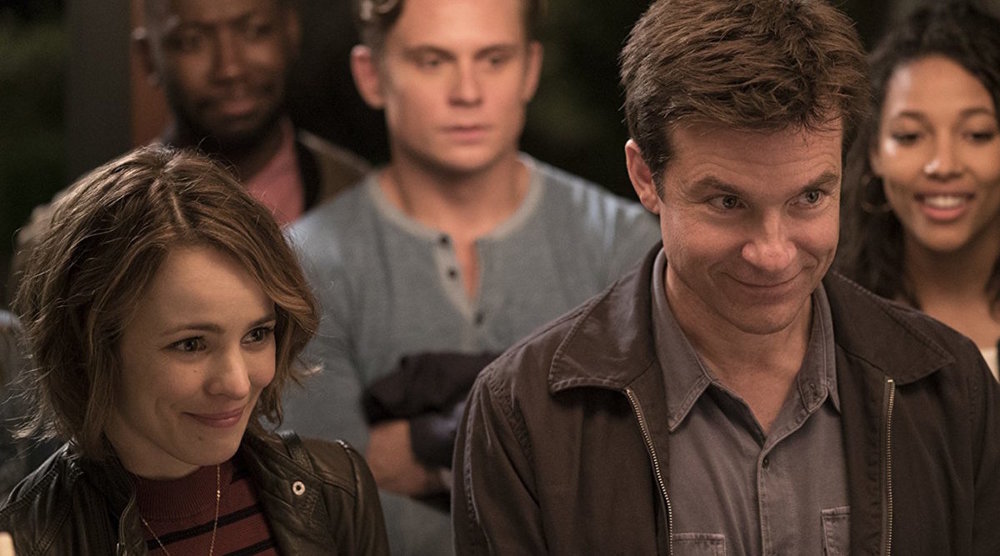 TINA FEY - 'Ms. Norbury'
'Mean Girls' was Tina Fey's first screenplay to be made into a movie. Prior to this, she was a member of 'Saturday Night Live' and was the head writer as well. Shortly after 'Mean Girls', she created and starred in a little TV series called '30 Rock' that ran for eight seasons and unleashed a thousand pop culture references and quotes into an unsuspecting world. As well as '30 Rock', Fey is also responsible for Netflix's 'The Unbreakable Kimmy Schmidt', and more recently, the excellent 'Great News'.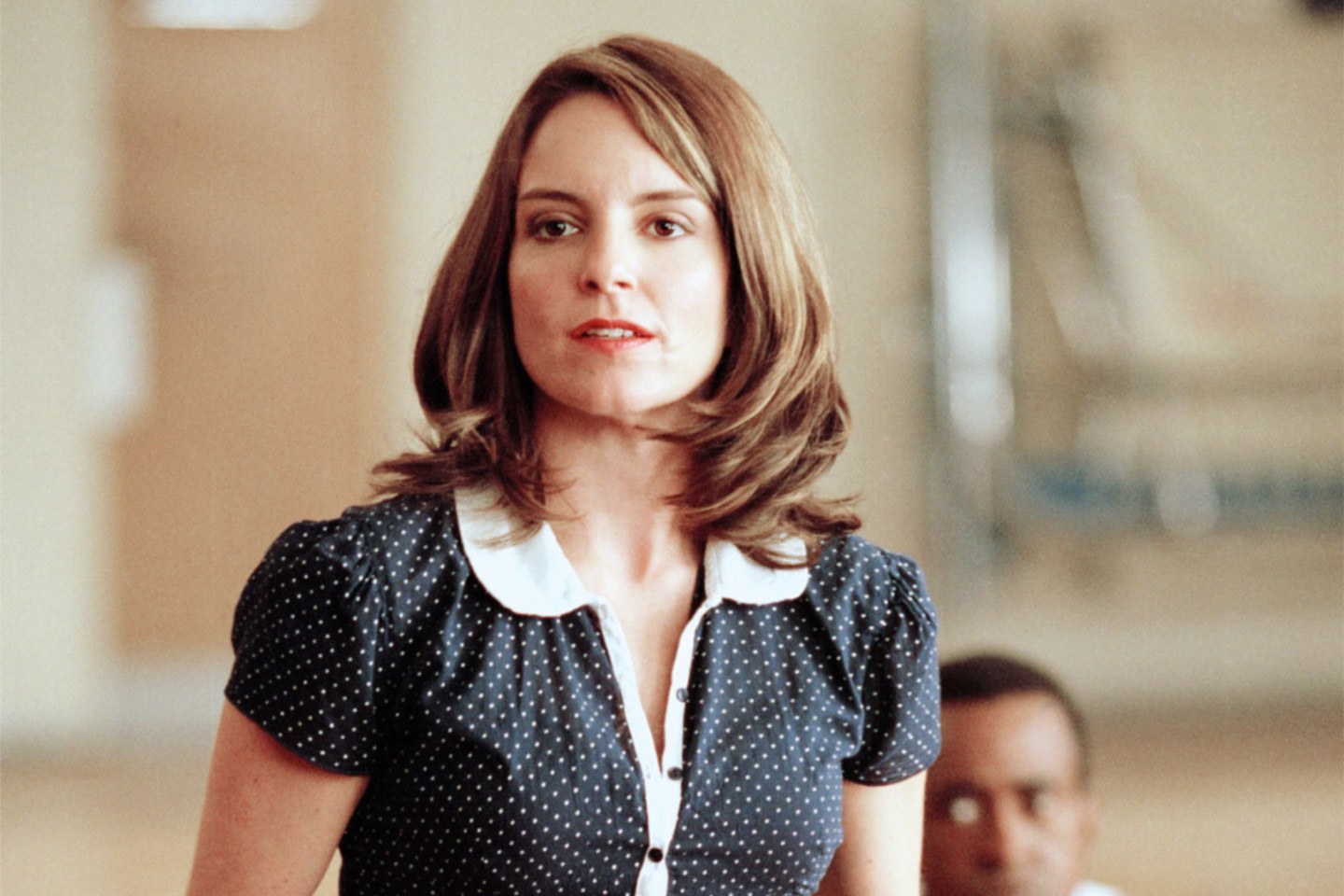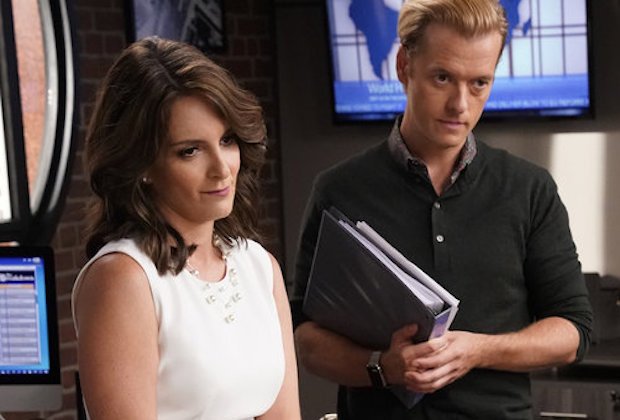 LIZZY CAPLAN - 'Janis Ian'
This is your annual reminder that Underrated Actor Lizzy Caplan was actually in 'Mean Girls'. Hello and welcome. Playing the dry, sarcastic friend to Cady Heron, Lizzy Caplan's character Janis Ian was, for our money, the funniest character in 'Mean Girls'. Caplan has been very busy since 'Mean Girls', putting in guest slots in everything from 'New Girl' and 'American Dad'. She was a series regular in short-lived and underrated comedy series 'Party Down' and starred alongside Michael Sheen in 'Masters of Sex'. More recently, she appeared in the TV reboot of 'Das Boot' and she's set to play Annie Wilkes - yes, the character from 'Misery' - in the Stephen King-verse series, 'Castle Rock'.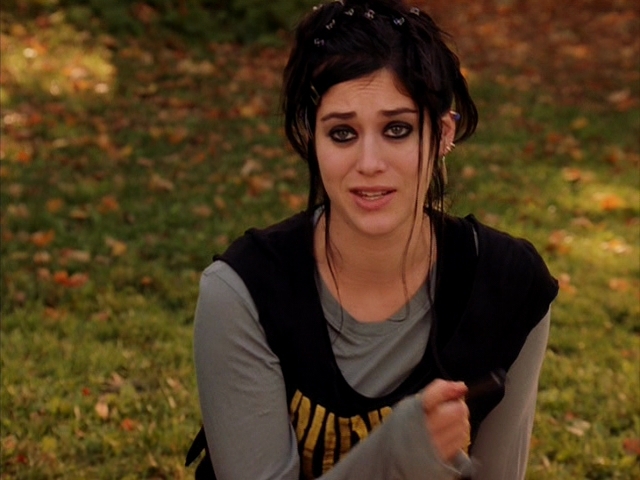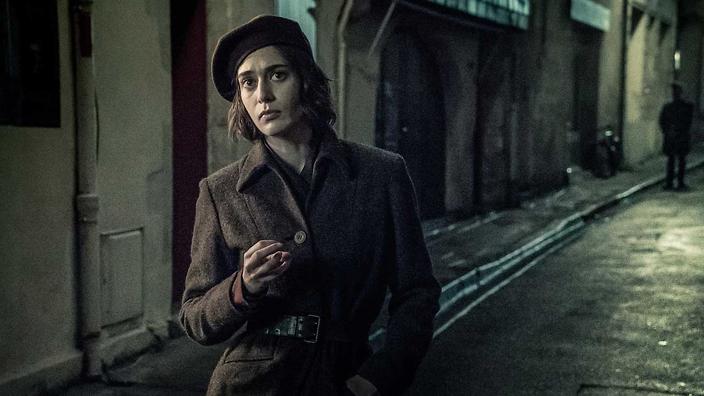 Prior to 'Mean Girls', most people over the age of 25 recognised Lacey Chabert as the little sister from 'Party Of Five' with Neve Campbell. Since 'Mean Girls', Lacey Chabert has had a pretty interesting career. She's starred in a number of straight-to-DVD movies but has, weirdly, been a prolific voice actor. Her IMDb credits show a ton of videogames and cartoon series, including 'The Wild Thornberrys' among others.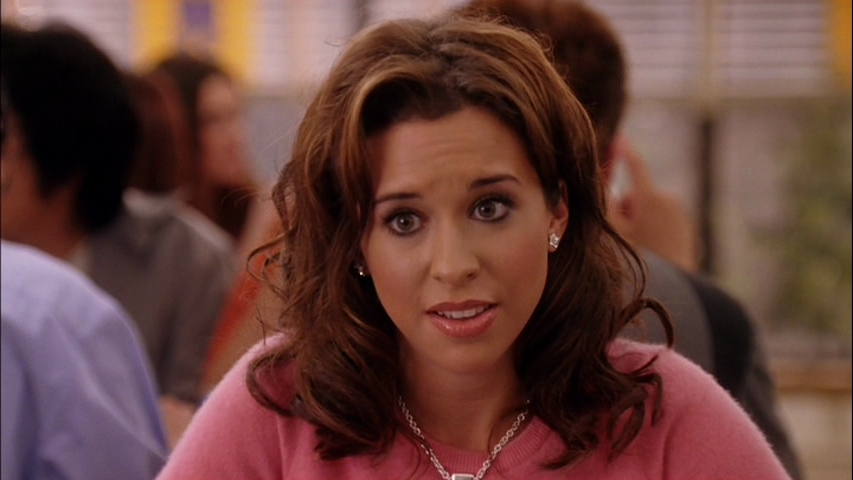 Thanks so much! https://t.co/oI10rQbbvc

— Lacey Chabert (@IamLaceyChabert) March 30, 2019
DANIEL FRANZESE - 'Damian'
Playing Damian, Janis Ian's fellow sarcasmatron, Daniel Franzese was the perfect foil to Lizzy Caplan's caustic digs. Since 'Mean Girls', he did reunite with Lizzy Caplan in an episode of 'Party Down'. He also starred in the HBO movie adaptation of 'Looking' and has starred in a number of television shows in the US, although you wouldn't see many of them over on this side of the Atlantic.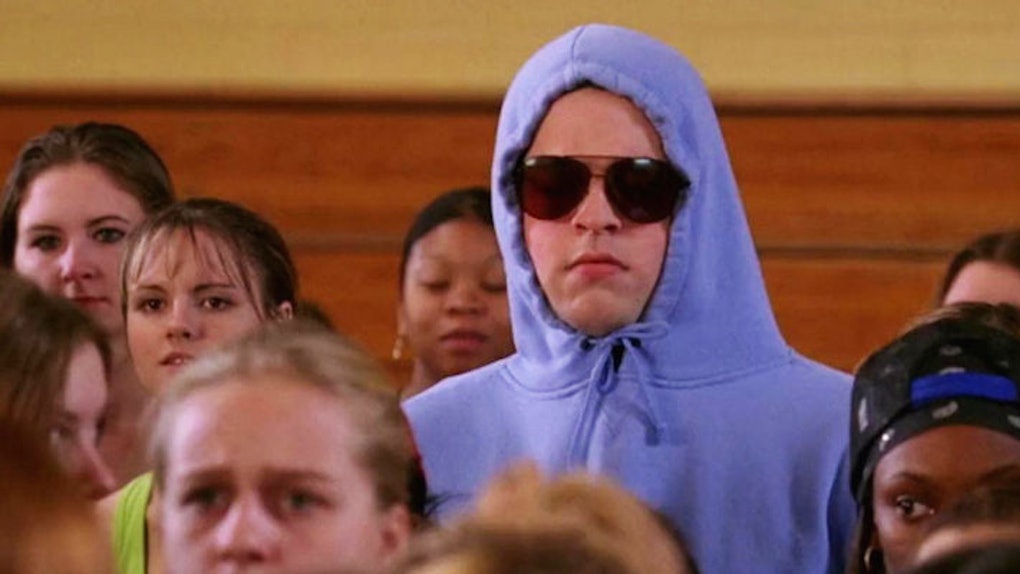 You ready NYC?? pic.twitter.com/8BDhG3tw0Y

— Daniel Franzese (@WhatsupDanny) April 28, 2019
AMANDA SEYFRIED - 'Karen Smith'
Amanda Seyfried took the idea of dumb blonde and elevated it to an art form with her role as Karen Smith. Seyfried - who was 17 when she filmed 'Mean Girls' - has since gone on to star in, the likes of 'Les Miserables' and 'Mamma Mia!', but has more recently shifted into indie roles. She was the female lead in Paul Schrader's excellent 'First Reformed' and - in the same year - starred in the awful 'Anon' opposite Clive Owen. She ALSO famously took on the role of Linda Lovelace in the very meh biopic based on the well-known porn actor, replacing Lindsay Lohan who was fired for her partying antics.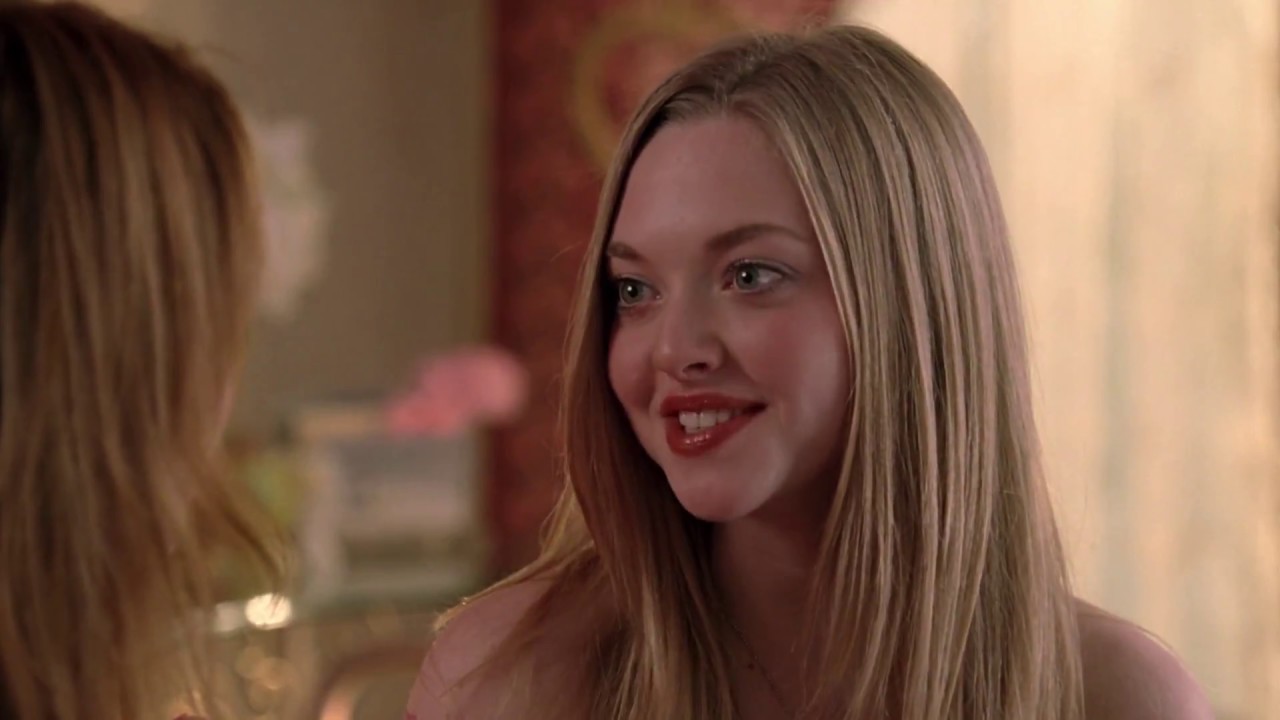 The kittens pic.twitter.com/GaJpn2TFYy

— Amanda Seyfried (@AmandaSeyfried) September 4, 2017
DAVID REALE - 'Glen Coco'
Glen Coco became a pop culture phenomenon and YOU NEVER EVEN SEE HIS FACE. How is that possible? Who knows. Since 'Mean Girls', Reale appeared in the likes of 'Suits' and was the voice actor in the English dub of 'Beyblade'. He also turned up in the US version of 'Skins', and most recently had a role in Christoph Waltz's directorial debut, 'Georgetown'.