Released in 1995, 'Clueless' has become a touchstone and cultural phenomenon for a generation.
Written and directed by Amy Heckerling, it managed to spin itself off into a successful TV series, a total of 21 novels, and there's even talk that a remake is in the works. Not only that, it's come to define some of its cast's careers, as you'll find out below.
ALICIA SILVERSTONE - 'Cher Horowitz'
After the runaway success of Clueless, it looked as if Silverstone's rise to stardom couldn't be stopped. Then 'Batman & Robin' happened which was, quite franly, a glorious mess. Since then, Silverstone has turned up in a range of different roles in some interesting movies, including Yorgos Lanthimos' 'The Killing Of A Sacred Deer', James Franco's 'King Cobra' and most recently, 'The Lodge', which premiered at Sundance this year.
I spoke with Tatijana Shoan, my friend & Editor-In-Chief/photographer of @asifmagazine, about all things #mykindOrganics, beauty, food, and activism. Re-sharing our lovely interview below, enjoy! https://t.co/GpKQphfbI2 pic.twitter.com/s6ZombOzKo

— Alicia Silverstone (@AliciaSilv) February 13, 2019
STACEY DASH - 'Dionne Davenport'
Stacey Dash also starred in the TV series based on 'Clueless', reprising her role as Dionne Davenport. Since then, Dash has primarily become known for appearing on Fox News as a commentator, and has been an outspoken supporter of Donald Trump and the Republican Party in the US. IMDb lists her most up-to-date role in the movie 'Roe V. Wade', which also stars Milo Yiannopolous, Tomi Lahren, Jon Voight and Steven Guttenberg. Sounds like a winner.
Training day at Tarran Tactical. He is the best! Soldier Up! #WWG1GWA #Warriors #2A #donttreadonme #JohnWick3 pic.twitter.com/SQhJLc2vc5

— Stacey DASH (@staceydash) March 9, 2019
DONALD FAISON - 'Murray Duvall'
Like Dash, Donald Faison also reprised his role as Murray in the TV series. Since then, Faison starred in 'Scrubs' as Dr. Chris Turk, and 'The Exes' with Wayne Knight. He's also turned up in the likes of 'Ray Donovan', 'Robot Chicken' and even had a character specially made for him in 'Star Wars: Resistance'. Just don't ever ask him about his 'Scrubs' dance being on 'Fortnite' because he's very upset about it.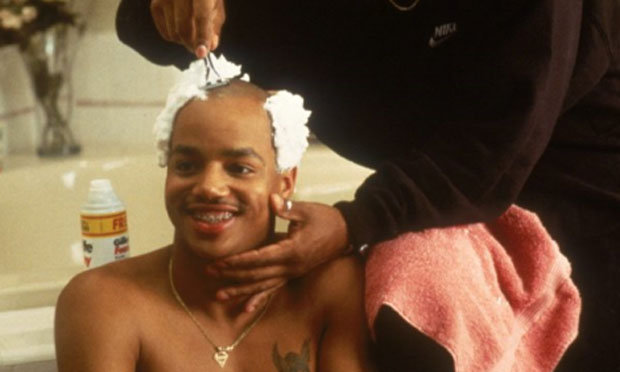 PAUL RUDD - 'Josh Lucas'
Paul Rudd, believe it or not, was in a ton of crappy '90s movies before he made it big. He was even in a 'Halloween' sequel and got killed off something like ten minutes into it. Obviously, he's gone on to bigger and better roles since then. 'Anchorman', 'Ant-Man', 'I Love You, Man' - they've all helped to turn him into a household name and the fact that he hasn't aged a day since 'Clueless' obviously is a big help.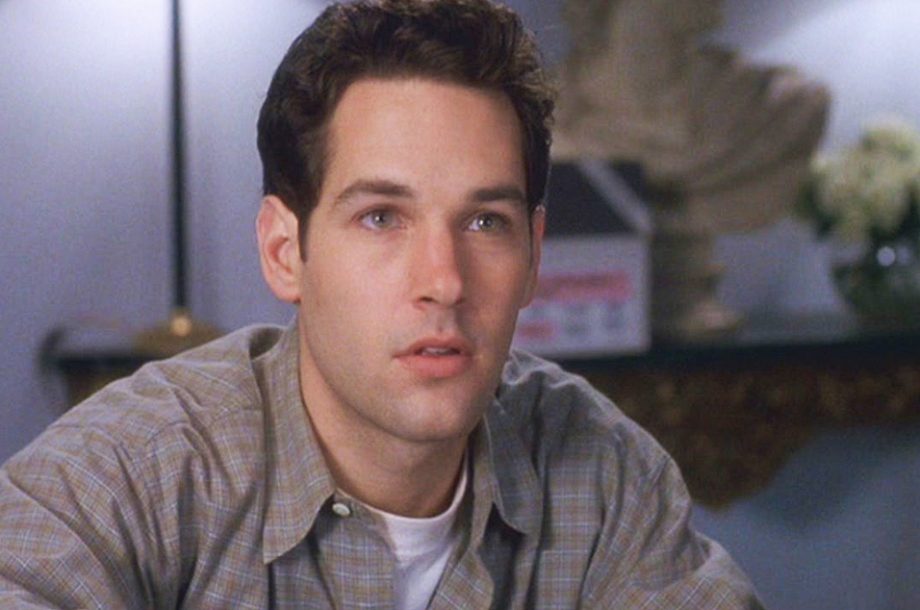 DAN HEDAYA - 'Mel Horowitz'
Dan Hedaya's one of those actors who, almost literally, turns up in everything. He was in the Coen Brothers' first movie, 'Blood Simple', and played the evil dictator in the hilarious '80s action romp 'Commando'. He was in 'Mulholland Drive', the TV behemoth 'ER', and just recently turned up in 'Fantastic Beasts And Where To Find Them' as a CGI character. So, yeah, Dan Hedaya's doing just fine. He also had the best line in 'Clueless' when Cher heads off on her date. "I've got a .45 and a shovel. I doubt anybody would miss you."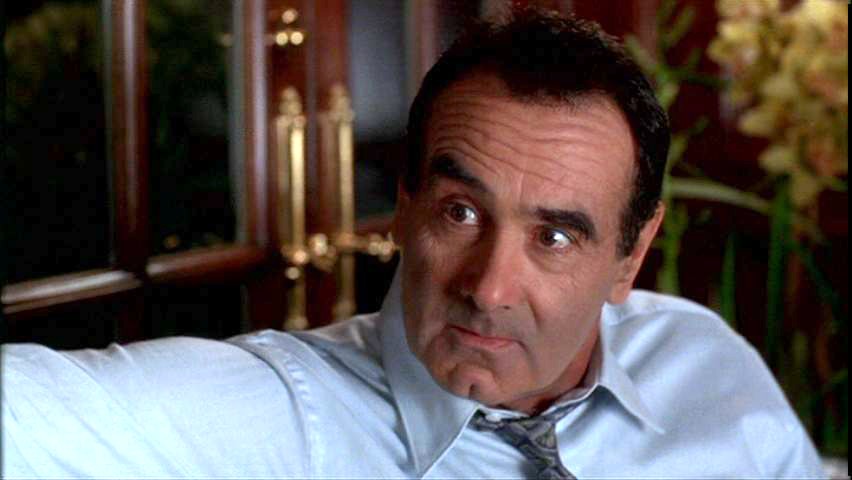 BRITTANY MURPHY - 'Tai Fraiser'
Clueless was Brittany Murphy's big break, having only done some minor TV work before it. After 'Clueless', she starred in '8 Mile' opposite Eminem, 'Sin City' with Rosario Dawson and Clive Owen, and also had voice roles in 'Futurama' and 'King of the Hill'. Sadly, Murphy died in 2009 from pneumonia.=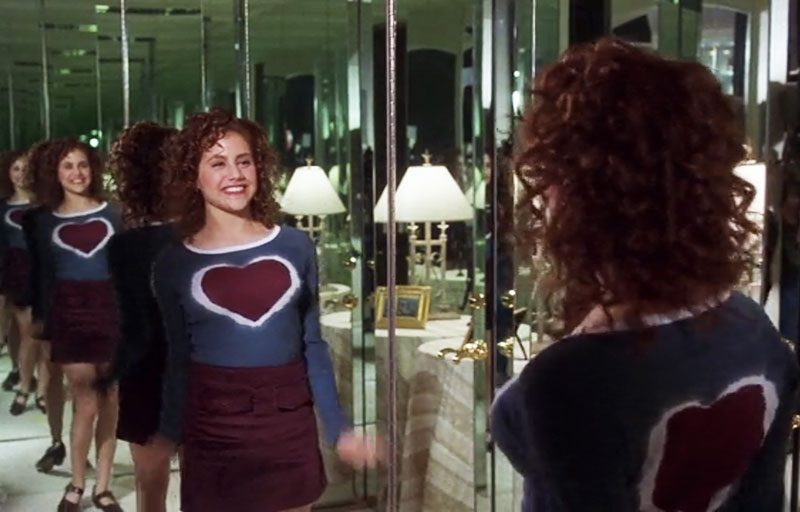 JUSTIN WALKER - 'Christian Stovitz'
After 'Clueless', Justin Walker essentially dropped out of acting altogether. According to his LinkedIn profile (we checked, it's him), Walker is now the partner and CMO of a fantasy sports wagering website called Draftster.com which, as of 2016, appears to be defunct. The last footage of him we could find was a reunion that he took part in back in 2012 with the other cast members of 'Clueless'.