As 'John Wick: Chapter 3 - Parabellum' hits cinemas this week, it's worth reminding ourselves of just how gnarly and vicious 'John Wick' and 'John Wick: Chapter 2' was.
Of course, the first movie discussed the infamous 'pencil' and the second movie showed it in action - but there were far more gruesome and frankly violent moments. Not only that, the third movie - which you can read our review of - has far more extravagant kills.
With that in mind, here's our power-ranking of the most vicious kills in the 'John Wick' franchise so far.
SHOOTING A GUY THROUGH THE WALL IN HIS OWN HOUSE
John Wick can not only shoot through walls, he can see through walls.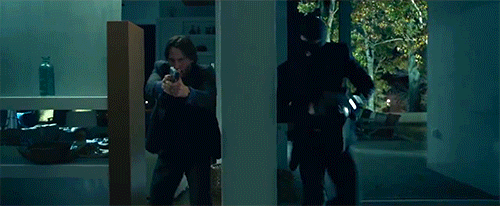 KILLING A GUY WITH HIS '69 BOSS 429 FORD MUSTANG
It's a beautiful car, and it can punt a guy about ten yards.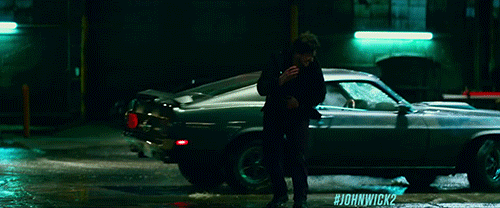 SHOOTING THE SUMO WRESTLER IN THE TOP OF HIS HEAD
Literally shot the guy in his top-knot.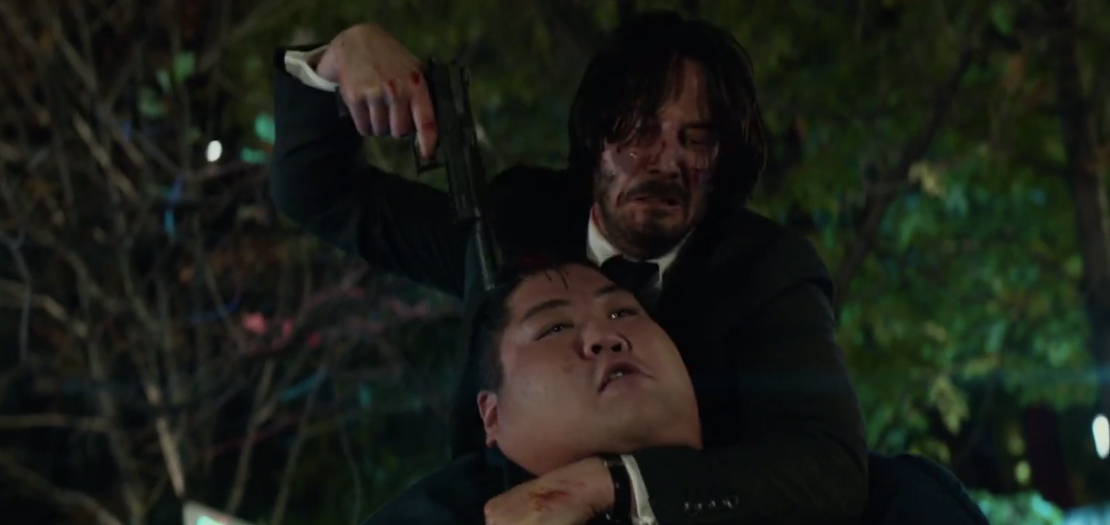 STABBING COMMON IN THE HEART ON THE SUBWAY
Common! That guy won two Grammys! And on a New York subway, no less!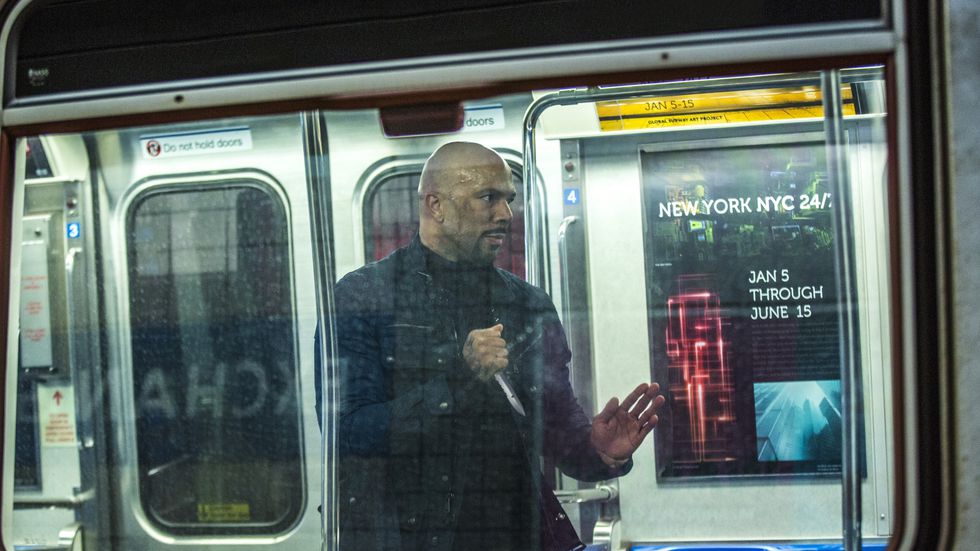 STABBING RUBY ROSE WITH A KNIFE THROUGH HER HAND
Ruby Rose! With her hand! In the knife! Crazy stuff.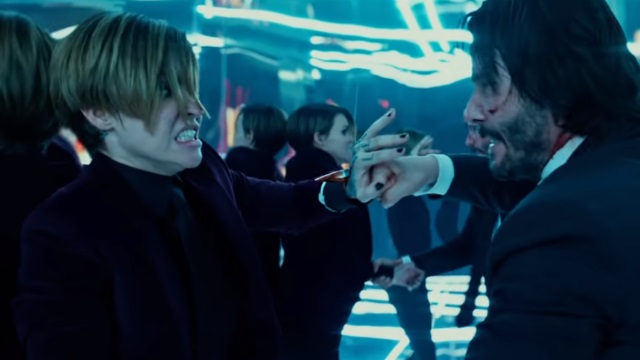 PULLING THIS MAN BY HIS BEARD AND THEN SHOOTING HIM IN HIS BALD HEAD
Not only does he suffer the indignation of being pulled by his beard, he then has to suffer taking a shot to the dome. Insult to fatal injury, right there.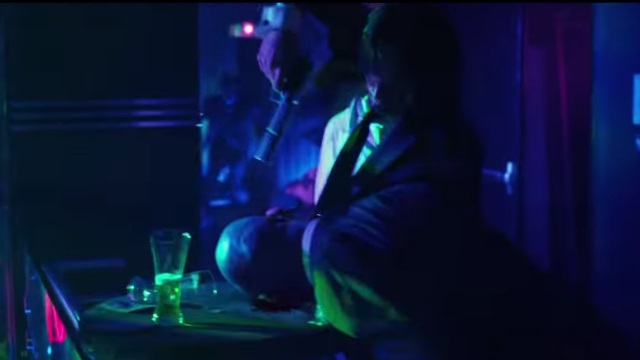 TAKING THE TIME TO RELOAD SO HE CAN SHOOT THIS GUY
And he was wearing a red shirt, which is a nice little 'Star Trek' reference.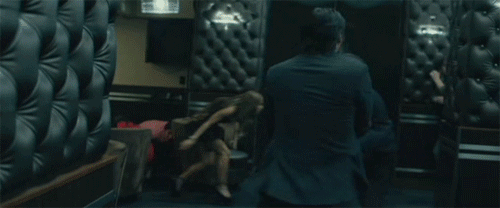 SHOOTING THIS MAN IN THE CHEST BEFORE SHOOTING HIM IN THE CHEST
He's got about five, maybe ten seconds of the pain of being shot in the foot - before taking two in the chest and then getting kicked in said chest.

KILLING THIS GUY WITH A CIGARETTE
Smoking kills. So does John Wick breaking your windpipe with his hand. But, y'know, smoking is bad.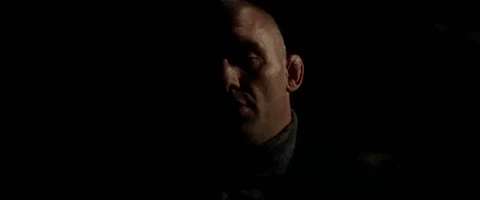 KILLING THESE TWO GUYS WITH A PENCIL
WITH A F*CKING PENCIL.