Music biopics have become extremely popular in recent years, thanks to the success of 'Bohemian Rhapsody' and 'Rocketman'.
Alongside legends like Elton John and Queen having their stories told on the big screen, David Bowie's life is also being adapted for film. Well, part of it, at least.
'Stardust' was announced at the start of 2019 and began shooting this summer, with musician-turned-actor Johnny Flynn (brother of Jerome, aka Bronn from 'Game of Thrones') playing the man himself.
The film will focus on Bowie's early years, most notably when he embarks on an American road trip with his publicist in 1971, having launched Ziggy Stardust on the world.  Producers have claimed that it is not intended as a biopic, more of a 'snapshot'. It has not been given the approval of Bowie's estate, which means that it's highly unlikely that any of his music will feature.
Nevertheless, the first picture of Johnny Flynn as a young David Bowie has leaked, and he does bear a pretty striking resemblance to the music icon.
You can see it below: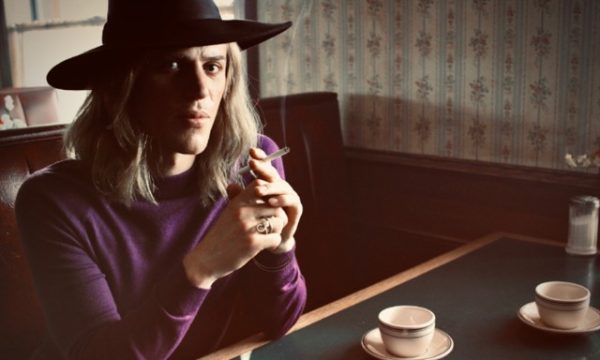 And here's one of a young Bowie, for comparison: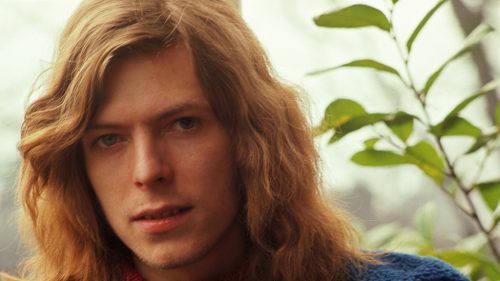 'Stardust' has no expected release date as of yet.