Play CineGame exclusively at ODEON, powered by Virgin Mobile.
The wait for your favourite movie just got that much more exciting! Here at entertainment.ie, we're excited to announce the CineGame experience at ODEON - a brand new, interactive experience for your time at the movies!
What is it?
CineGame is the first of its kind in Ireland and is basically a game played on the cinema screen by the cinema audience, through their mobile phone in the run-up to a film screening.
You can connect to the screen via your mobile device to play the game, play against your mates or other people in the audience. And the best part? There are great prizes to be won at every movie!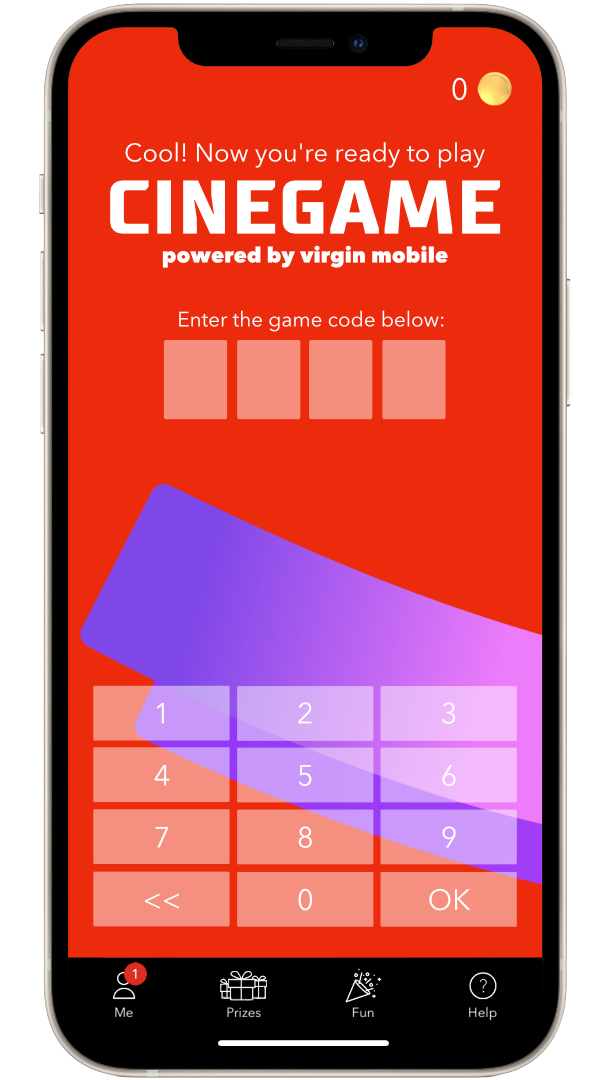 How do I play?
All you have to do to take part is to download the CineGame app from Apple and Android stores, input the game code in the app, select your avatar and get ready to play the game on the big screen and have lots of fun during the preshow.
How do I claim my prize?
The winner of each CineGame, will automatically receive a voucher in the 'my prizes' folder of the CineGame App. Prizes can be redeemed within 28 days at any ODEON food and beverage stand.
And keep your eyes peeled for other great prizes from Virgin Mobile.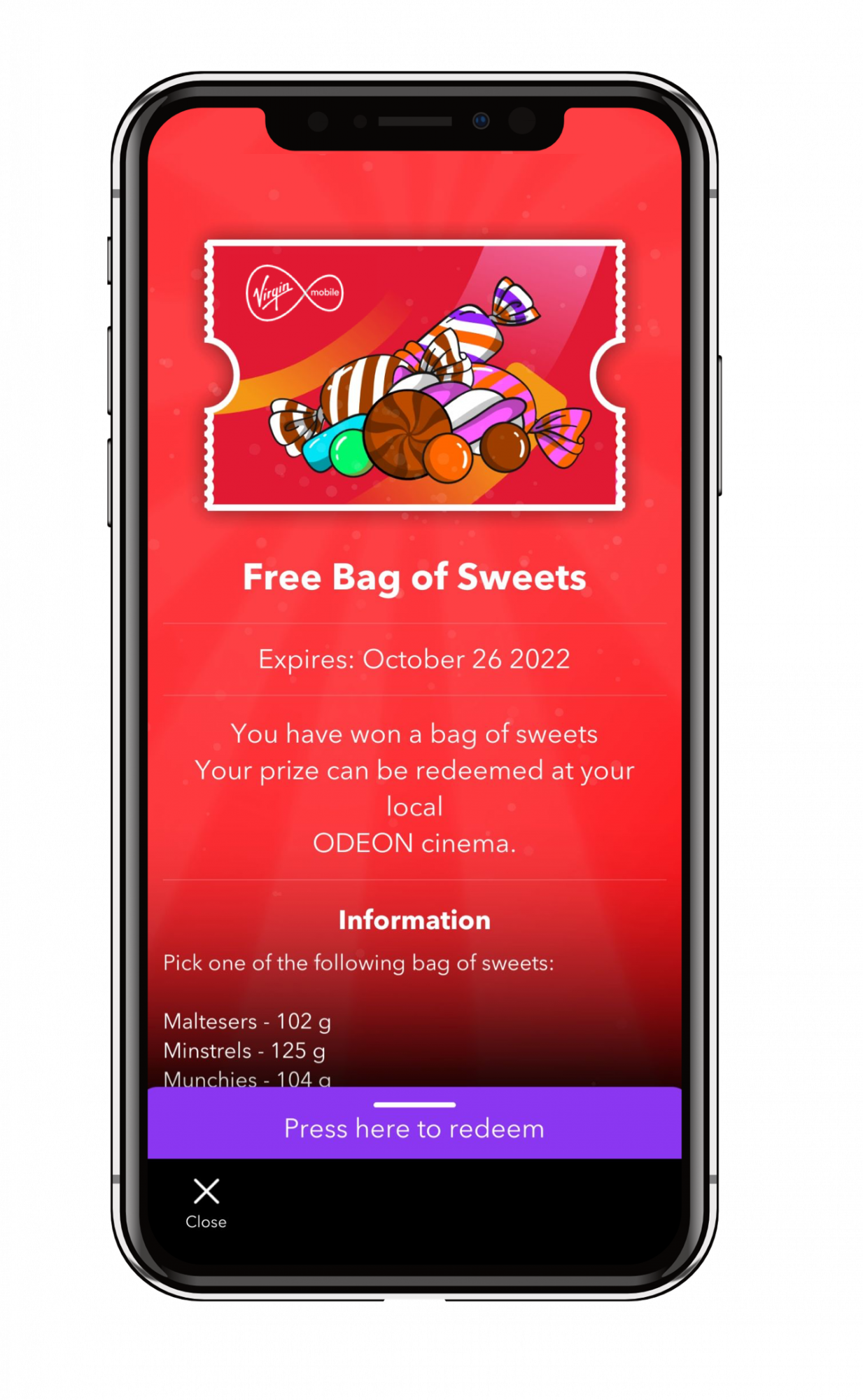 What are you waiting for - See you at the movies!
So if you're feeling a little apprehensive ahead of 'The Menu', you can release some of the tension with this unique gaming experience! And fine-tune your skills when heading back to some of the major releases coming our way like 'Black Panther: Wakanda Forever' and 'Avatar: The Way of Water'.
Check out our full cinema listings here
Download CineGame App powered by Virgin Mobile here