Brought to you by: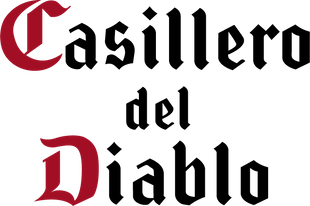 You may have seen every Christmas movie known to man, but can you remember all of these iconic scenes from just ten of them?
All this December, we've teamed up with wine legend Casillero del Diablo to bring you our pick of the best Christmas specials to look out for this month, as well as looking ahead at five TV shows that we can't wait to see in the new year. Our final creation is a Christmas movie quiz, which will pick that festive brain of yours.
Christmas movies, in general, are light and breezy and easy to follow, making them the perfect addition to these cold, wintery nights. For fans of the genre, the yearly seasonal tradition brings with it a tonne of new releases, so much so that some of us may even start getting merry in October just so we have time to watch them all. If you fall into this category, you're not alone!
To celebrate the magic of this time of the year, we've come up with a brand new Christmas movie quiz that is certain to test even the biggest fans of the season. So why not get into the spirit of it all, get on the ugliest Christmas jumper you have at your disposal and lean into the enchanting time of the year that is December.
Without further ado, here's our Christmas movie quiz from a single image, all courtesy of the wine legend Casillero del Diablo.
Casillero del Diablo's vast range of wines - so unique that they are protected by the Devil himself!
Enjoy alcohol responsibly.