More plot details are emerging about Daniel Craig's final outing as 007.
Cary Joji Fukunaga signed on to direct 'Bond 25', the latest installment in the long-running spy franchise, two months ago.
He replaced Danny Boyle (whose reasons for quitting remain ambiguous) and is currently re-writing his script.
Since the script is incomplete, Fukunaga was hesitant to reveal much. However, he did say that the story which began with Daniel Craig's Bond in 'Casino Royle' back in 2006 will be brought full circle.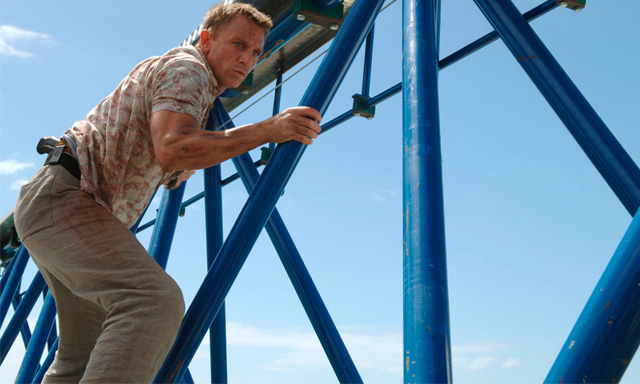 "In terms of what I can bring to change the character, Bond is on a character arc that started with 'Casino Royale', and I will be carrying that on," he told Inquirer.net. "There will be changes, I am sure. As in any story, a character has to change in order [to have] a narrative."
Fukunaga also shot down rumours that the film won't feature Q (Ben Whishaw) or Blofeld (Christoph Waltz). However, he also didn't say that they would be returning.
"Who is saying those rumours?" he asked. "We haven't finished the screenplay, so there is no way that anyone could know that. Those are two extraordinary actors, so if there is space for them in the story, I would absolutely want them there. But I don't know yet what it's going to be."
Fukanaga is best-known for 'Beasts of No Nation' and the first season of HBO series 'True Detective'. He was also behind the Netflix miniseries 'Maniac' starring Emma Stone and Jonah Hill.
'Bond 25' is scheduled to open on 14 February 2020.