This poster is most excellent.
'Bill and Ted Face the Music' is the upcoming threequel the world has been waiting for.
If anyone can pull us out of a stump, it's Keanu Reeves and Alex Winter as those titular lovable goofballs.
The sci fi comedy is the sequel to 1989's 'Bill & Ted's Excellent Adventure' and 'Bill & Ted's Bogus Journey', released two years afterwards. Thus the latest installment arrives three decades after its predecessors.
The synopsis reads: "Yet to fulfill their rock and roll destiny, the now middle aged best friends set out on a new adventure when a visitor from the future warns them that only their song can save life as we know it.
"Along the way, they will be helped by their daughters, a new batch of historical figures, and a few music legends — to seek the song that will set their world right and bring harmony in the universe."
The official movie poster arrives on "Bill and Ted Day", June 9th, which is a reference to a line from 'Bill & Ted's Excellent Adventure' ("6/9 dudes!"). It's much like "Mean Girls Day" being October 3rd.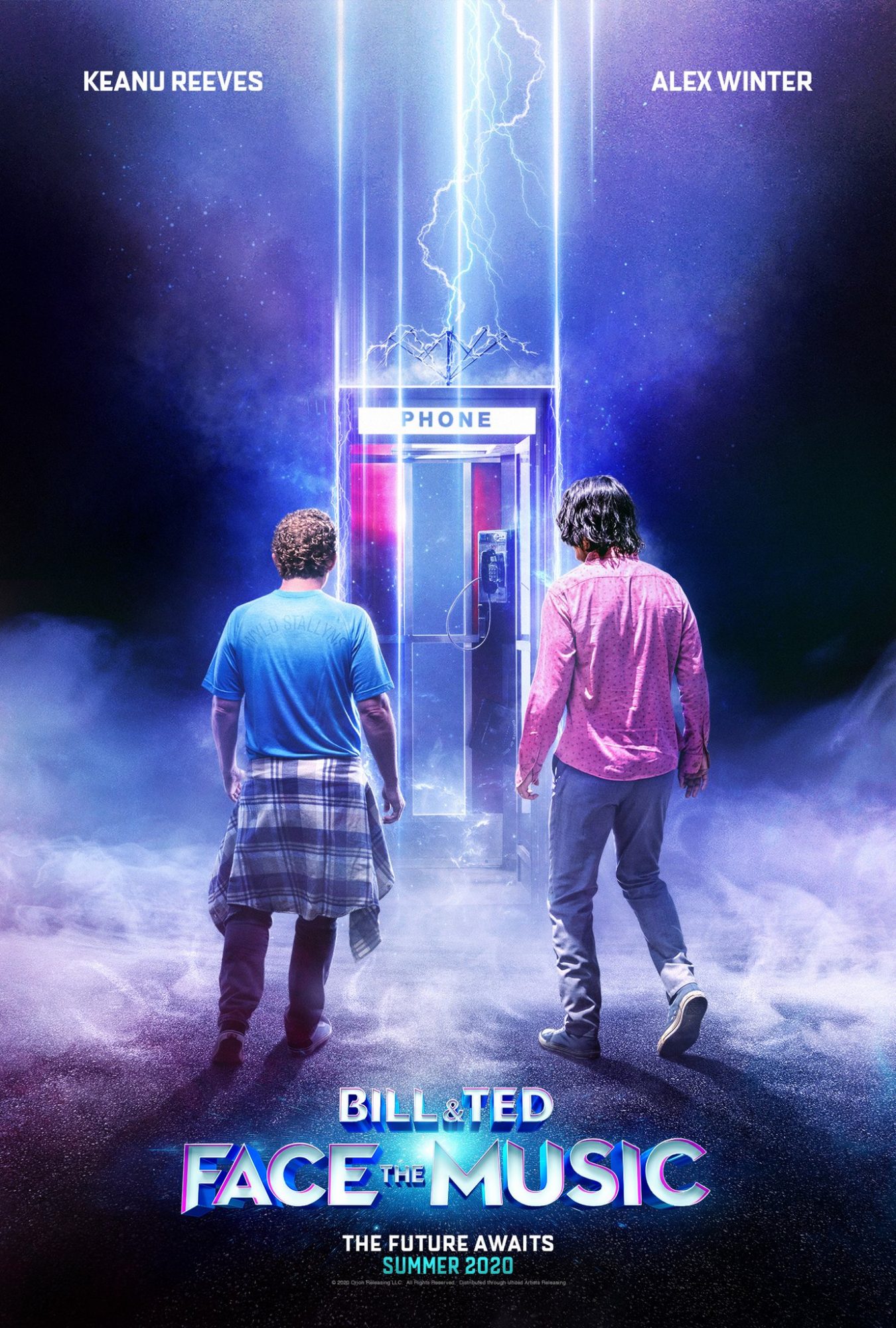 While the US poster reads "Summer 2020", the UK version says "Coming Soon". That means we could be getting the threequel later.
The flick was originally set for release on 21 August, 2020. However various film titles have been delayed due to the current health crisis.
Its first trailer is said to be dropping this afternoon so check back in with us then.