'The Witches' was absolutely terrifying, right? The 1990 Roald Dahl adaptation was the ultimate nightmare fuel and ensured we would never a trust a woman with gloves for the rest of our childhood.
It was announced last summer that there is set to be another adaptation of the classic 1973 children's book, if you think you can handle it, (the jury is still out here), with 'Back to the Future' director Robert Zemeckis at the helm.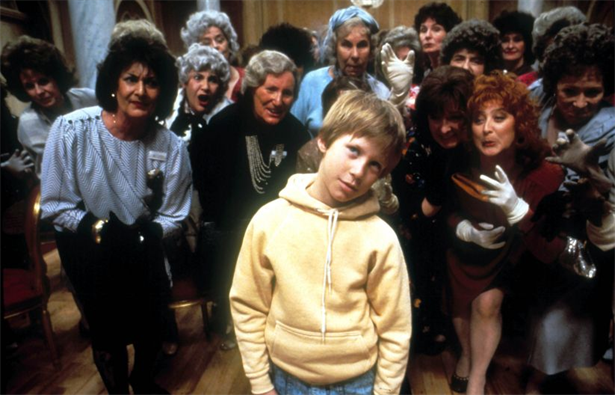 Variety has now revealed that Anne Hathaway is set to take on the role of Grand High Witch, which was previously played (terrifyingly well) by Anjelia Huston. So yeah, Hathaway certainly has big shoes to fill.
Sources are saying that the Zemeckis' version will be much more rooted in the original material, with the 1990 flick more of a loose adaptation. As well as directing, Zemeckis will also write the script along with his partner Jack Rapke while there are also two Oscar-winning directors on board - Guillermo del Toro ('The Shape of Water', 'Pan's Labyrinth') and Alfonso Cuarón ('Gravity', 'Roma')
So yeah, this adaptation has some very, very impressive talent behind it. Hopefully we're all big enough and brave enough to watch it this time around.