This time 20 years ago, many of us would have been adding the PlayStation to our Christmas list for Santa and hoping beyond hope that it would arrive under the tree on the big day.
That's because the original PlayStation 1 has just turned 20, so we decided to cast our eyes back over the lovable grey box that was a permanent fixture for years in our childhood and look at just a few of the great games that kept us entertained, enthralled, scared and/or infuriated for hours on end.
Crash Bandicoot
He was Sony's version of Sonic or Mario and his endless desire for spinning around to smash up boxes made him really endearing. Plus that floating mask thing made a cool noise.
Die Hard Trilogy
Three games in one, this was one of the rare movie-to-video-game-conversions that actually worked. It featured a driving game, a Time-Crisis style arcade shooter and third person action game all rolled in to one. The soundtrack was also brilliantly bizarre.
Grand Theft Auto
The massive, mind-bendingly beautiful GTA V just game out on PS4 and Xbox One, but several consoles ago we had to look down on the game, literally, from a height. The game was still about shooting up the place and driving recklessly (it hasn't strayed too far from that formula), but it looked very different in our day.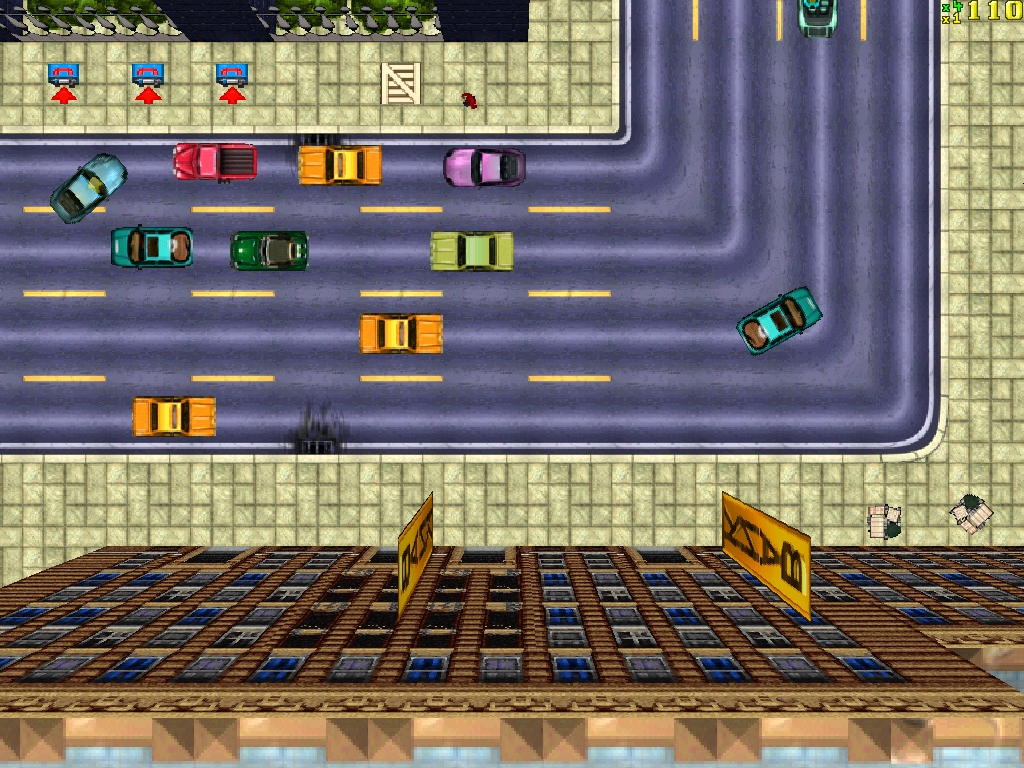 Gran Turismo
When it came to racing games you were either a Gran Turismo or Ridge Racer fan, and for us it was GT. Those license tests were the reason that several of our controllers were broken against the wall, and it started out life-long obsession with owning a Dodge Viper. Some day...
Spyro
Insomniac games have brought a lot of interesting characters in to the video game world, and Spyro was one of their most successful (there are even talks about a movie, apparently). Spyro was beautifully uncomplicated, you got straight in there gliding, flamethrowing and rescuing dragons, no messing. He also made purple cool again.
Tomb Raider
While the movies just didn't have that same appeal that the games did, the first Tomb Raider was a pretty mind-blowing experience for most gamers out there, and really showed what the new consoles could do. It might seem basic enough now, given the series got a fancy reboot recently, but these games were fiendishly addictive, and had more than enough frustratingly brilliant puzzles to solve, mixed with the perfect amount of action. That and she had a really cool house.
Tekken
Street Fighter had set the bar for beat em ups, but Tekken's range of characters and impressive graphics made this an immediate winner, combined with the fact that you could now move in more than just two directions. There were also some seriously trippy endings to the game for each character.
Tony Hawk
Tony Hawk was the first skater to break out of the counter culture, underground movement that the sport was associated with and cashed in big time, in particular with a string of hit games, the first of which was hugely popular. The soundtrack was brilliant too.
Resident Evil
So many different versions of Resident Evil scared us silly over the years, but few were as flat-out terrifying as the first one. Damn that Umbrella Corporation, when will they learn their zombie lesson!?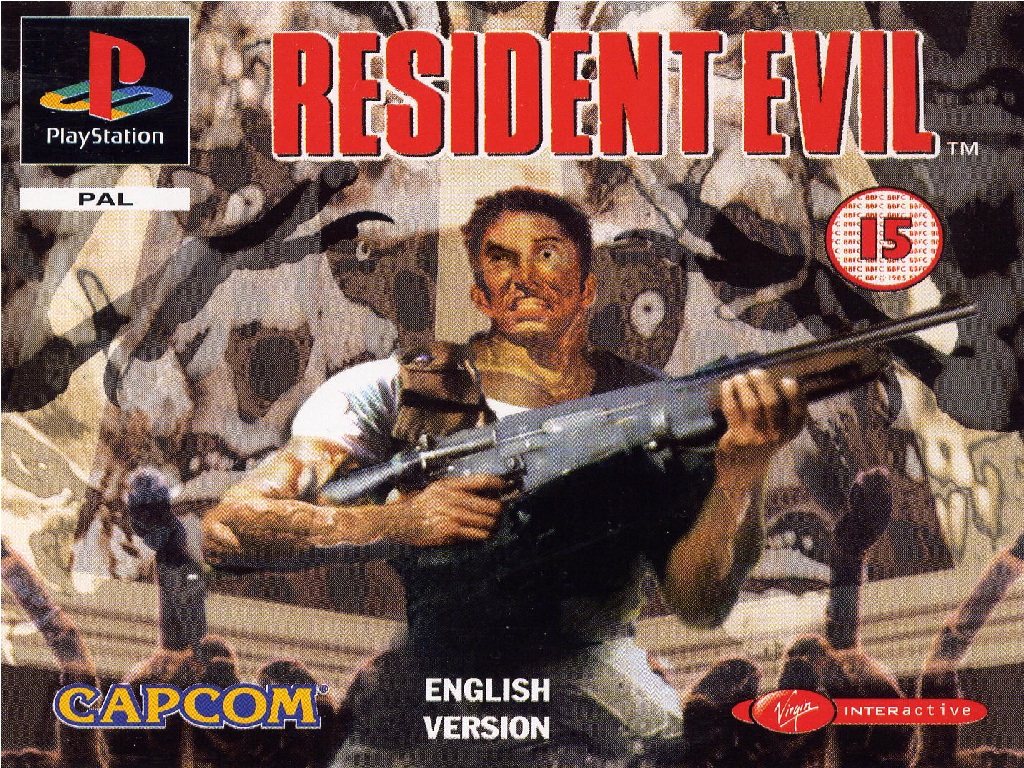 Metal Gear Solid
Huh? It's just a box. One of the best franchises the gaming world has ever and will ever see, we're beyond excited for The Phantom Pain and looking forward to more box-based action.
Parappa the Rapper
What was this game about? learning to rap from a giant onion that was also a kung fu master, we think. Why was it fun? Impossible to describe, it was just great. Trippy barely describes it…
Main pic via Wikipedia