YouTube and gaming stars Pyrocynical, NerdOut! Music and Joshua Juliano aka 'lolb0om' have all been confirmed as special guests for upcoming gaming festival Insomnia Dublin, which is set to take place on November 9th and 10th at the RDS.
UK YouTuber Pyrocynical has an audience of over 3.5m and it will be his first time attending a Dublin Festival, while Dublin native Joshua Juliano, who finished 58th in the recent Fortnite World Cup in New York making him Ireland's number one Fortnite player, will also be in attendance to talk about his success in becoming one of the best Fortnite players on the planet.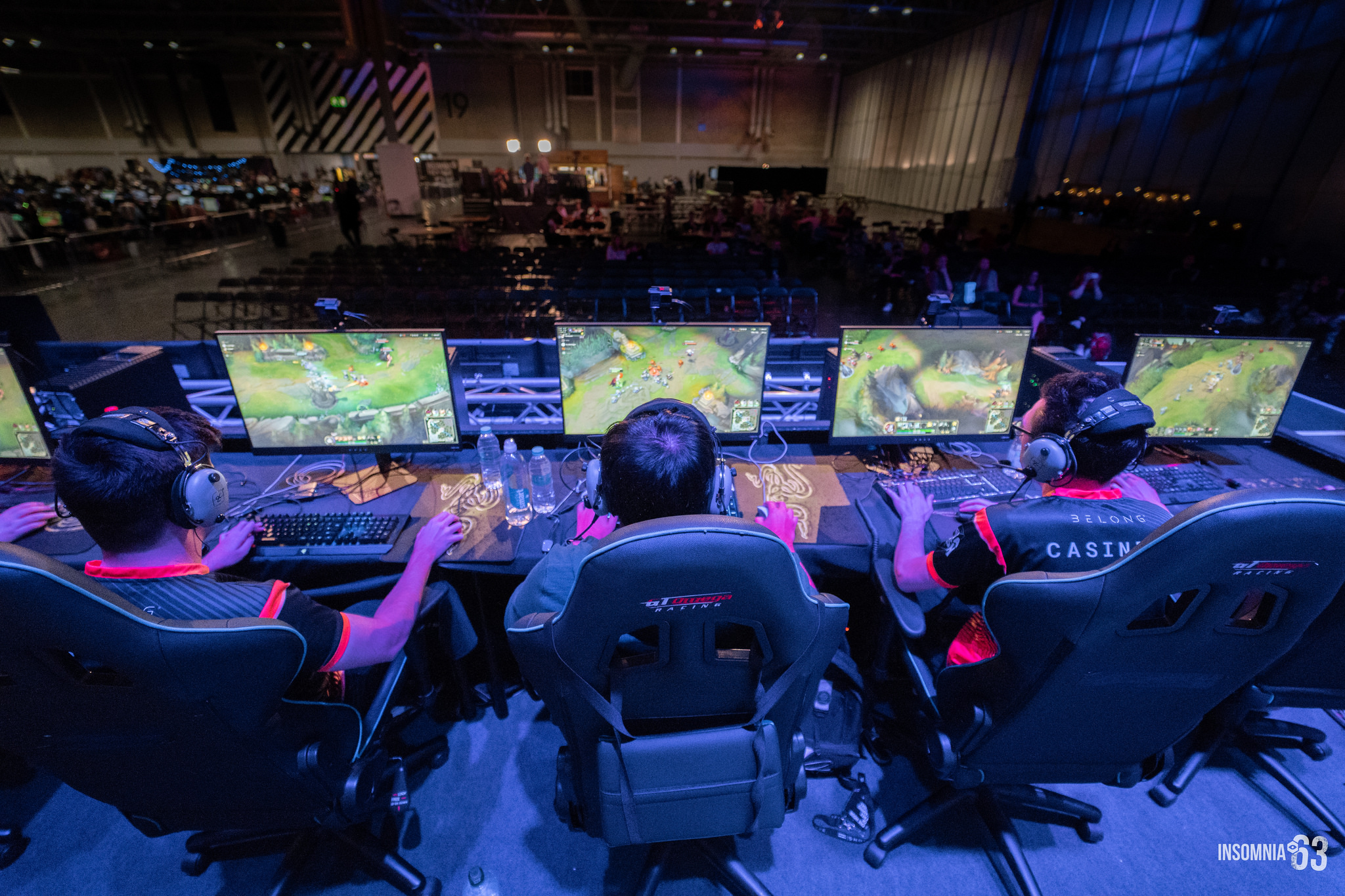 With 2.5m followers, NerdOut! Music will also be attending, giving fans of their massively popular gaming music a chance to see Jack Taylor on the Insomnia Live Stage.
Insomnia Dublin events will include entertainment from competitive Esports events to retro gaming, cosplay, indie dev zones as well as main stage demos and panel discussions.
Stuart Dempsey, Director of SWD Events Ltd., said "Since we announced Insomnia Dublin in May, we have been adding more and more exciting gaming content to our roster. We're delighted to welcome Pyrocynical, NerdOut! Music and Joshua Juliano to Insomnia Dublin and can't wait to confirm more special guests and gaming entertainment in the coming weeks."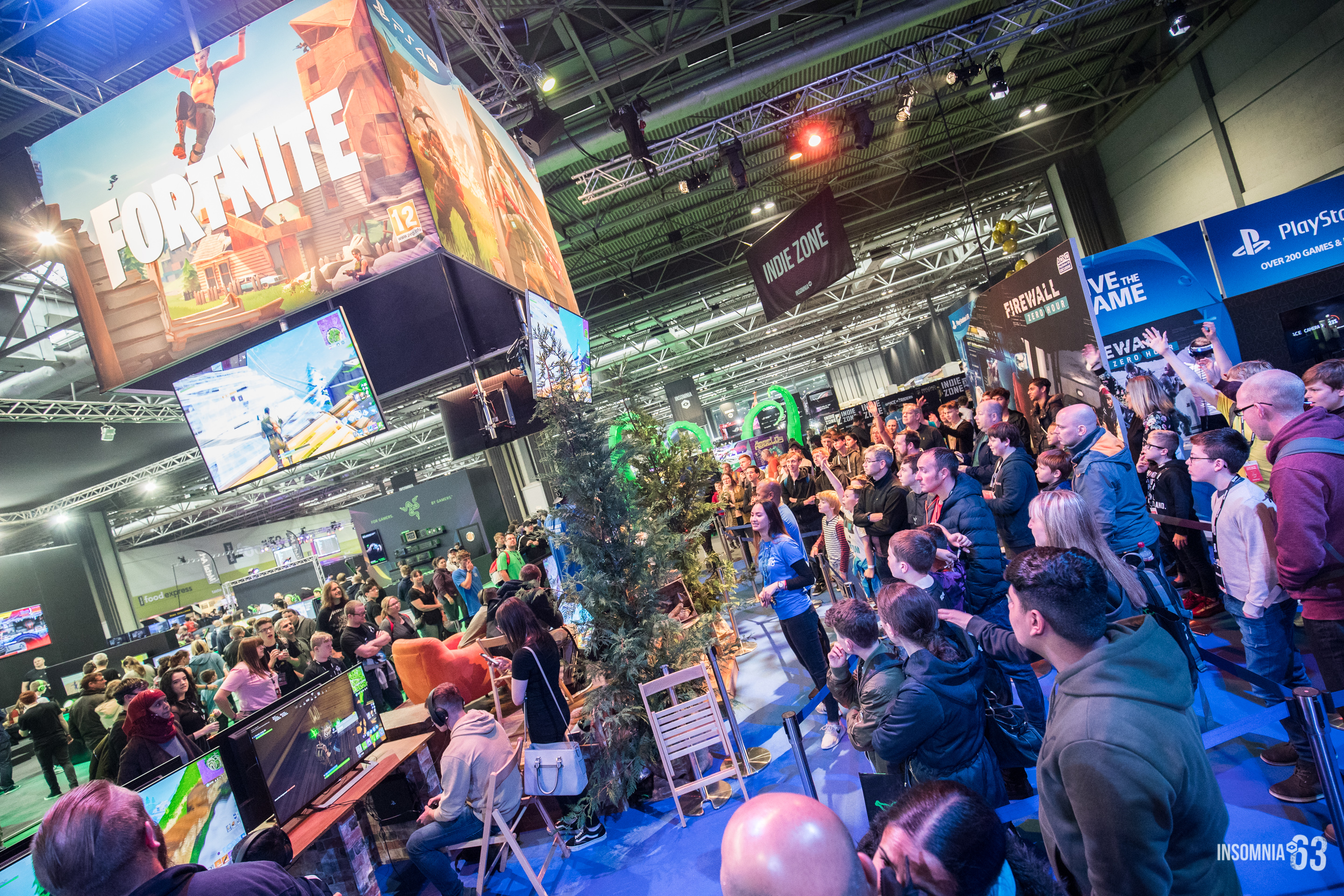 Insomnia Dublin have also announced that they will partner with the charity Jigsaw for the festival. The partnership will involve using Insomnia Gaming Festival, taking place this to promote and increase awareness of the work being done by Jigsaw in supporting young people's mental health in Ireland.
The partnership between the two organisations has developed in recognition of the valuable role gaming can play in developing good mental health in young people.
"Jigsaw are delivering a vital service to the community through the provision of important mental health services to young people," said Director of Insomnia Dublin Colm Sharkey. "We are delighted to be able to support those activities through this great partnership. We're really looking forward to the festival in November which will allow Jigsaw meet and interact with our 6,000
visitors."
A number of joint initiatives will take place over the course of gaming festival, including a live stage panel discussion regarding gaming and mental health.
Insomnia Games Festival Dublin is coming to the RDS Dublin on the 9th and 10th of November. For more information, including tickets, see insomniagamingdublin.ie.