A number of Irish locations feature in the photo mode in 'Gran Turismo 7'.
In our five-star review of the latest instalment in the long-running franchise, we highly praised the game's photo mode, and we can now reveal that Ireland features in the game.
Players can take photos in a number of Irish locales, with Ashford Castle in Galway and the Aran Islands among those featured.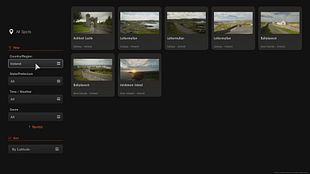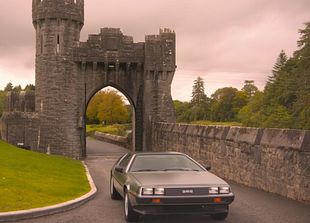 Locations from Northern Ireland are present in the game too, with players able to pose their cars at the Giants Causeway and the Dark Hedges trees in County Antrim.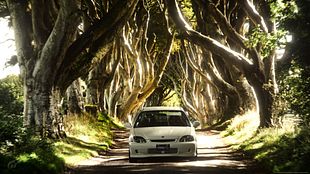 Players can place their cars in locations all over the world, from the coast of Galway, the streets of Tokyo to the mountains of Argentina.
The PlayStation 5's ray-tracing capabilities allows players to take some truly stunning screenshots, and when we spoke to series creator Kazunori Yamauchi in January, he said the photo mode in 'Gran Turismo 7' was more in-depth than other photo applications.
'Gran Turismo 7' was our first 5-star review of 2022, with us praising the game for its fantastic visuals, its great sense of progression, and reverence for car history and culture.
Did you take some impressive snaps in the 'Gran Turismo 7' photo mode? Tag us on our social media accounts on Twitter and on Instagram!