No matter what you're in the mood for, the next few days have a bit of everything. We've rounded up the best of the weekend highlights, so you're bound to find something of interest!
With the inaugural Beyond The Pale festival in the bag last weekend alongside some amazing shows up at St. Anne's Park with Dermot Kennedy and Duran Duran, we look ahead to another few days of great gigs, including Body and Soul festival!
This week we have a great treat for all you music lovers too, we're giving away two tickets to Kodaline at Malahide Castle this Friday to a lucky fan! All you have to do to enter is simply give us a follow, like and comment on our Instagram post.
Friday, June 17
Kodaline @ Malahide Castle
Kodaline released 'One Day At A Time', the band's fourth album, in June 2020 and added a new chapter to a career that has already encompassed three #1 albums in Ireland, two Top 5 albums in the UK, and more than a billion streams at Spotify.
The band are bringing the hits to Malahide Castle this weekend with a massive show in store. Tom Walker, Lucy Blue & True Tides are special guests for the open-air show.
Be in with a chance to win two tickets to the gig here - don't miss out!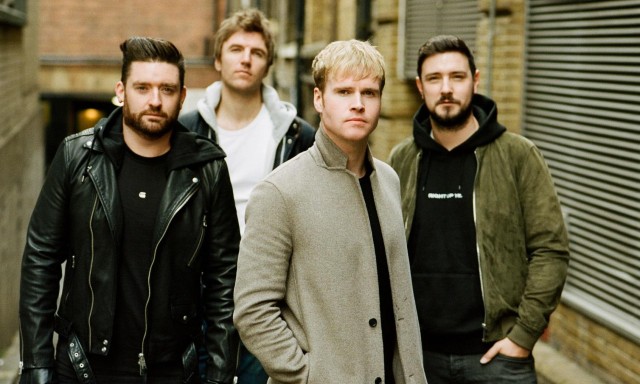 Price: from €49.20 / 4pm / Tickets available here
MIKE @ Sound House
At twenty-three years old, MIKE's age can be deceiving. He is an integral figure in birthing a new sound and style of hip hop that has gained wide influence since it first broke in underground circles in 2017, and MIKE's music itself carries the insight, pain, and fatigue that often comes with age and long life lived.
The rapper has brings a unique flavour to his music given his background. Born in New Jersey, MIKE moved to London with his mother before settling in The Bronx for the remainder of his later teenage years. Both regions have had an audible influence on the young rapper's music, from grime to hip hop he drew influence from artists like MF Doom, who shared a similar journey.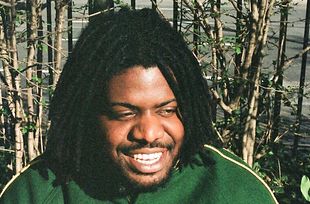 Price €17.35 / 8pm / Tickets available here.
Confidence Man @ Vicar Street
The Australian electro-pop duo head to Dublin's Vicar Street this weekend, showcasing their new album 'Tilt' which released earlier this year.
Confidence Man are unarguably one of the hottest acts on the planet right now. A portable party that's levelled dance floors and flattened festival crowds as it's rolled out across the world, their performances are custom designed to make you dance and lose your cool.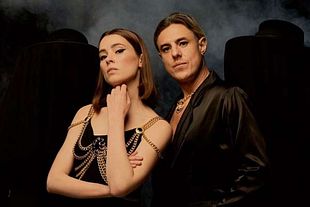 Price €16 / 11.30pm / Tickets available here.
Saturday, June 18
HTRK @ The Workman's Club
Few groups in history, recent or otherwise, elevate mood to such singular, smoldering supremacy as the Australian duo of Jonnine Standish and Nigel Yang aka HTRK ['Hate Rock']. Across nearly two decades of work, wounds (co-founder Sean Stewart tragically took his own life in 2010), and world tours, their sound has shape-shifted between densities and intensities, noise and nakedness, but never wavered in its delicate poetic gravity.
Theirs is a chemistry of smoke, echo, and the undertows of desire, the dislocation of cities and memory, the melancholy of distance and deepening night. It's music of solitude and sensuality, for small hours and lost weekends, spoken in an intimate shadowplay language of skeletal electronics, velvet voice, and noir guitar.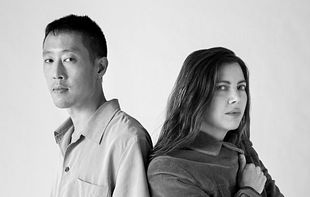 Price €22.50 / 8pm / Tickets on sale here.
David Gray @ Musgrave Park
Multi-platinum British singer-songwriter David Gray is hitting the road in 2020 to celebrate the 20-year anniversary of 'White Ladder', his fourth studio album which sold seven million copies. Not only did it propel him into the mainstream, but it remains in the top 30 best-selling British albums of all time and the best-selling album ever in Ireland. 
The album has spawned the classic hit singles 'Babylon', 'Please Forgive Me' and 'Sail Away'. 
During the White Ladder: The 20th Anniversary Tour, Gray will perform with all the original band members and equipment to recreate the record in its entirety, plus play a set of the greatest hits.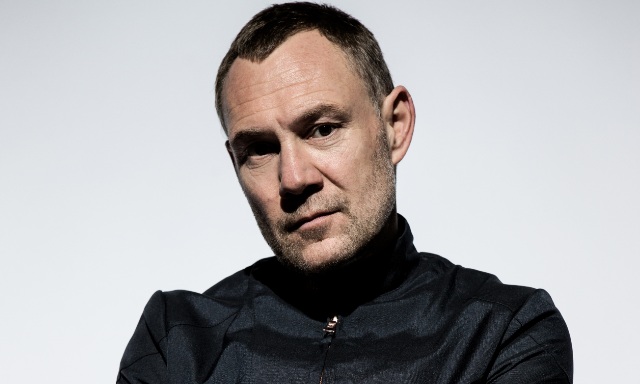 Price €49.90 / 5pm / Tickets on sale here.
Sunday, June 19
Kaleo @ 3Arena
Since the release of their gold-certified breakthrough album, 2016's A/B, Icelandic rock band KALEO, led by frontman/songwriter JJ Julius Son—has taken their music around the world. The album spawned three hit singles – the GRAMMY- nominated "No Good," the gold-selling "All The Pretty Girls" and the chart-topping, 2x Platinum-certified "Way Down We Go" which was used in over two dozen television shows from 'Grey's Anatomy' to 'Riverdale'.
After amassing over 1 Billion global streams, 39 international certifications, and countless sold-out headline shows spanning from London to Moscow, KALEO has proven to be a worldwide phenomenon.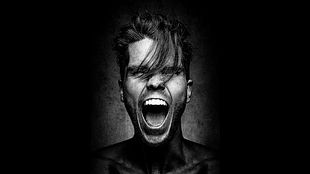 Tickets €50 / 6.30pm / Tickets available here.
Dionne Warwick @ The Bord Gáis Energy Theatre
Legendary six-time Grammy Award-winning recording artist Dionne Warwick is coming to Bord Gáis Energy Theatre with her ONE LAST TIME TOUR!
Warwick ranks among the 40 biggest hitmakers of the entire rock era (1955-1999), based on the Billboard Hot 100 Pop Singles Charts.
The tour will encompass Warwick's monumental career, with songs from her hugely successful recording catalogue including a selection of classic Warwick / Burt Bacharach / Hal David songs such as 'I Say A Little Prayer', 'Do You Know The Way To San Jose', 'Anyone Who Had A Heart' and 'Walk On By.'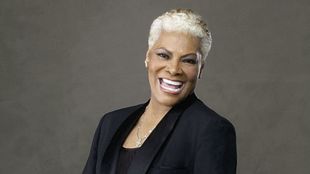 Tickets €65 / 8pm / Tickets available here.
---
Check out our listings for even more incredible events happening over this weekend and more!