No matter what you're in the mood for, the next few days have a bit of everything. We've rounded up the best of the weekend highlights, so you're bound to find something of interest!
This week has some incredible international acts playing across the country. However, the weekend truly belongs to Irish musicians. A series of gigs as part of Ireland Music Week on Thursday and Friday will see some of the most talented acts across the country perform around various Dublin spots.
Take a look below to see what gigs you could be heading to this weekend.
Friday, October 7
Ireland Music Week @ Lost Lane, Grand Social & The Workman's Club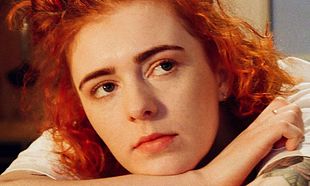 Ireland Music Week is an essential event in an artists' development and profile of the music industry in Ireland. The main aim is to allow both industry and fans here and abroad to witness the next crop of Irish talent. The showcases and robust and busy conference schedule we are working towards will maintain IMW's essential presence as a key international facing showcase event.
There's some incredible acts playing across Friday including Thumper, Bobbi Arlo, Efé and ROE. Check out the full lineup here.
Price: From €8 / From 7pm / Tickets available here
Welshy @ Cyprus Avenue, Cork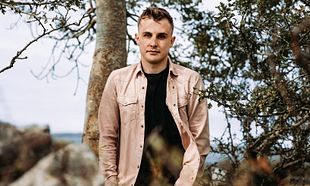 A superstar DJ and producer in the making, Welshy's profile has skyrocketed since signing to Insanity Records. The Irishman, real name Ross Walsh, had already established a reputation as a rising talent following early bootlegs and remixes, plus support from big names including BTS, Tom Grennan and The Chainsmokers. That attention continued in the wake of the success of 'Haiti', with a remix courtesy of BRIT nominee Nathan Dawe.
Price: €17.50 / 11.30pm / Tickets available here
Saturday, October 8
Brian Deady @ Dolan's, Limerick
Brian Deady had been something of a well-kept secret at home in Ireland until his song Clap Both My Hands became one of the most played Irish songs of 2016 and reached No.1 in the Spotify UK Viral charts . His recent single 'Get on My Knees' has also featured in the hit American TV show 'Lucifer'.
Conjuring up strong gospel influences, at times the Irishman sounds more like he was raised in the Deep South than as one of 10 kids in County Cork and his rich, soulful voice comes with a contemporary R&B edge.
Price: €20.90 / 8pm / Tickets available here
Matt Anderson @ Workman's Cellar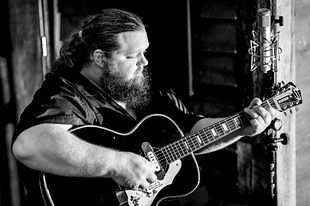 When Matt Andersen steps on stage, he brings a lifetime of music to every note he plays. His presence is informed by decades of cutting his teeth in dusty clubs, dim-lit bars, and grand theatres all over the world, delivering soulful performances that run the gamut from intimate to wall-shaking.
In the studio, he's always brought the same attention to detail and commitment to craft as he has to his live show, and the result - a multi-faceted and poignant body of work - has led him to amass over 18 million streams on Spotify and 18 million views on YouTube. 
Price: €15 / 8pm / Tickets available here
Rob Lamberti @ The 3Olympia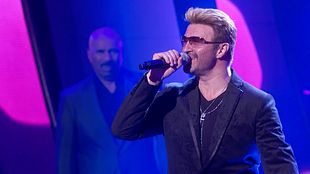 Rob Lamberti is a familiar face, so to speak, having forged a very successful singing career impersonating the pop star George Michael and in the process becoming something of a star himself.
Picture the juke box centre stage, that iconic BSA leather jacket and unmistakable sound of Mr George Michael as his foot began to tap and the audience came alive. It was 1987. Rob was just 14 years old but watching that inspirational performance of 'Faith' on Top of the Pops' was life changing. He thought to himself "I can do that!". And he did. An idol was born and a tribute artist was in the making.
Price: €40 / 8pm / Tickets available here
Sunday, October 9
Machine Gun Kelly @ The 3Arena
Love him or loathe him, MGK is absolutely huge right now. On the back of his new album, the American pop-punk revivalist is heading to the 3Arena for a blowout concert on Sunday night.
MGK released his sixth studio album 'Mainstream Sellout' in March and has amassed over 15.5 billion streams online and sold over 10 million album units.
Support on the night comes from Iann Dior and 44phantom
Price: €49.50 / 6.30pm / Tickets available here