No matter what you're in the mood for, the next few days have a bit of everything. We've rounded up the best of the weekend highlights, so you're bound to find something of interest!
Following last week's heatwave, things have cooled down a bit this week. But the gig scene around the country is hotting up once again as a veritable cornucopia of artists land on our shores this weekend.
As well as the lovely boutique festival, Another Love Story at Killyon Manor in Co. Meath, going on, there's tons of amazing acts playing around the country. Have a look below to check out who's playing!
Also, on Monday, August 22 The Wombats play the 3Olympia and we're giving away a pair of tickets to one lucky winner! Make sure to keep an eye on our Instagram for updates.
Friday, August 19
Stiff Little Fingers @ The Academy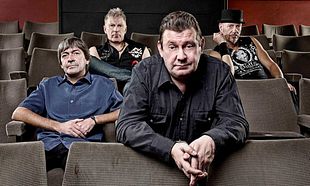 Stiff Little Fingers were formed in 1977 in Belfast, Ireland. Along with the likes of the Clash, Sex Pistols, The Jam, Buzzcocks, Undertones, Sham 69, Stranglers, et al – Stiff Little Fingers were at the forefront of the punk movement.
After many studio albums and countless tours, Stiff Little Fingers find themselves more in demand than ever. Using the band's rich musical legacy as a building block, the time has come to bring the newest chapter of the band's music to the world. SLF are currently on tour to share their newest songs -- and their iconic early material -- worldwide.
Price: €31 / 7pm / Tickets available here.
Saturday, August 20
Denise Chaila @ King John's Castle, Limerick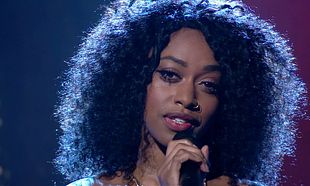 What's Irish rap? It's a sound that you can't predict…
In her breakthrough track Copper Bullet, Denise Chaila succinctly described the thriving hip-hop scene in Ireland. The fact that Chaila was able to convey the sentiment of a nation in one perfect line displays both her depth and skill. It perhaps partially explains why, following the release of her debut EP Dual Citizenship in February 2019, Denise has become one of the most in-demand MCs in Ireland and beyond.
Chaila is one of the hottest acts in Ireland right now and this show is bound to be special. Support comes from Le Boom, Negro Impacto and Beedle The Bardcore
Price: €38 / 7pm / Tickets available here.
Dom Martin @ Whelan's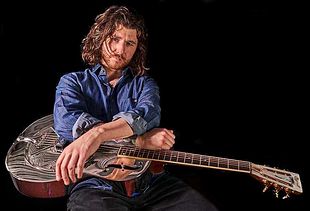 Multi Award Winning Dom Martin brings his "A Savage Life" Tour to Whelans Dublin with special guest support from Ben Cutler.
Dom Martin is a Belfast born artist, inspired but not constrained by the blues. His main musical influences are Rory Gallagher, Roy Buchanan, Tom Waits, John Martyn, Jimi Hendrix, Bob Dylan, Howlin' Wolf and Muddy Waters.
His debut album 'Spain to Italy' was released in December 2019 to critical acclaim.
Price: €21.50 / 8pm / Tickets available here
Flogging Molly @ Vicar Street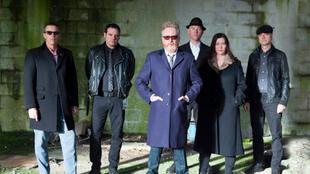 Founded in Los Angeles in 1997, Flogging Molly has always defied categorisation. The infectious originality of their songs is a badge of honor and key to the band's creativity, their urgency. They infuse punk rock with Celtic instruments—violin, mandolin and the accordion—and they merge blues progressions with grinding guitars and traditional Irish music. 
"We're not a traditional band," explains Dublin-born frontman Dave King. "We are influenced by traditional music and inspired by it, but without question we put our own twist on it." Theirs is music of exile, rebellion, struggle and history. The band's only criteria for its music are simple and bone-deep: that it matter.
Price: €44 / 8.30pm / Tickets available here
Sunday, August 30
Dan McCabe @ The Gleneagle INEC Arena, Kerry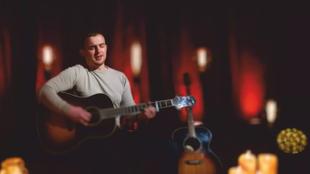 Coming from a long lineage of folk musicians Dan started out his career in live music at an early age. Dan would go from strength to strength in this side of the industry and music soon became his full time job. 
Due to the Covid-19 lockdown and lack of opportunity for live music performances, Dan turned his focus to posting videos on social media platforms merely as a bit of fun and to escape the hardship and gloom of the pandemic. Little did he know that these recordings would be viewed over 12 million times online and would catch the attention of senior producers at RTÉ. 
Price: €33.50 / 9pm / Tickets available here.
Róisín O @ The Sound House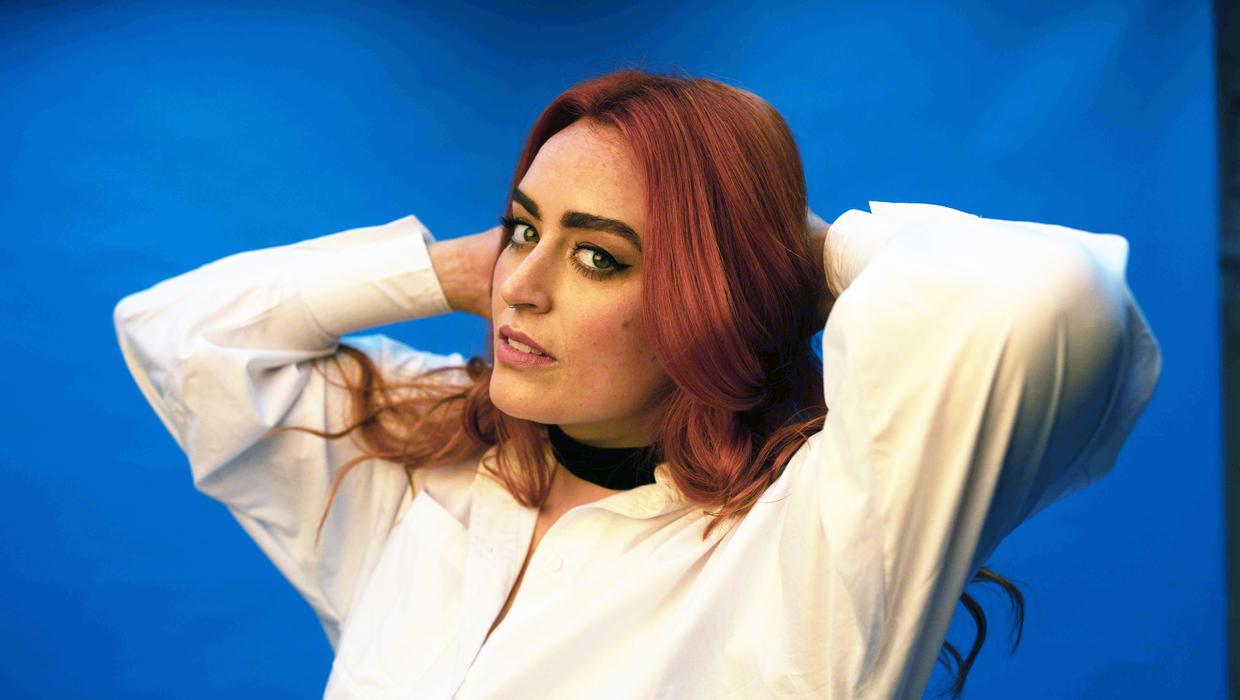 Kicking off the Summer Series at the Sound House is Irish artist Róisín O. Following her throughout August will be the the talented bunch of Stolen City, The Fynches, Aimée, Bobbi Arlo, Flynn, Tim Chadwick, DAITHÍ and Rue.
Straight off the back of returning to her solo career, Róisín O's latest album 'Courageous' reached the No. 1 spot in the Independent album charts and No. 1 in overall physical sales chart in its first week.
It's been 10 years since the release of Róisín's debut album 'The Secret Life of Blue' and with her recent return to solo music, there's no better musician to kick off this exciting round of gigs.
Price: €15 / 8pm / Tickets available here