Just when you start thinking that awards season must be on its last lap, another one pops up with must-review looks from the red carpet.
Channing Pollock once said that "a critic is a legless man who teaches running". To that effect, we fashion critics are (often) a pyjama-clad bunch who shop on the high street reviewing Haute Couture on celebrities who probably haven't even dressed themselves. And what of it?
The 2022 Tony Awards kicked off on Sunday night, so you know what that means. It's time to take a look at the most... unusual looks from the red carpet.
Sarah Paulson
This look is evocative of a petri dish under the microscope, but fashion.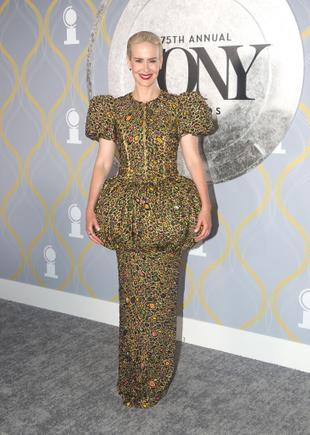 Antwayn Hopper 
Elvis impersonator.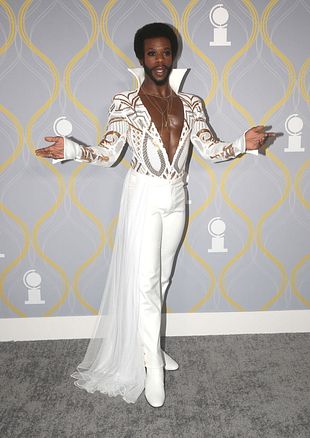 Billy Porter
Tin man eleganza.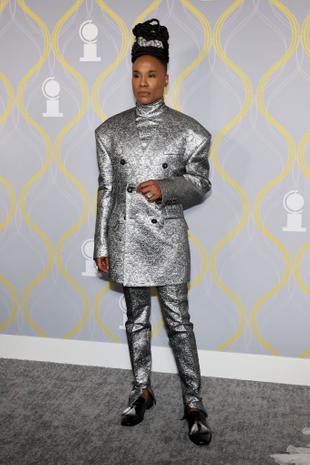 Kara Young 
She looks like the princess of Goldfish, but in a good way.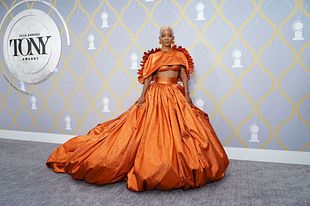 Jordan Roth 
Similarly, this is giving us tropical fish with the metallic shimmer and gill-like sequins.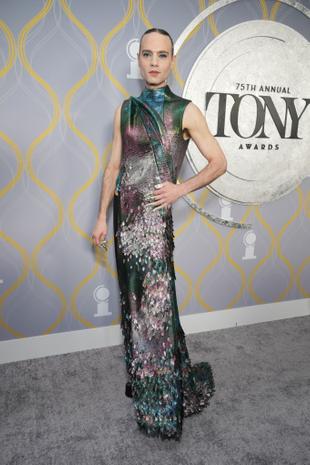 Sarah Silverman
This looks like a swimming costume cover up you'd wear at a Halloween themed beach.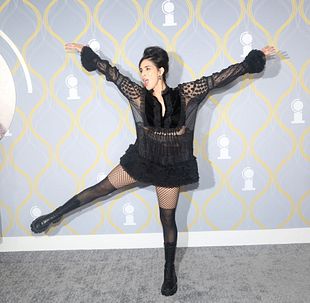 Toby Marlow and Lucy Moss
Quirky prom-goers.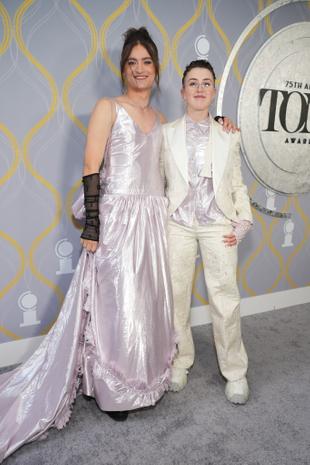 Ian Padgett
Butternut squash, but make it fashion.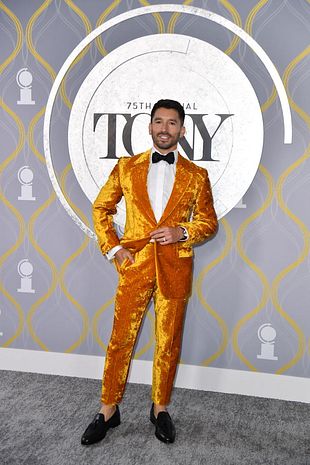 Cynthia Erivo
The way this gown is accessorised is perfect. Perfect, perfect, perfect.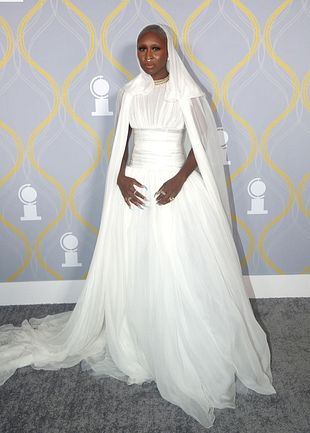 Joaquina Kalukango
'Bridgerton' meets J-Lo.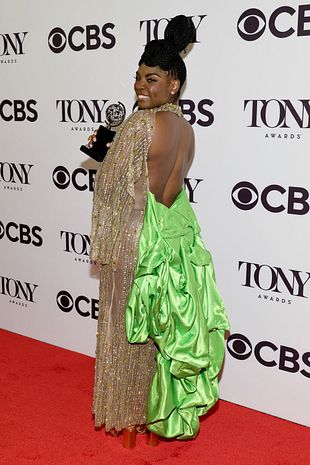 As always, it's important to remember that fashion is subjective. One person's "toot" is another's "boot". A lime green bustle is one's finest eleganza, but it's another's faux-pas.
Our favourite from this gaggle of fashion pistols? It has to be Kara Young in that rich, shimmery orange showstopper. However, we'll give Sarah Paulson a close second place.
Stay tuned for more red carpet fashion reviews.