The summer season may be drawing to a close but this time of year also means the Dublin Fringe Festival is upon us.
Year after year, the programmes, shows and events at Fringe never cease to surprise and impress. For 2019, its 25th year running, the variety and talent on display is greater than ever before.
You may not know where to start with what to attend, or perhaps you're looking for those special finds. Well here are some hidden gems we think are well-worth a gander.
Blá Blá Blá… with Special Guests
If you're looking for some comedy that'll have you reflecting on the madness of gender politics today as well as laughing out loud, check out 'Blá Blá Blá…' from comedian Bláithín de Burca. Bláithín offers a deep-dive into the complicated and misunderstood world of intersectional feminism. She and fellow Nasty Women get you to think, debate and party as they share their experiences and opinions about modern society.
11 - 15 September - 19:00
More here
Things We've Always Wanted to Tell You
This show by Scottee and Friends Ltd. was developed with local Dublin artists to provide a bold, contemporary exploration of what it means to be working-class today. The show won't be a sob story but an expression of pride, shattering the outdated concept that Ireland doesn't have a class system.
18 September - 18:30
19 & 21 September - 18:30
20 September - 21:15
21 September - 13:15
More here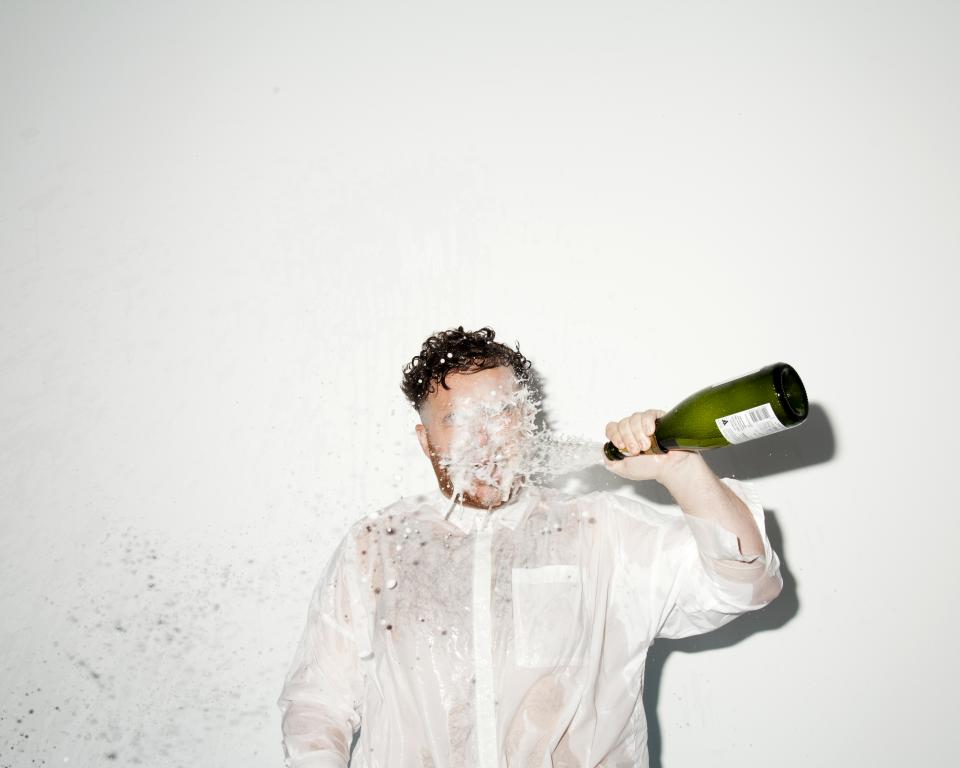 It's Not About Love
Via a unique cabaret experience, 'It's Not About Love' revises the role of Juliet in Shakespeare's most iconic love story 'Romeo & Juliet', dissecting and questioning why it has remained the go-to romantic text when by contemporary standards, it's pretty messed up. Megan Riordan performs this eclectic, electric show.
17 September - 18:30
18 - 21 September - 18:30
22 September - 16:00
More here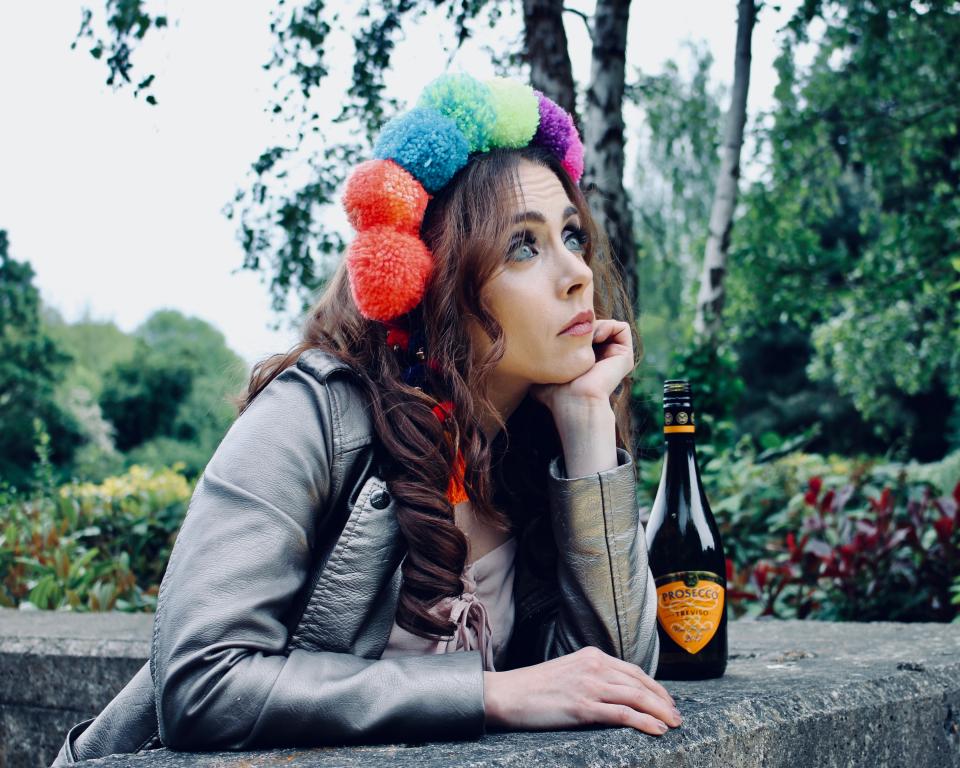 Mould Into Shape
With more of an awareness around environmentalism and waste management than ever before, 'Mould Into Shape' is undoubtedly a significant reflection on these times. Developed from various conversations and interviews, it is a soundscape exploring our use of plastic that brings the audience from the Science Gallery to the DART to Killiney Beach.
21 September - 12:15, 15:00, 18:30
22 September - 11:00, 14:45, 18:25
More here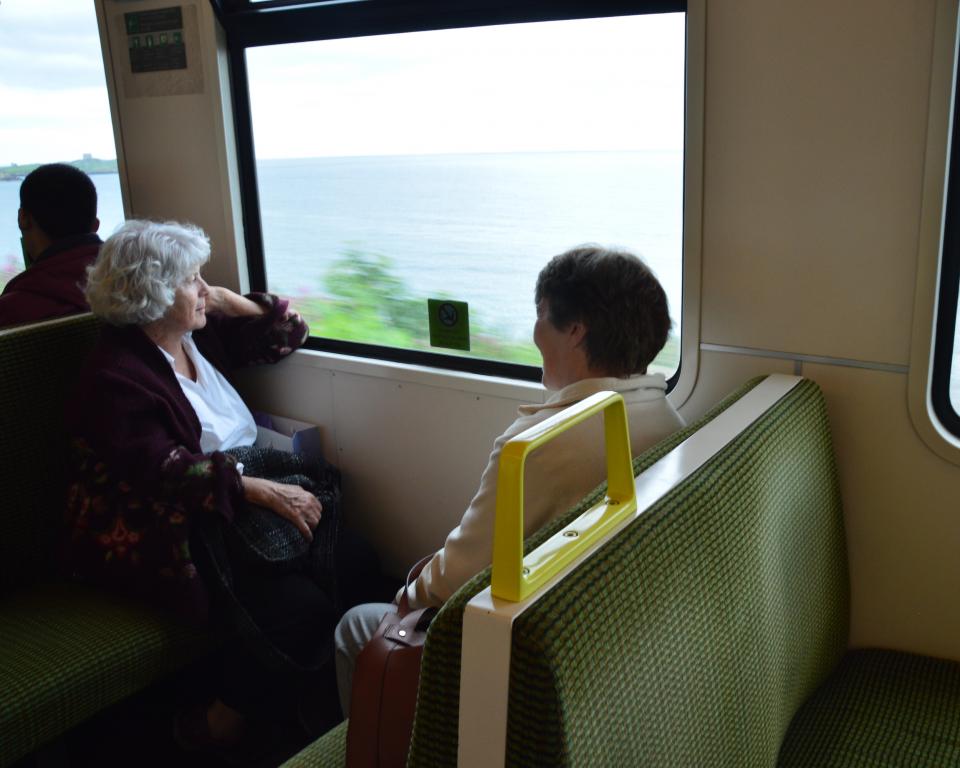 In One Eye Out the Other
'In One Eye Out the Other' is a comedy that follows the pilgrimage of a downtrodden but cheery alcoholic. This debut solo show from Tadhg Hickey (CCCahoots) is full of ups and downs, poignant moments and surreal events but ultimately ends in hope, kind of. John McCarthy directs.
7 September - 21:00
9 - 11, 13 & 14 September - 21:00
More here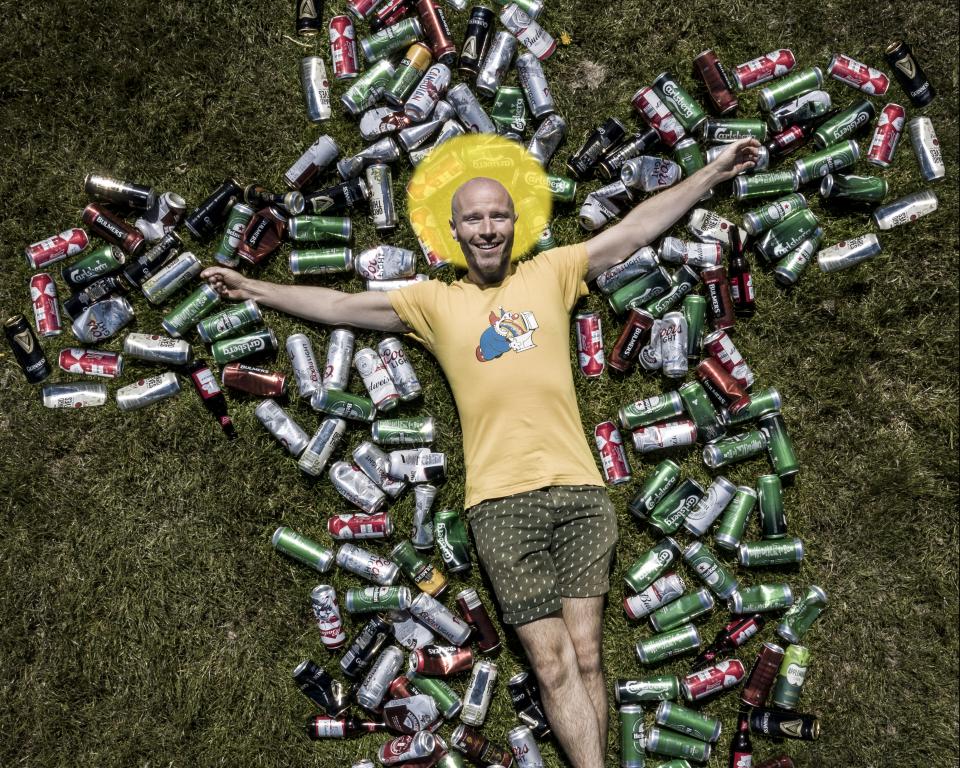 Starlet
This debut play from Alison Spittle (RTE's 'Nowhere Fast', 'Guilty Feminist') marks a new direction for the comedienne. Starring Peter McGann ('Republic of Telly') and Roxanna Nic Liam ('Love/Hate', 'Fair City'), and set in Westmeath 2008, it follows two young people forgotten by the boom and bust with nothing but a Starlet to give them hope for something more.
17 September - 21:15
18 - 22 September - 21:15
21 & 22 September - 16:30
More here
Dublin Fringe Festival runs 7-22 September.