Brought to you by:
When it comes to parties and festivals, we Irish know a thing or two about having a good time. Of course, it always helps when there's a stunning setting provided to enhance what's going on – and to give you an excuse to stick around and explore the area before and after the event, too.
Two great examples of this are the Púca Festival, which has the stunning backdrop of the Boyne Valley, and the Guinness Cork Jazz Festival in the vibrant setting of Ireland's second city.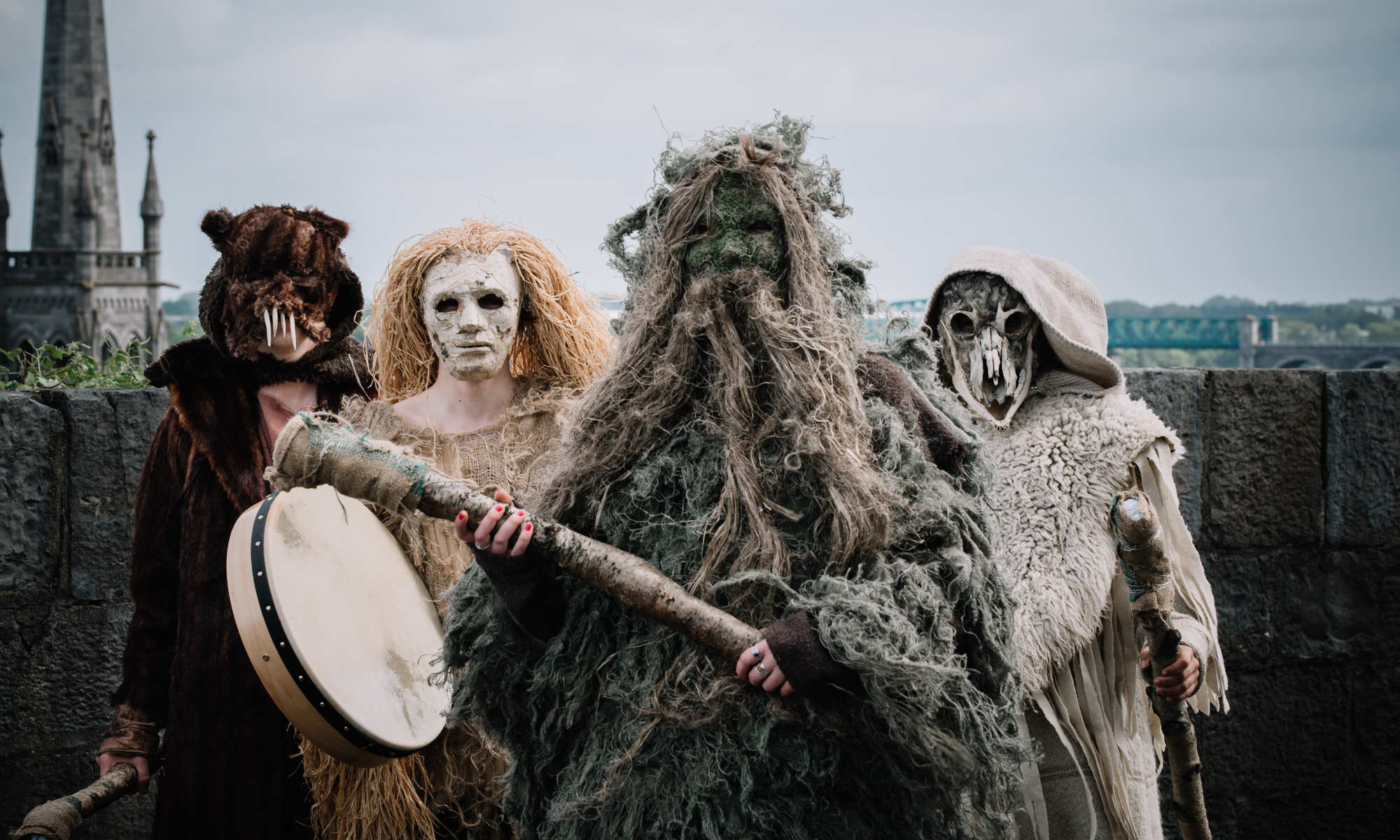 The Boyne Valley area is one steeped in history and ancient folklore, and a brand new music and arts event, Púca Festival, celebrates this wholeheartedly. From October 31st until November 2nd – the period which marks the ancient festival of Samhain, when people would gather to mark the end of the Celtic year before winter began – various sites around the three main festival hubs of Athboy, Drogheda and Trim will see light installations, bespoke projections, performers and various interactive activities taking place.
Given the mischievous, shapeshifting nature of the Púca', there will be a number of events spread across the three festival hubs – including musical performances by the likes of Lisa O'Neill, David Keenan, Jerry Fish, DJ Kormac and more.
Trim will also host a Púca-inspired food festival called 'A Feast of Samhain', while Trim Castle (which was famously used in 'Braveheart' and is well worth doing a tour of) and St. Laurence's Gate in Drogheda will feature stunning after-dark projections by famous projection artists including Seb Lee Delisle, Algorithm, Illuminos, and Ronan Devlin.
The lighting of the Samhain fires will kick off the festival on October 31st and is just the beginning of what's in store, with fun for all the family as well as nighttime entertainment across all three towns - including parades, mask-making sessions and a variety of experiences in Trim Castle.
There's much more to explore in the Ancient East area once the festival winds down, too. The Hill of Tara, the seat of Ancient Ireland's High Kings, is well worth a visit – as is the iconic Newgrange Passage Tomb, which (as any Irish person will proudly tell you) is older than the Egyptian Pyramids.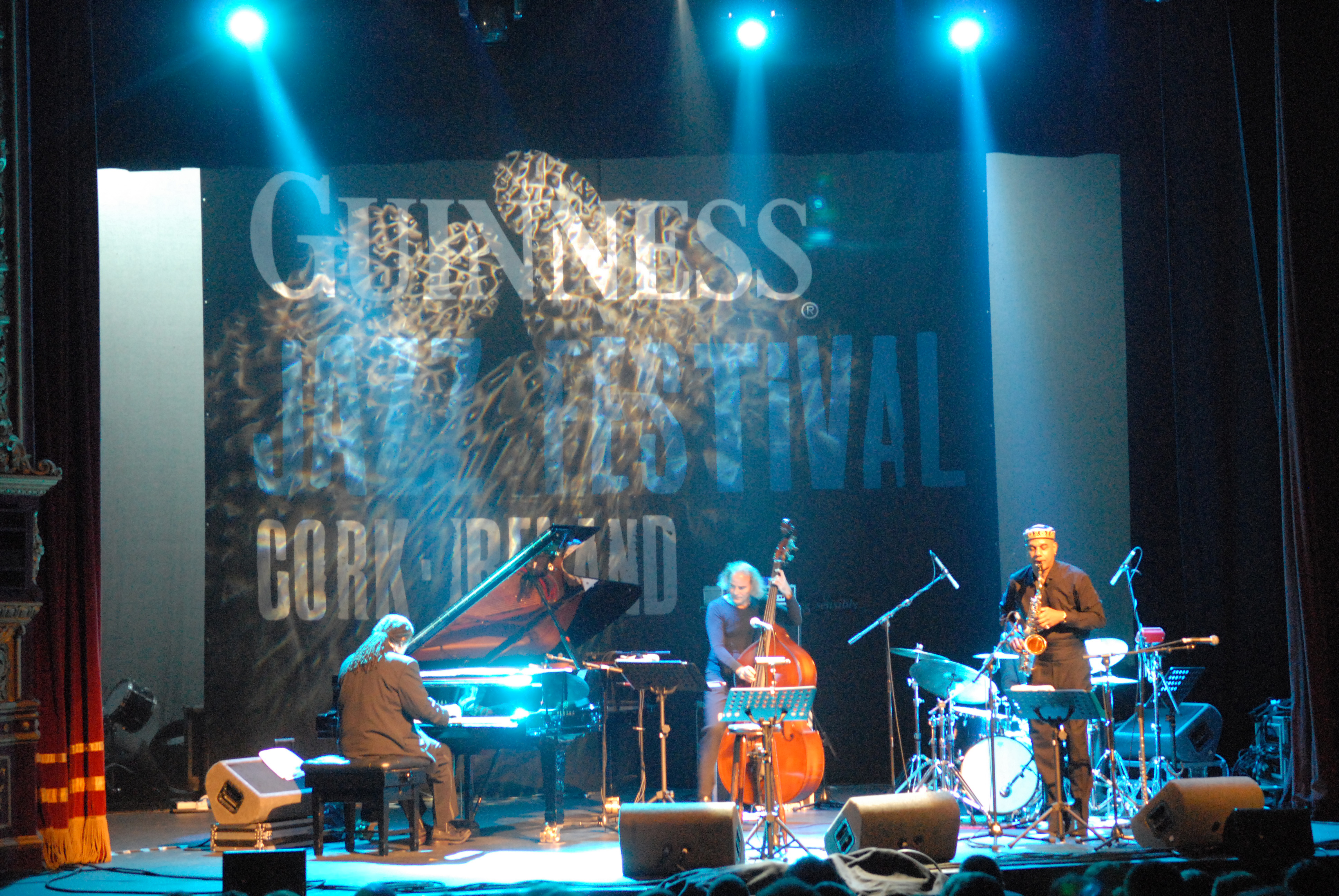 For something completely different, meanwhile, the Guinness Cork Jazz Festival runs from October 24th - 28th and is undoubtedly a highlight on the Irish festival calendar. Now in its 41st year, don't be fooled by the title; there's much more than jazz on offer here.
Performers this year include the legendary Motown vocalist Martha Reeves and the Vandellas, Mica Paris singing Ella Fitzgerald and the Big Brass Band Explosion, which will see three big brass bands play back-to-back. Grammy winner Kurt Elling will also pay tribute to jazz legends, while Irish jazz trumpeter Dr. Linley Hamilton and the Fred Hersch Trio will also make a trip to the Rebel County.
Of course, there's much more to see and do in Cork City and its environs. The famous English Market is always worth a wander, whether you're hungry or not (and you will be, once you've stepped foot inside!) Take a wander up the famous St. Patrick's Street for some of the city's finest shopping, or visit the iconic Shandon Bells on the northside of the River Lee, which offers stunning views of the city skyline.
Blarney Castle and Cork City Gaol (now a museum, don't worry!) are both within easy reach of the city centre, while Fota Wildlife Park, near the picturesque harbour town of Cobh, is a lovely way to spend a day out.
In short, we're good at throwing parties, true – but we're even better at extending them. So if you were looking for an excuse to spend an extra day to explore, there's no better time to do it.
From a jam-packed festival calendar to world-class food and drink events, there's always something going on in Ireland. Find yourself at any one of dozens of festivals taking place around Ireland this year. Because a festival makes your break.
Discover the best of what's on at DiscoverIreland.ie