Following its success last summer, Drive-In Movies are making a comeback at the RDS Dublin this Christmas.
The Drive-In Cinema will be open for a limited time only from (Friday) December 4th. It's the ideal entertainment for an outing with families or friends, or for date night.
Moreover it's a fun and special, safe and socially distanced experience for the current times.
Watch Christmas classics like 'Elf', 'Home Alone' and 'It's A Wonderful Life' among many more, on Ireland's largest outdoor screen, from the comfort of your car seat.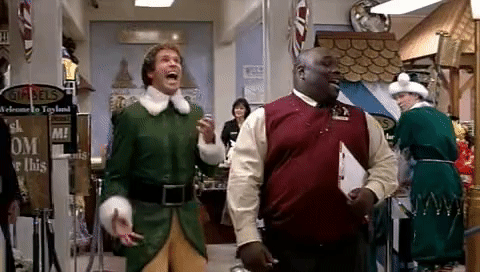 Moreover, they're fully licensed so you can enjoy the movie with a beer or wine; or for drivers, there's non alcoholic beer and a range of soft drinks.
If you're feeling festive, there's hot mulled wine and apple cider; and for grub, have your pick of wood fired pizza, hot dogs, nachos and popcorn, all freshly made.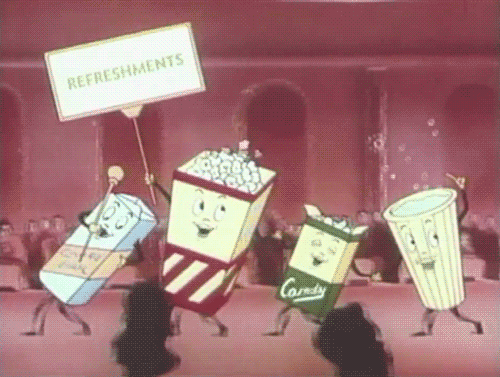 Here's how the schedule is currently looking, with more movies to be announced soon:
Friday 4th - 'The Greatest Showman'
Starring Hugh Jackman, Zac Efron and Zendaya, 'The Greatest Showman' was a surprise hit at the Christmas box office back in 2017. While sitting in your car, sing along to songs like "The Greatest Show', 'Rewrite the Stars', and of course, the showstopper 'This is Me.'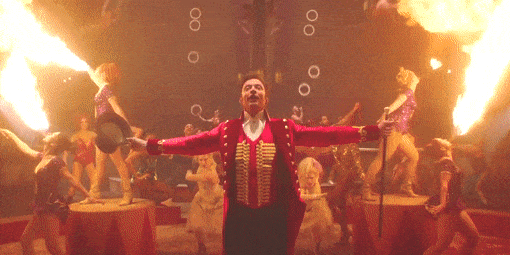 Saturday 5th - 'Frozen 2', 'Love Actually'
The 'Frozen' sequel is just as magical and beautiful as its predecessor, and packed with as many catchy tunes. Follow Elsa, her sister Anna, and Olaf, Kristoff and Sven as they explore an enchanted forest with links to Elsa's past.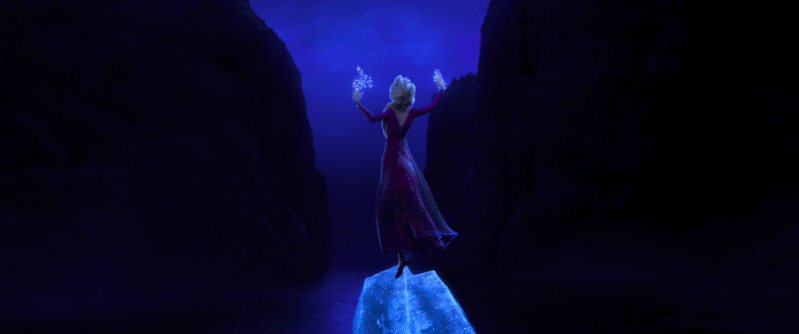 For slightly older audiences, 'Love Actually' is showing, and it's the go-to rom com of the season. Packed with a great cast (Hugh Grant, Colin Farrell, Emma Thompson and Liam Neeson to name just a few), and touching intertwined love stories, it always leaves its audiences beaming.
Sunday 6th - 'Elf', 'Die Hard'
The modern Christmas classic - and let's be honest, Will Ferrell's best movie - that is 'Elf' will be screened at the Drive-In.
If you prefer lots of action and explosions alongside "having a few laughs", 'Die Hard' is the one for you.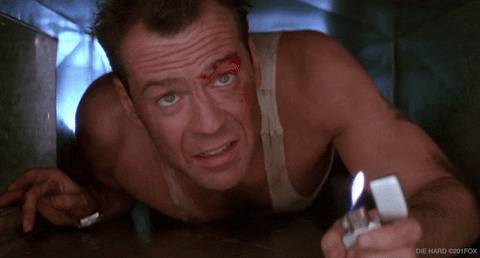 Thursday 10th - 'Gremlins'
Historically, drive-ins and horror movies have gone hand in hand. Thus 'Gremlins' is screening this Christmas if you like your festive flicks with a bit of spook factor.
Friday 11th - 'It's A Wonderful Life'
Any Christmas movie programming would be incomplete without 'It's A Wonderful Life'. Now's your chance to experience the James Stewart classic on the big screen.
Saturday 12th - 'Home Alone', 'The Holiday'
One of the highest grossing movies of 1990 and ultimate Christmas classics, 'Home Alone' remains a sweet story about the value of family and a revenge thriller too (yes, really).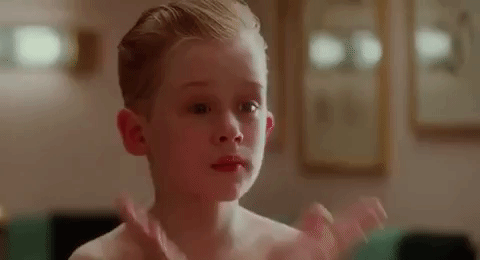 'The Holiday' is a newer Christmas favourite from 2006. It stars Cameron Diaz and Kate Winslet as two women unlucky in love who swap homes and lifestyles for the Christmas season. Jude Law and Jack Black are the film's leading men.
Sunday 13th - 'The Polar Express', 'Scrooged'
The live action motion capture animation of 'The Polar Express' has continued to wow audiences young and old over the years. The magical story follows a boy who on Christmas Eve, gets the chance to ride the Polar Express - a train travelling to the North Pole to Santa Claus.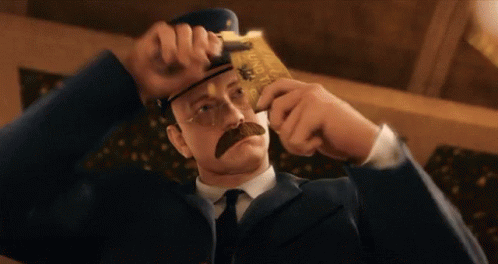 For something a bit quirkier, 'Scrooged' - a very Bill Murray-esque take on 'The Christmas Carol' - will screen at the Drive-In too.
Tickets for the event are limited, so book early to avoid disappointment.
Tickets from only €29.95 for a car and up to 5 people.