Looking for a chill night out and a few laughs but don't want to stay up late or deal with a banging headache the next morning? We have you sorted.
The Dry Humour Arts Festival comedy night is coming to Temple Bar this coming Tuesday 2nd July. It's on in The Clockwork Door and promises to be a great night, not only hilarious but cosy and alcohol-free.
Tickets are €11 or €16 depending on whether you want to go for a bottle of Heineken 0% or a fancy mocktail on arrival. You can also avail of the endless free tea and biscuits always on offer at the Clockwork Door.
Considering you're getting a drink and in to see five live comedy acts, it's a pretty sweet deal. You can get tickets here.
The event runs from 7 pm until 10 pm so you'll definitely make the last bus, train or plane home. Performing on the night will be:
Dominic Goland Comedy
"The best comedian you've never seen, the most moderate comedian you have seen."

Kate Feeney
A finalist the Funny Women Competition 2019, who will also be performing this summer at the International Comedy Club, Electric Picnic, Comedy Gold, K-Fest and Kaleidoscope Festival.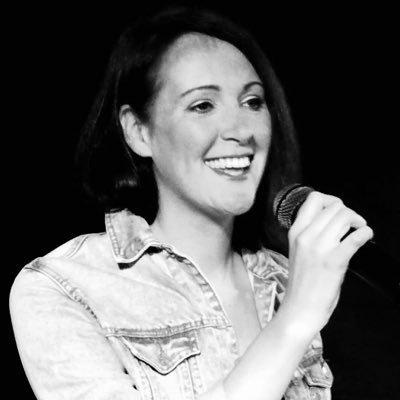 Quintuplets
For some improv and games.
Mindfeck
For a show of magic misdirection and hypnotism.
Martin Angolo (headliner)
A well-seasoned comedian, he has an upcoming online series coming out for TG4, has contributed to the Youtube channel "Facts" and has written and performed comedy for BBC radio.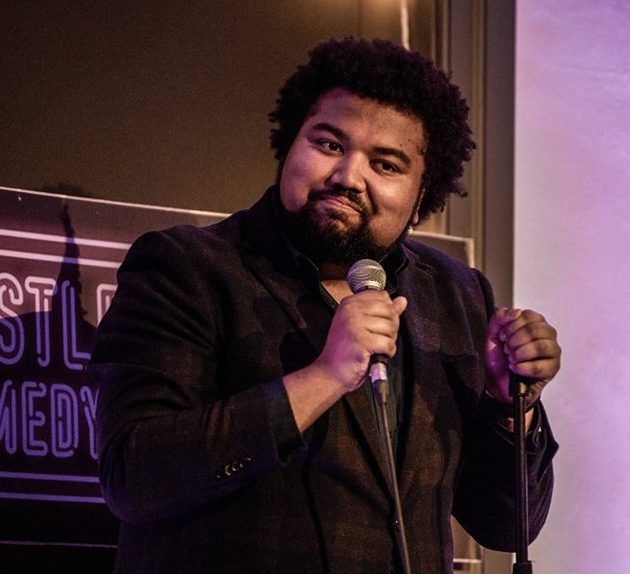 We are very much looking forward to seeing this bunch in action. The Clockwork Door has plenty more non-alcoholic events that might tickle your fancy if this one doesn't.
Coming up in the pay-as-you-go venue is Drink Tea and Draw on this Sunday 30th June, Dublin's Mindfulness Get-Together on Monday 1st July and Paint A Lion Canvas on Sunday 14th July.
Featured image by Olga Hogan