That's right, you no longer have to live in squalor for three days soaked in rain, beer and god knows what else.
Airbnb makes it possible to rent short term places near the festival of your choice to make it into a proper and enjoyable trip away.
There are homes literally everywhere, from Bundoran to rural Westmeath. Wherever you're looking you're bound to find something to suit. Anything is better than being stuck camping during an unruly Irish summer.
There are some really unusual places on offer. You can stay in a floating pod on the water at Kilrush Marina, or get everyone together for a trip to a gorgeous house on the Blessington lake or enjoy a cool Stradbally earth house to round off the summer in style.
Here are some of the cool locations near some of the top festivals this year:
Body & Soul
21st – 23rd June: Kilrush, Co. Westmeath
You can stay in these class pods that are literally on the water.
Sea Sessions
21st - 23rd June: Bundoran, Co. Donegal
The weather by the Irish seaside is always a dodgy one but thankfully there are some gorgeous homes available to rent for the weekend in Bundoran - might be a bit late now, but maybe next year.
Knockanstockan
19th -21st July: Blessington, Co. Wicklow
Or you could stay beside a lake to make your trip to Knockanstockan even more chill and eclectic.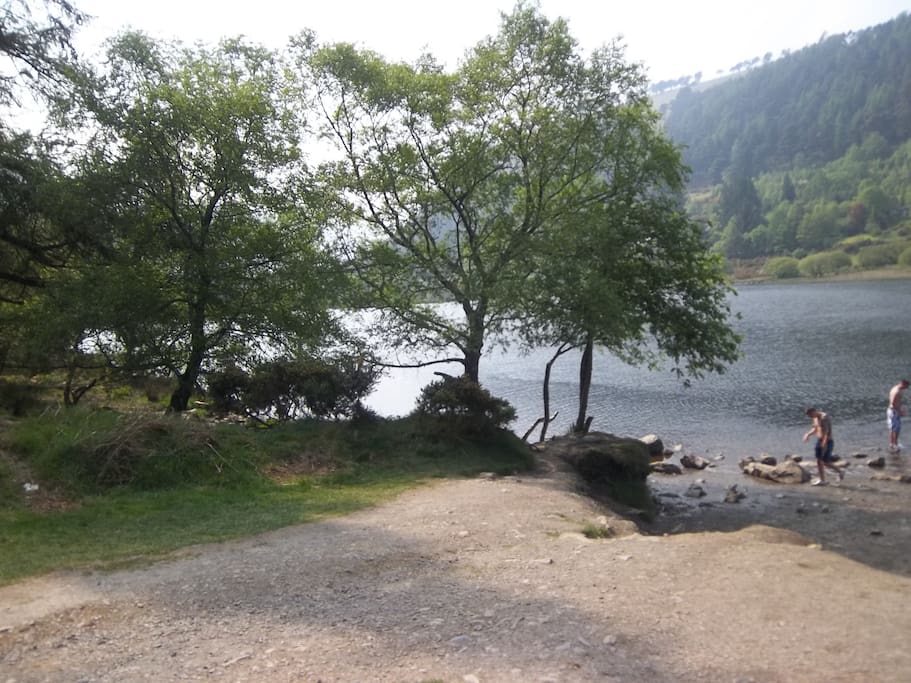 Another Love Story
16th -18th August: Killyon Manor, Co. Meath
If you're going to Another Love Story, check out this idyllic cottage in Meath.
All Together Now
2nd -4th August: Curraghmore Estate, Co. Waterford
You could stay here at the water's edge while you go over and back to events at All Together Now.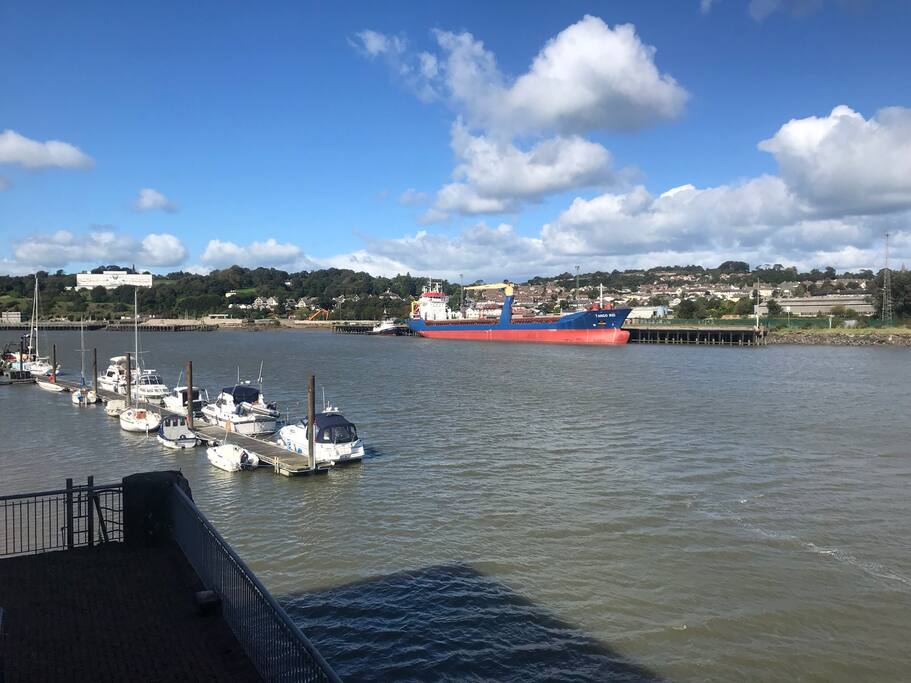 Electric Picnic
30th August - 1st September: Stradbally, Co. Laois
This earthy house looks amazing, something you could gather friends to go to at ay time of the year. It also correlates with a fave festival of ours.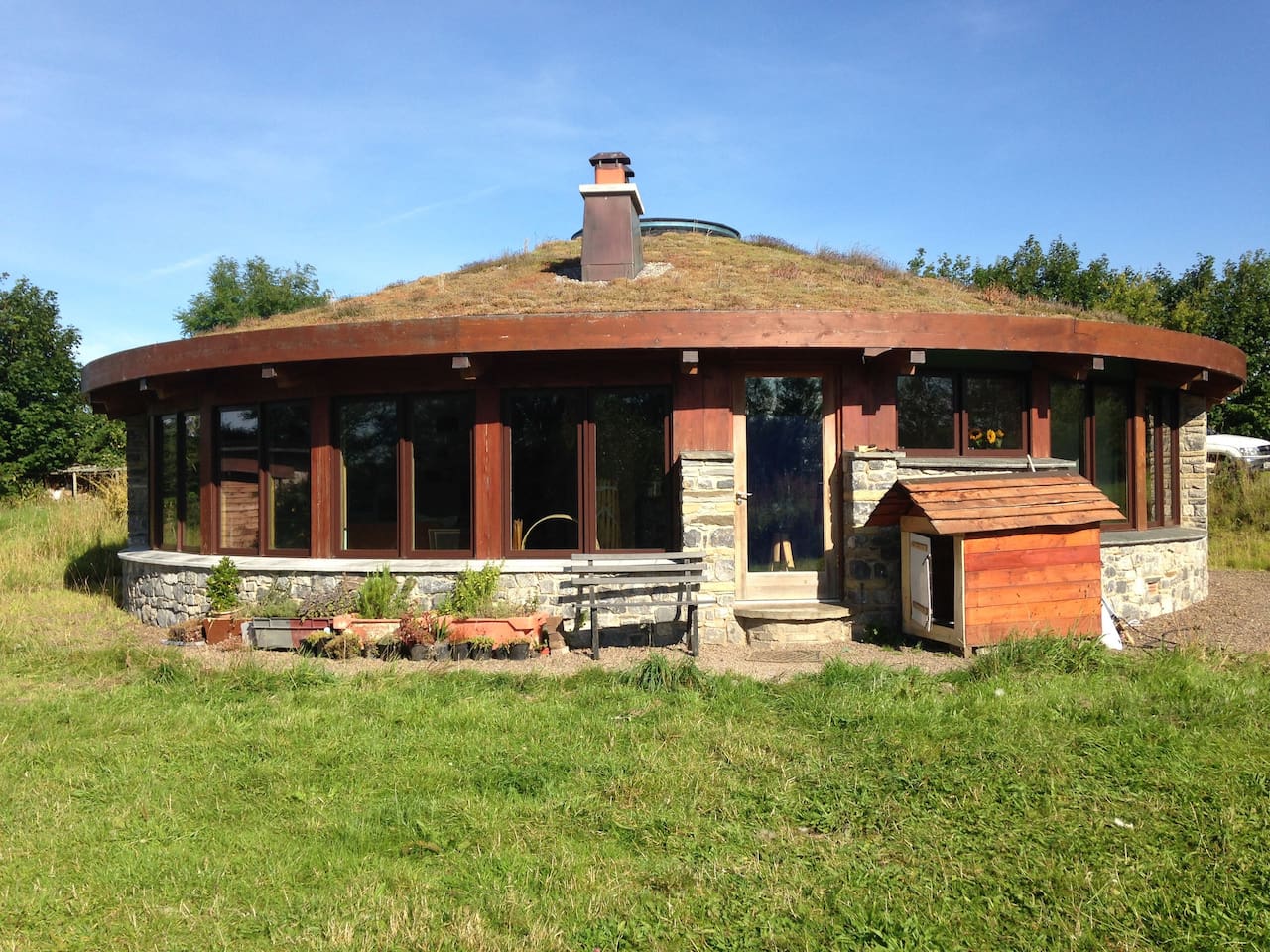 So, will you be camping this year? Or going for an upgrade?